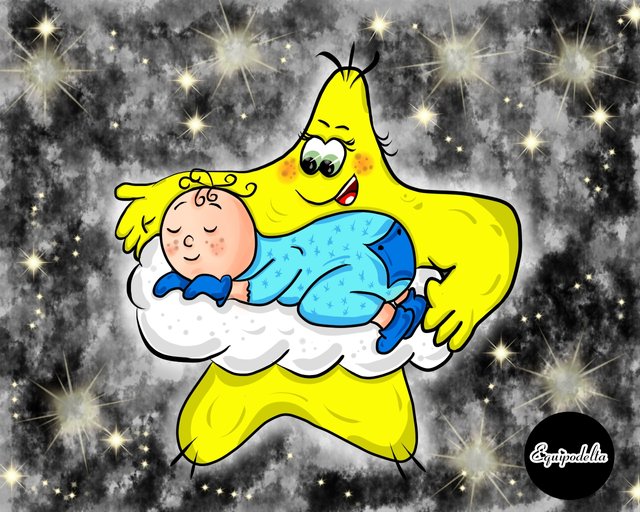 Hello, dear friends, followers and visitors.
I present to you once again the art of my cute digital images. I hope you like it.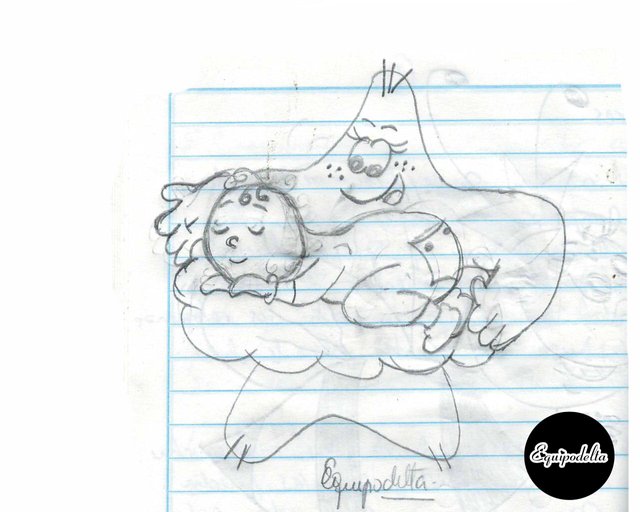 First I drew my hand sketch in my notebook with graphite pencil.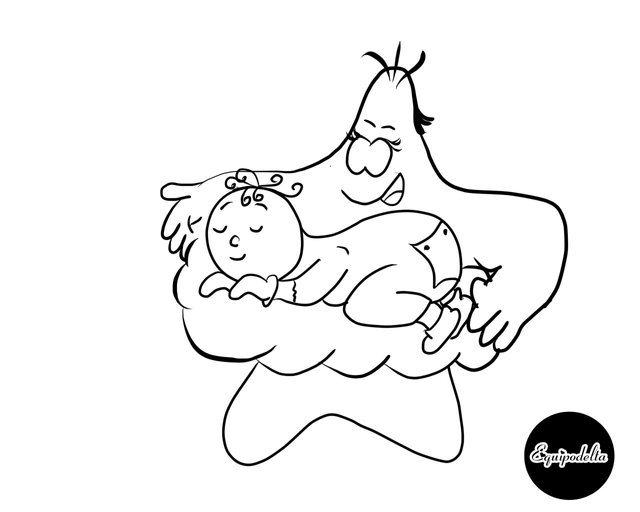 Then I digitized the image and proceeded to make the lineart.
---
Then I proceeded to make the background of my design with the digital brush cloud and black gradient and regulating the pressure of my digital brush on the graphic tablet.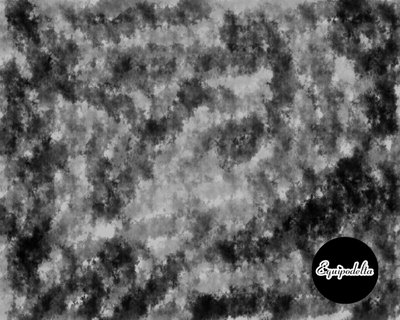 I incorporated the background into my design and proceeded to color it.
The rest of my step-by-step you can see in the next GIF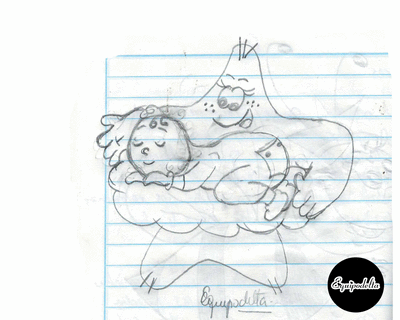 Design program:
MediBang Paint Pro. and my graphics tablet Huion (Usb Pen Tablet).
I used custom brushes of your own creation: illuminator (for the little stars).
All the images used are my own.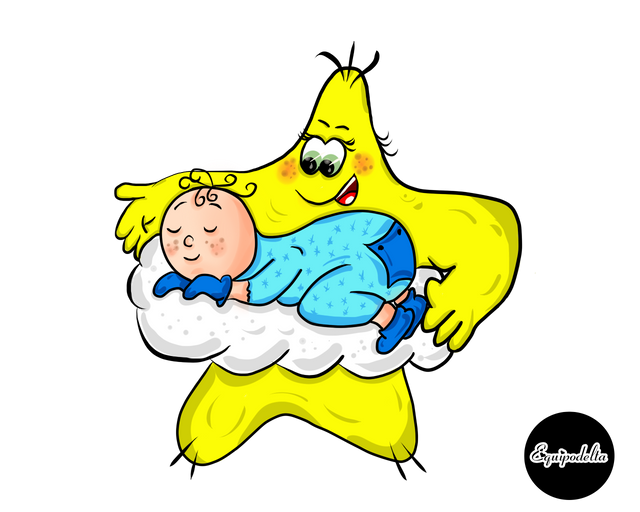 Intellectual and Creative Property.
Todo cuanto te presento es de mi autoría.