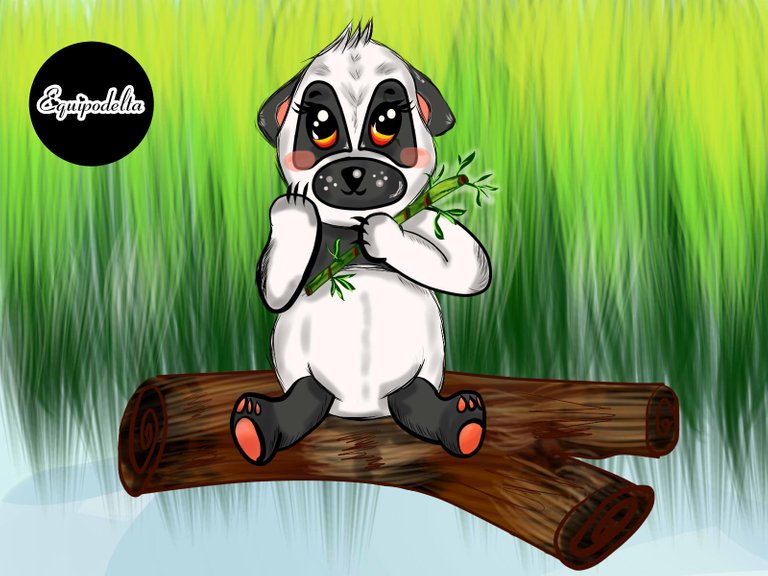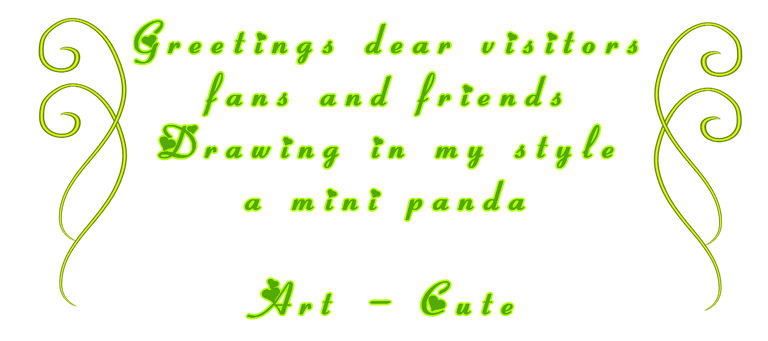 I think we're all inspired by a lot of tenderness when we see this monochromatic bear.
I was looking for cute animals to practice a little bit of Kawaii style and I found this cute one that I immediately set out to draw.
The Kawaii style itself is very cute, I love cute things, so I tried to make it look as cute as possible with my digital design software.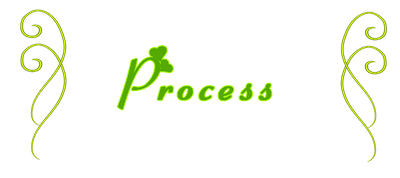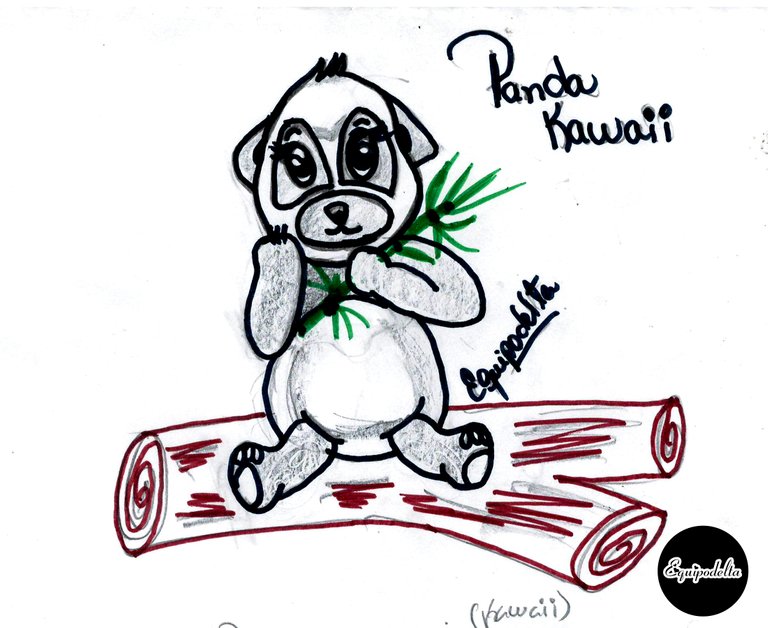 I proceeded to make my design with graphite pencil on a white sheet. Then I made an outline with fine point markers.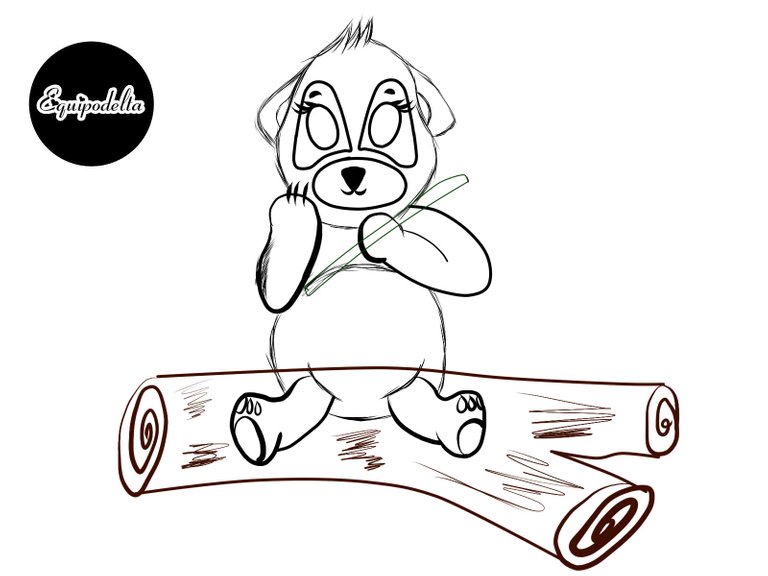 I make the line art with the MediBang Paint Pro. program and my Usb Pen Tablet.
---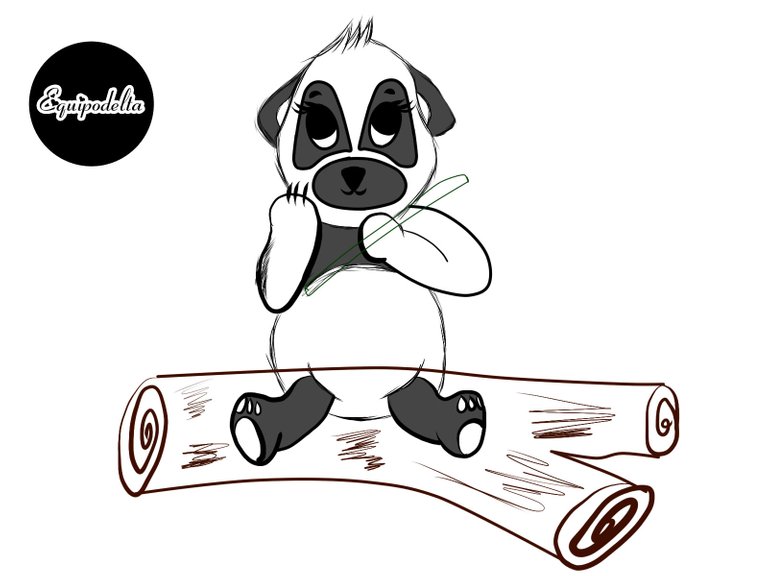 I start the color filling, adjusting the opacity of the layer.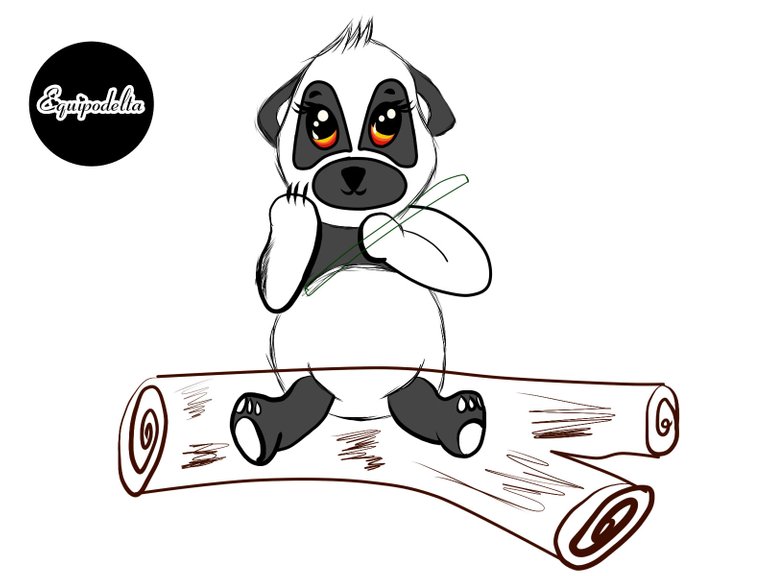 I fill in the eyes and give it expression.
---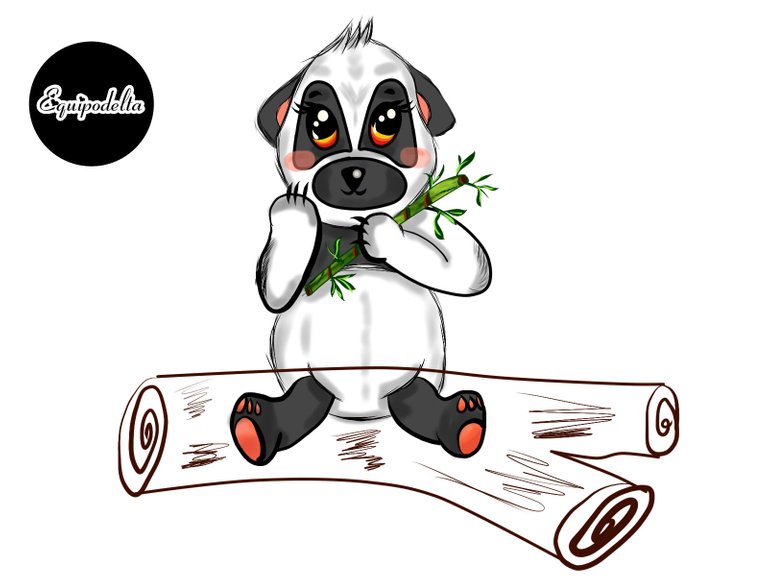 Colour-filled Bamboo with ver colour gradient and acrylic digital brush. Then I apply color to the legs and put blush on their cheeks.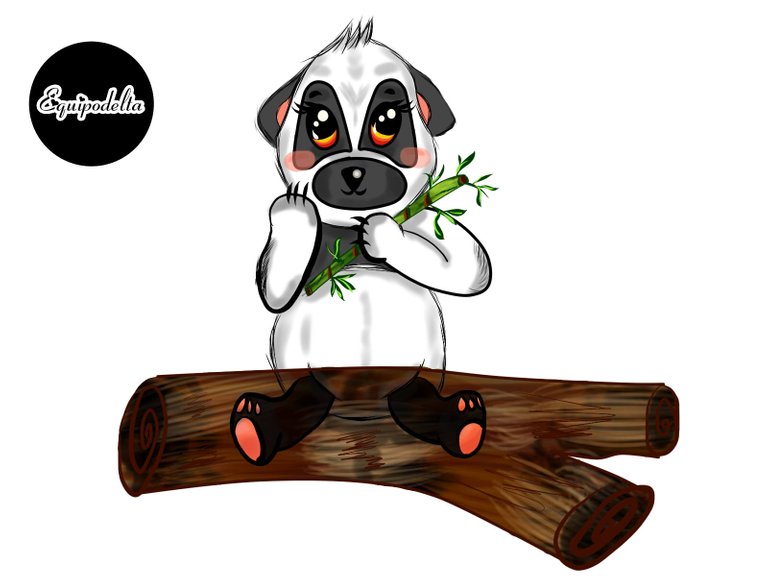 I apply the same technique I did on the bamboo, with the trunk. I use several layers, as long as the color changes.
---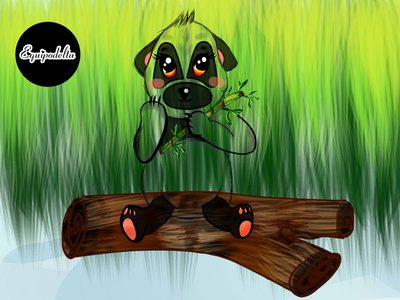 Applying the same techniques of the previous ones, with the green color in degrades, I proceed to make the background, for the blue one, I used the digital brush Marker graduating its opacity with the pressure of my brush on the graphic tablet.
Now I show you step by step by means of a GIF
🐻🐻🐻🐻🐻🐻🐻🐻🐻🐻🐻🐻🐻🐻🐻🐻🐻🐻🐻🐻🐻🐻🐻🐻🐻🐻🐻🐻🐻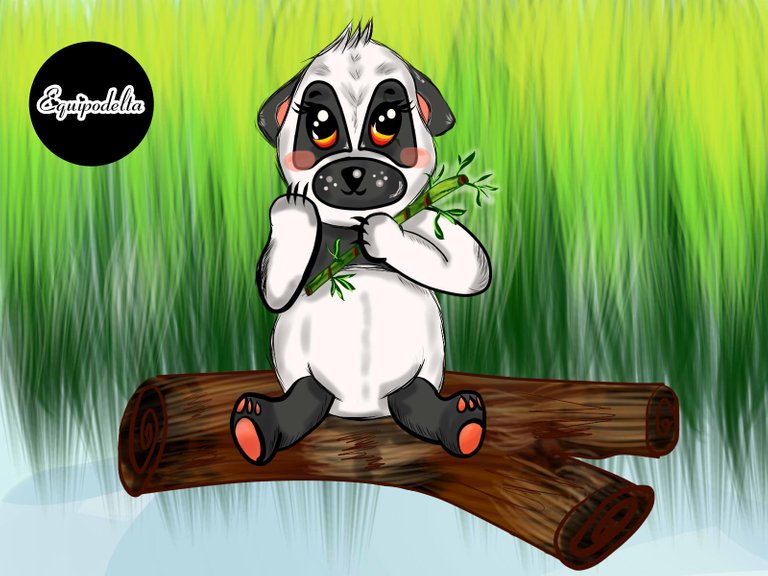 Finished work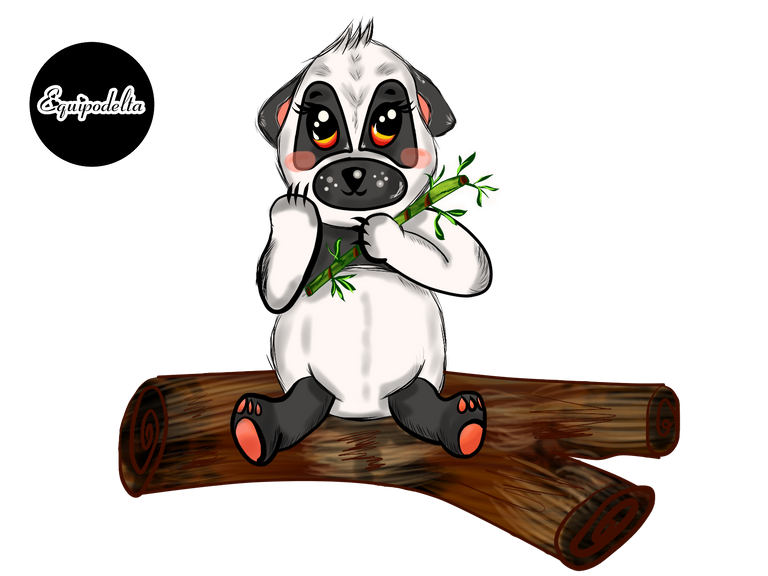 Intellectual and Creative Property.