Over the past 2 days, I've attended blockchain events here in Malaysia purely to support other community builders in the Blockchain Space. One of the hottest topics that was asked was the state of the STEEM Blockchain obviously.
Also, someone asked me if I was still going to be talking about STEEM and running events to talk about STEEM blockchain which I've been doing over the past few years.
My answer was that even though there are numerous disputes happening at this point in time, however, you can clearly see how strong and vocal the community is. This is something that I do not see in other blockchain projects.
Since 2017 when I first joined STEEM, there were so few options on how to post to the Steem blockchain, not only that, it was really hard to even get your account created. Even with that, I still managed to run my first event talking about STEEM and a lot of people were interested however only a few managed to get their accounts and continued their journey together with me as **Teammalaysia** community here.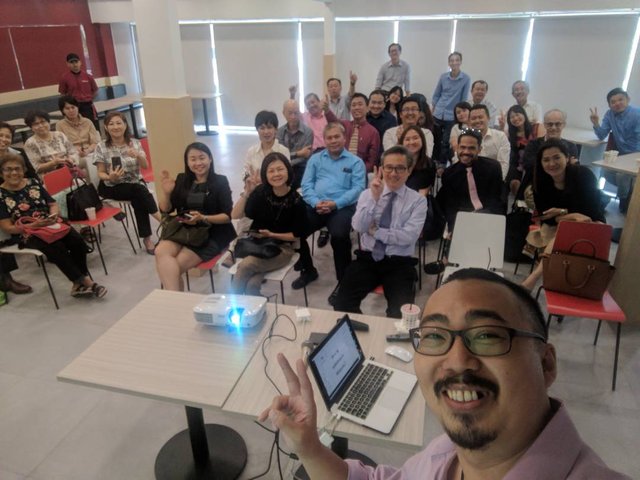 This was my first ever meetup which I did here in Malaysia .. i remembered I did a demo post during my presentation https://steemit.com/steemit/@bitrocker2020/welcoming-new-steemians-from-malaysia
___
Realizing that STEEM is not just a "blogging" platform, however, that it would only be successful if its a community. Therefore that's why this fueled my drive to grow this into something larger. So I began speaking about STEEM wherever I went ...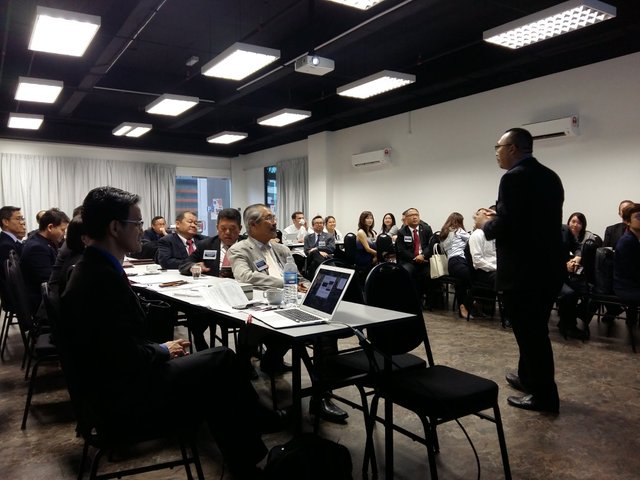 And as it started to gain traction, the community just grew and grew and I made many many friends during my journey.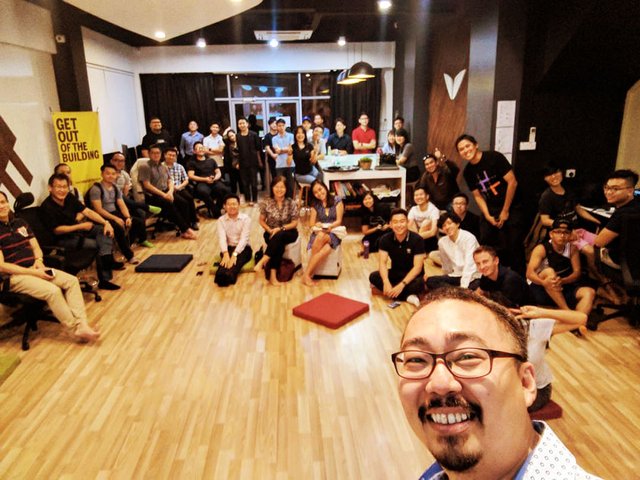 Most of my talks were at a diverse crowd of tech and non-tech. I've even talked about steem at women entrepreneurs event and also numerous blockchain events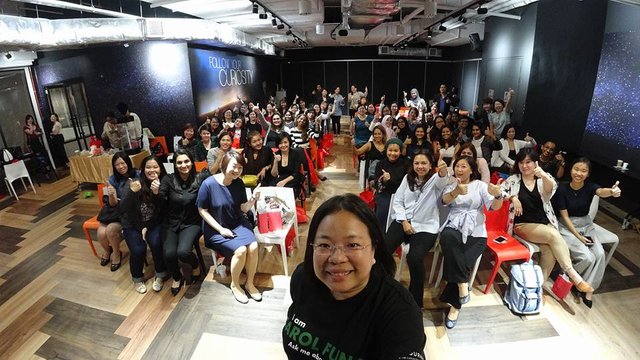 I also did talk about steem to musicians and artists asking them to come on board and share their artistry here within the community.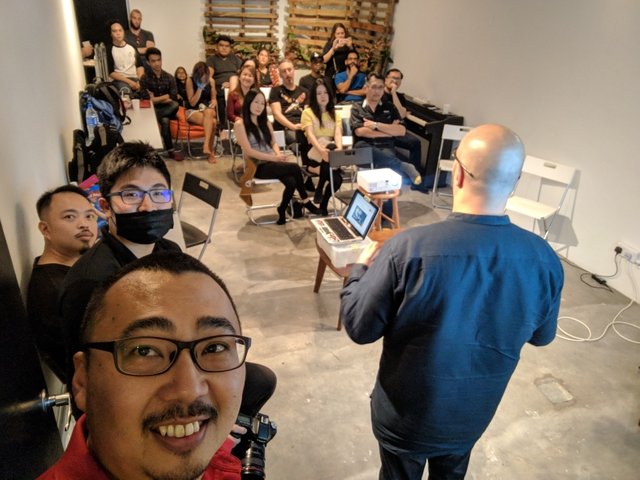 One of my highlights was organizing Borneo Blockchain Summit where we got huge support from the community to run it as we had key government officials to come and attend and actually listen about what Blockchain technology and of course about STEEM as well. The event was a success with 250 attendees !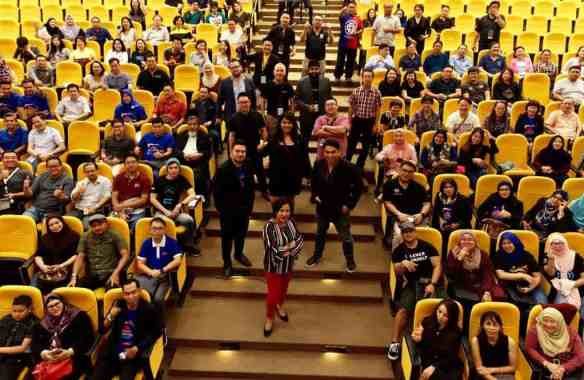 ___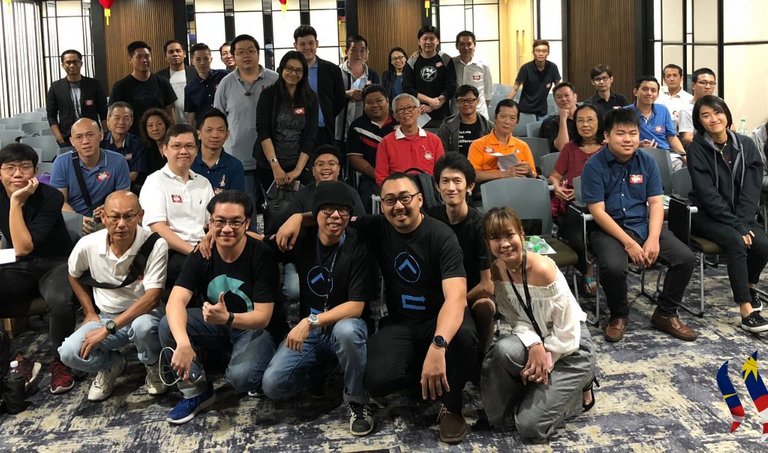 SO Why Am I Still Here ?
I am still here is because I just love this community and steem has been beneficial for everyone not in a sense of only earning some crypto, however also a way to share something, be it a thought, an activity or even something as simple as your kid's drawing or your cooking. Its a space that gives us the freedom to be ourselves.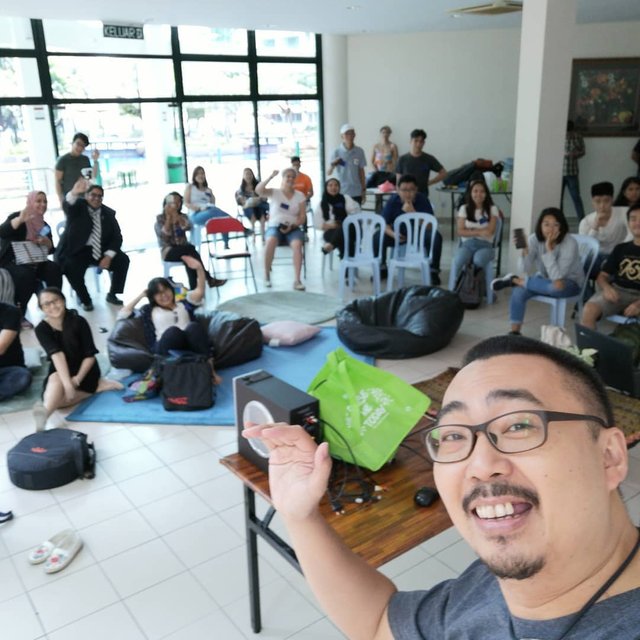 I remember sharing about my burned pizza on steem once as my kid got pretty sad cuz he so wanted to eat pizza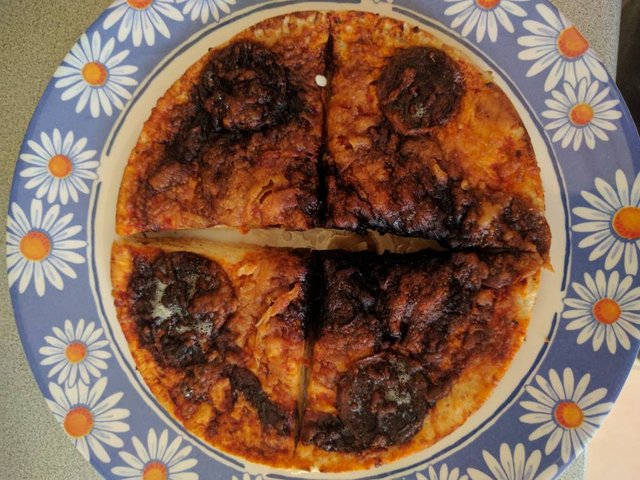 Here was one of the comment which came after I posted it
Apart from just seeing how the community evolved into something larger than just **Teammalaysia** . You start seeing a lot of involvement with other communities, where individuals would start making friends with other content creators regardless of race or religion. Heck .. we became friends without even knowing our first names.
So I guess I'm here to stay and not moving anywhere ... all this fiasco about TRON and STEEM, I hope that there is progress to resolve and move on positively as the community is watching and is reacting.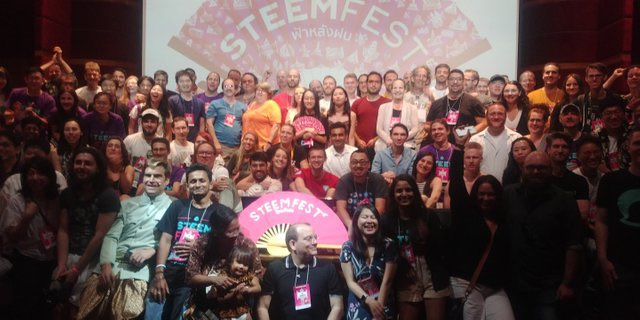 I hope the newly signed up individuals from whichever community are also able to experience steem as how we have so that we would be able to grow as a community to make it even larger than just a blockchain.
Lets STEEM On !
---
Posted from my blog with SteemPress : http://steemitup.club/why-i-am-still-here-on-steem/
---