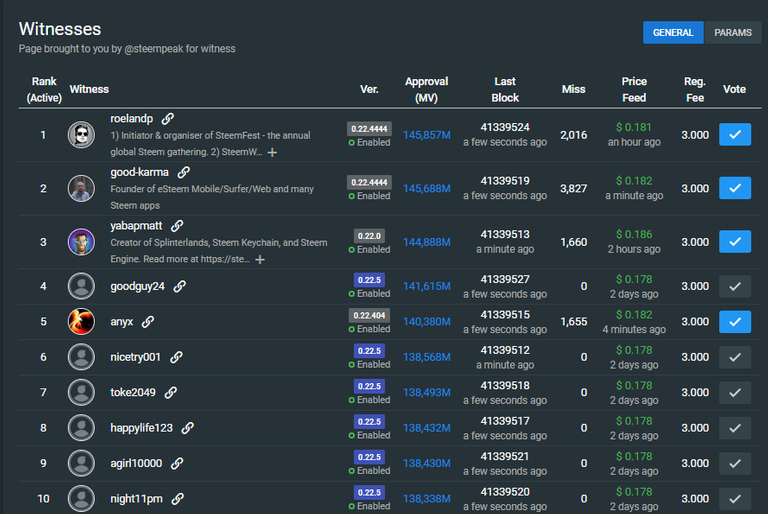 ---
I'm just a small fish here, but every vote counts!
As a Steemian you have 30 witness votes, maybe you have not cast any of them or maybe you cast a few of them because you like what these witnesses have done for the chain. I found out I didn't vote with my alt account and even though it's just a little over 100 SP, I have cast my votes earlier today to make sure that I've done what I can to show my support to the community.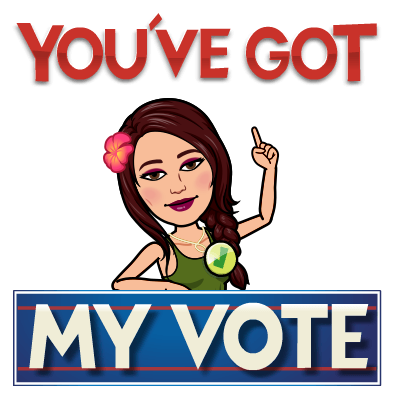 We can now show the world what the Steemit community is made off, we are uniting and standing up to fight for our chain. During the day I've witnessed 4 of the old top 20 witnesses come back in the top 20! How awesome is that??
@yabapmatt was the first to get back in, followed by @roelandp, followed by @good-karma and @anyx. How awesome is that? I feel so proud of our community, at this moment it doesn't matter if we fully agree on everything the old top 20 witnesses were fighting for, at this moment the only thing that matters is that we unite.
Cast your 30 witness votes to show your support and get those old witnesses back in the top 20.
If we can get those 4 witnesses back in, we can get all 20 in there. I'm so freaking proud to be a Steemian, seeing everyone come together and unite, it's amazing!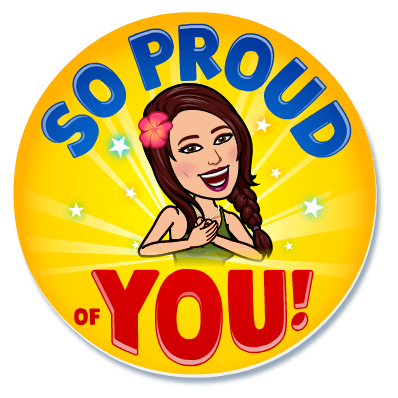 ~Anouk