---
Articles curated by @project.hope: my top 3 weekly selection (26/08/2020)
I like the neighborhood and as a participant in projects, I retain allotted myself to the chore of weekly initiating a nomination of the writings that appear most fascinating to me and here I fetch them to you and submit them now.
This is all thanks to the labor of @crypto.piotr who has assembled this gorgeous and rising community called @project.hope
We are a committee of people who love technology, artificial intelligence, psychology, marketing, finance, and areas for which we are excited that we come together to share and illustrate our ideas through this community.
This week we have Technolog y, education and DIY topics, wish you enjoy it!
As always, very current and interesting posts, which I have dedicated myself to recommend, enjoy the selection.
So Lets see, here is my top 3 :
"...Currently there are many mouse traps sold in the market, but many complain that these traps do not work effectively. It turns out that there are several ways to make a traditional mousetrap that are easy to make but the results are very effective and do not cause problems such as carcasses scattered everywhere or offensive odors:.."
An interesting read that you can't miss.
The title Is self explanatory.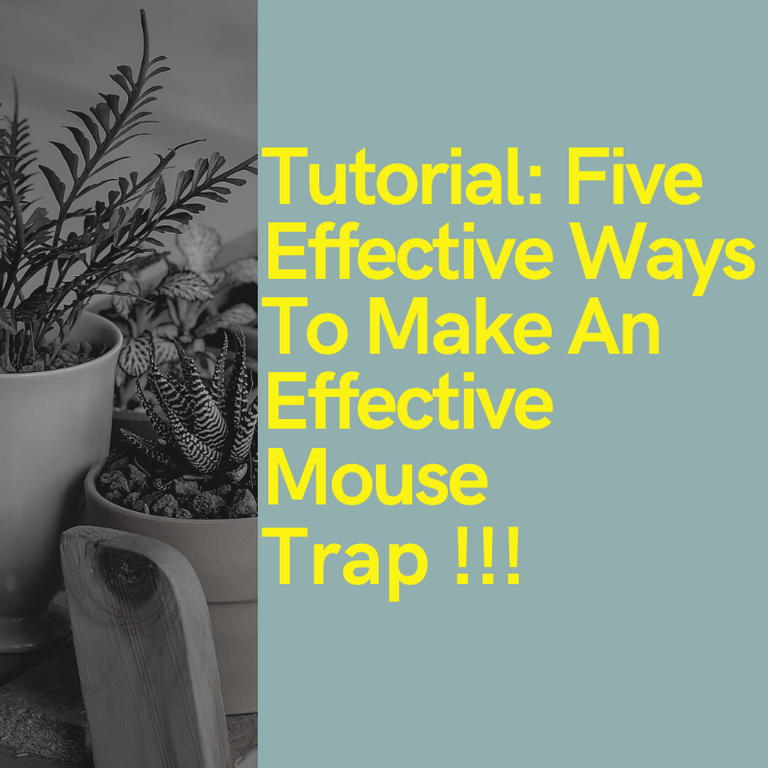 source
---
"...The Hive Cryptocurrency Ecosystem.
The Hive cryptocurrency ecosystem contains one cryptocurrency, that has three forms Hive, Hive Power and Hive Backed Dollars.."
@shortsegments pass us through basic concepts of this great Platform on a easy and concrete way.
---
"...Are all countries able to afford virtual distance education at all levels?
I believe that if many of us ask ourselves this thoughtful question, the most possible.."
@carlos84 explains us difficulties about this important topic.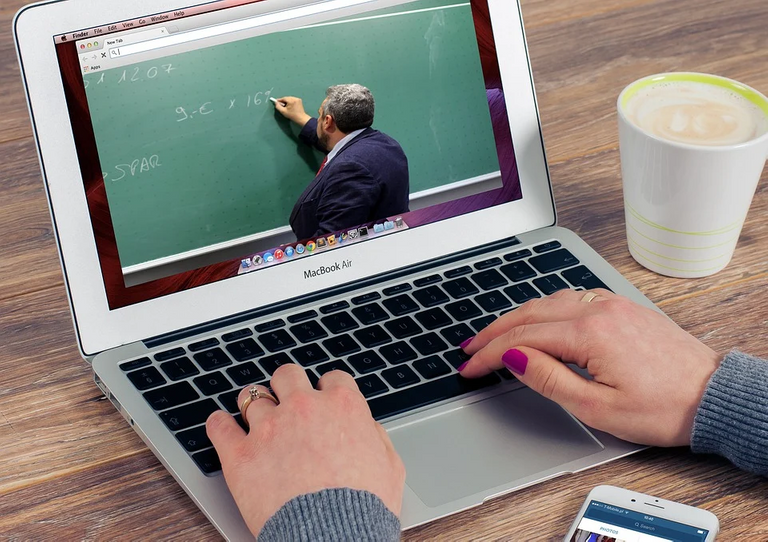 source
---
Wish you enjoy these reviews, I made it to collaborate with
@project.hope
¡See you on my next post!
Note: 50% of this post-earnings goes to @ph-fund.
---

Note: This content has been checked using http://plagiarisma.net/, guaranteeing that it is a 100% unique and original material


This work is under a Creative Commons Attribution-ShareAlike 4.0 International License .