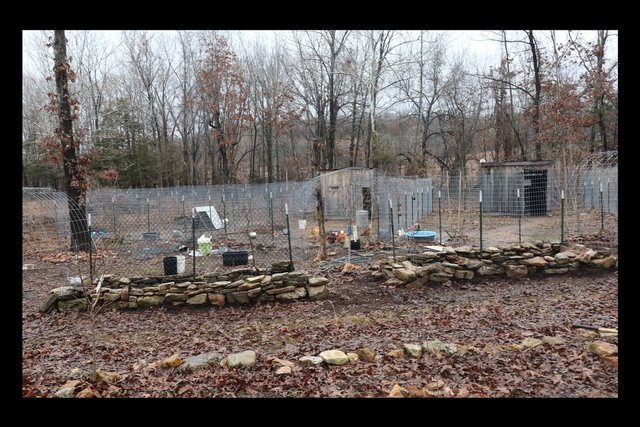 Unless it's before and after photos of methheads or feminists....
Those can get kind of weird. But with homesteading project photos, it's the after photos that impress me, especially when they show my own progress and the fruit of my own labor. These are such photos. Which do you prefer?

BEFORE - PHOTOS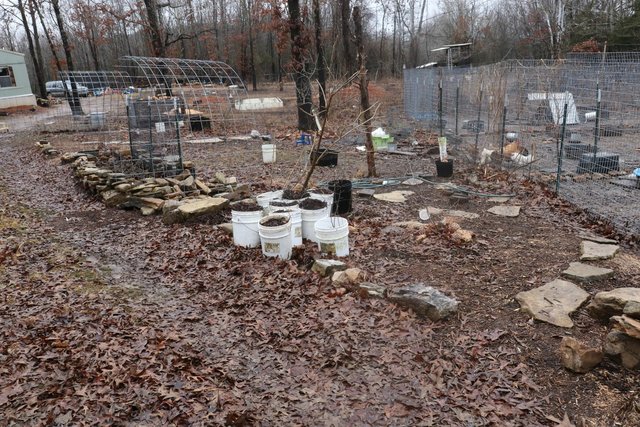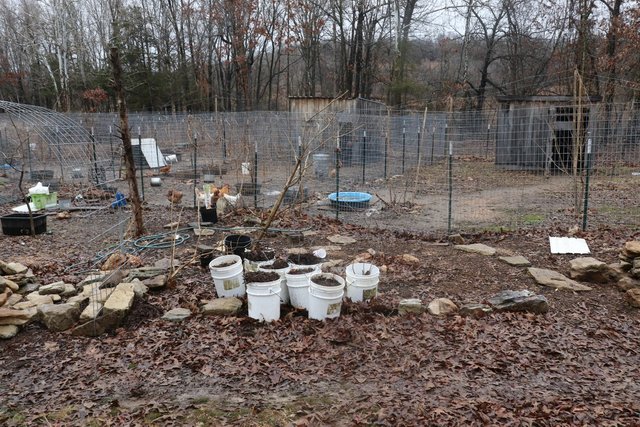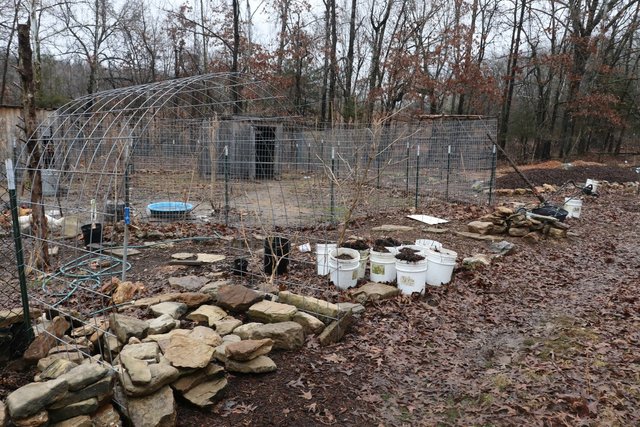 AFTER - PHOTOS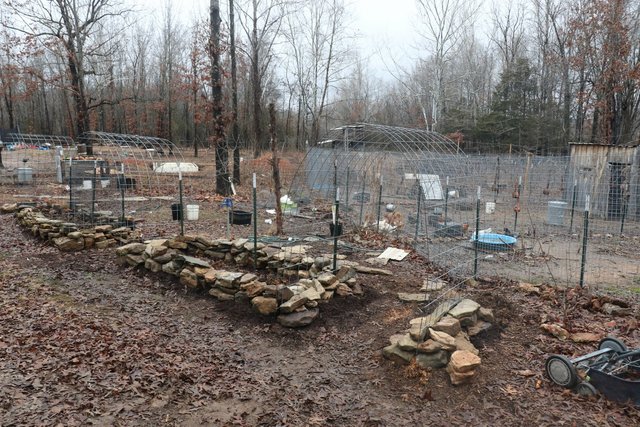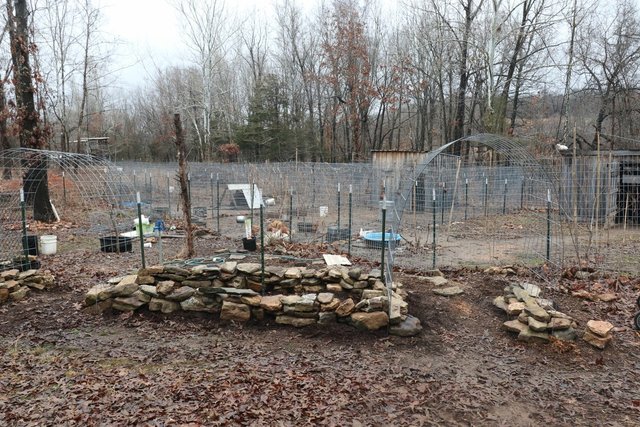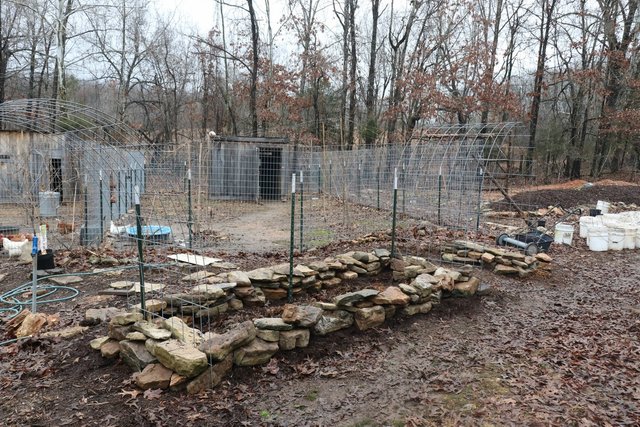 BONUS LINKS
We just released our second book ever, "ARMADILLO ESCAPE" - a children's book that was the effort of three generations of our family, from @grandpa-pepper all the way down to Pinkie-Pepper. We're excited about it, so here's some links for you to check out in case you're interested. Thanks!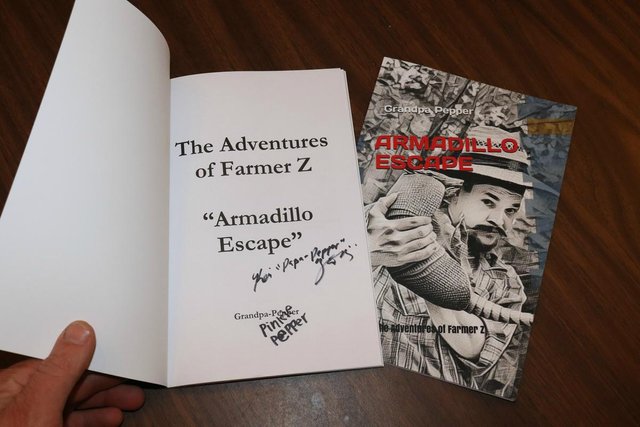 Until next time…
Make today special!
---


Want to sell sustainable, handmade products in the Homesteaders Co-op?