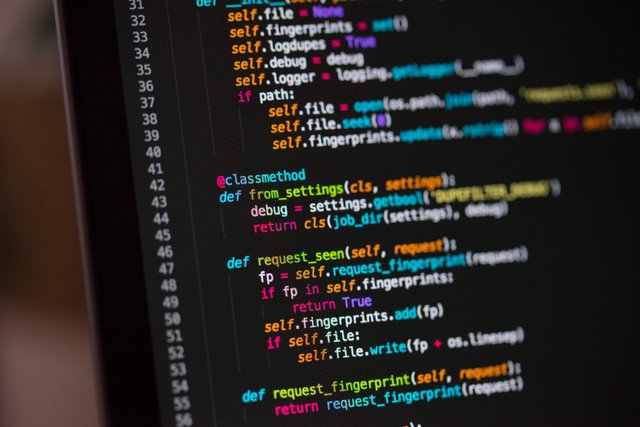 source
I am still very far away to do something meaningful with my coding skills but there is progress.
It is sometimes or better said most of the time a slow, painful and frustrating experience but once I solved the task it is all worth it.
I am not checking in daily but around 4 times a week so I often start with repeating the last chapter and it is motivating that everything feels sometimes way easier sometimes just a bit easier but I can see some of those strange commands starting to make sense.
I am using "Codeacadamy" and they have some great (as far as I can judge that ) courses. I started a SQL course as well but to learn two things which are similar but still a bit different just confused me so I put that on ice for now and will focus on the Python course.
While I wish I could just learned everything at once it is way better for myself to make small but focused steps but SQL is on the list as well as STEEM is a great playground for this.