Climate change is always being an issue. And from a few days, it's become a hot topic. Maybe you also noticed how people react with different climate change issues. Most of us common people do agree with the movement to help the planet. But the reality is only a few of us are actively doing something.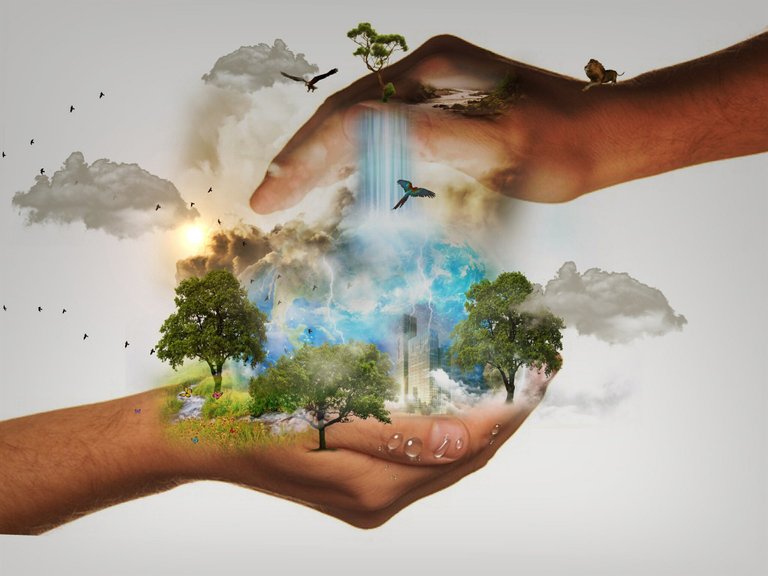 photo
People who are a little conscious about the world problem definately feel terrible. We who think like this always want to help from our end. Throwing waste in the ground or water, seeing the trees are dying, water crisis; those are not a pleasant experience.
It makes us feel bad, it makes us anxious and we feel worried. We who are not the direct victim of such issues and changes have a huge responsibility to help change the world.
But at the end of the day, most of us go to sleep with the worries and sorrows rather actively participating in any movement or community work. I'm not blaming anyone, maybe I'm also in this list. This is a natural human act.
Prioritising the planet is not an easy task!
We all have so many priorities in our life. It's really hard to go green every single time. But I believe our little step towards 'green' can bring a positive change. How? Okay, let's talk about it...
Reducing plastic product usage to proper waste management, indoor gardening to low gas use everything is included in this list. We can add something every day with our daily life to go green. It's hard to keep the planet in our minds constantly. But it's not impossible. That's why you can see so many people are on the street to protest climate change issues, so many people volunteering to change the world to go green.
Ignorance is a basic human nature. And we all face it when it comes to climate change issues. I think we can practice being mindful to think about our planet and can actively add something in our lives to be more forward towards saving our beloved planet.