Is it Monday again?
Hope everyone's having an awesome day. "Finally the weekend," I thought. I started a print last night and left it going all night. Noticed when I woke up that it had some layer shifting. I thought nothing of it and went to work. Spaghetti detective alerted me around noon that it looked a little janky. I ignored it and kept working. A couple hours later I got a message saying it had paused and to check out a pic of the fuck up. It didn't look that bad so I told it to keep printing.
17 HOURS.
My wife texted me these pictures 17 fucking hours in...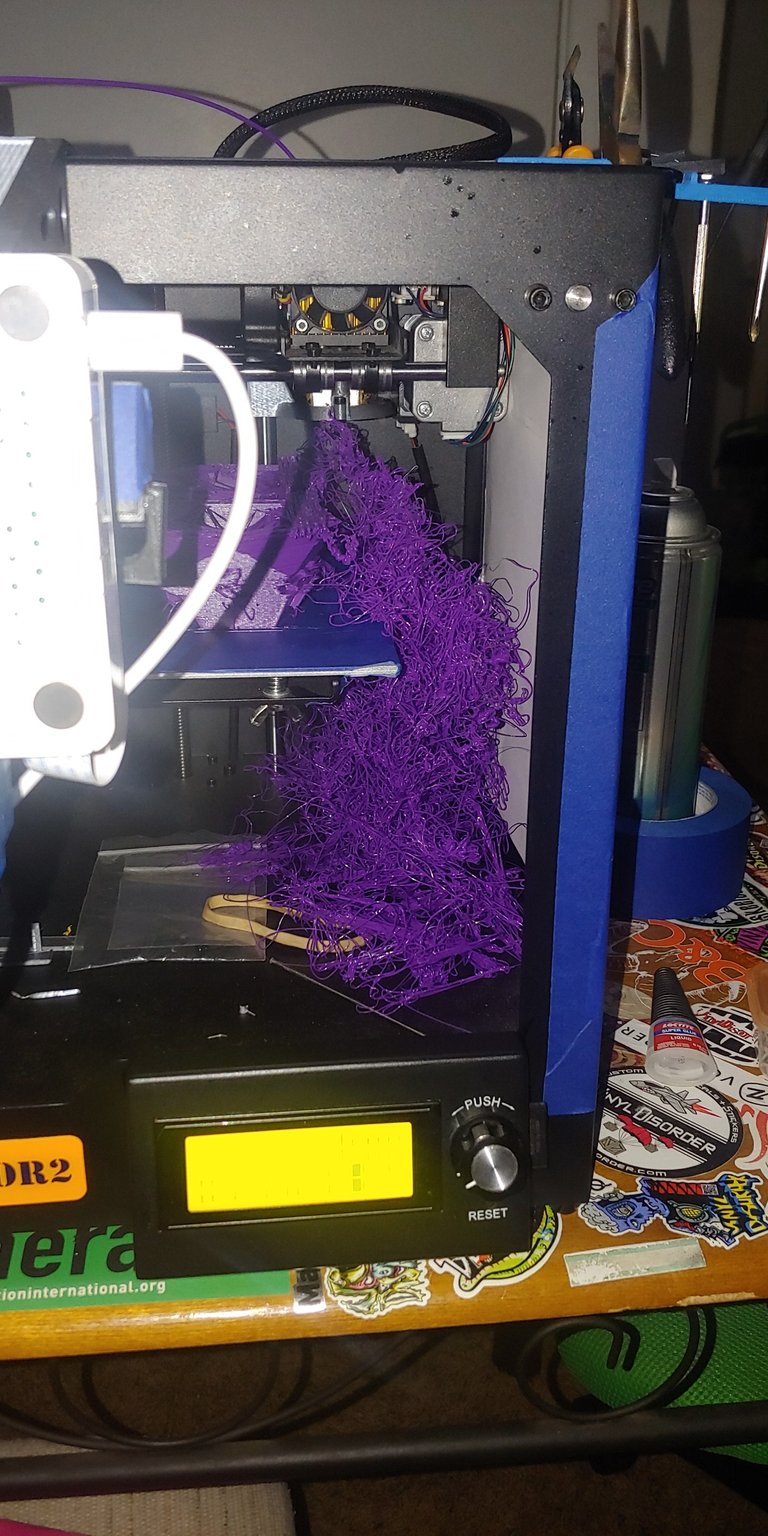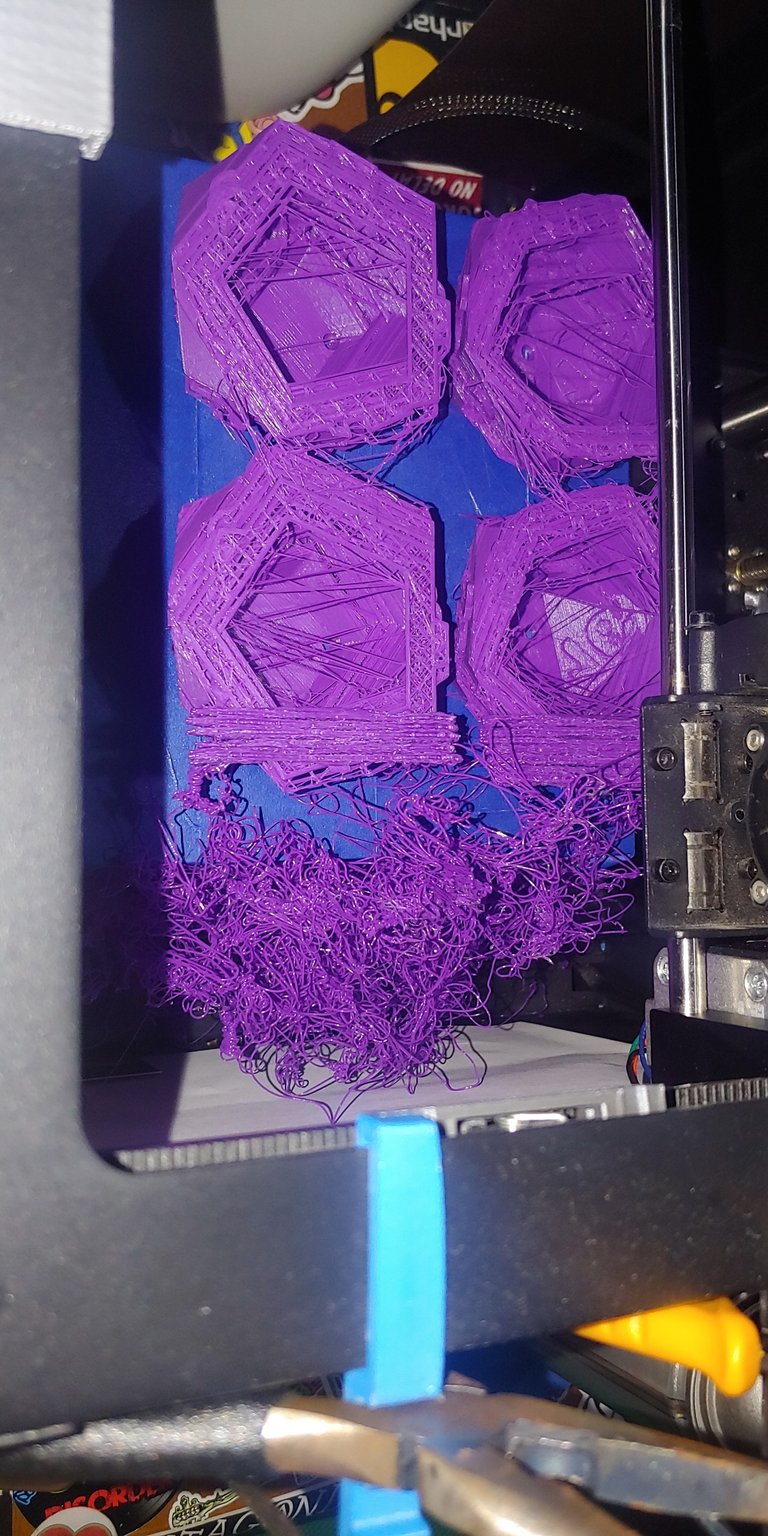 The only thing I could do was laugh. Good thing I switched to this filament I'm trying to get rid of because it clashes and fucks up my timelapses.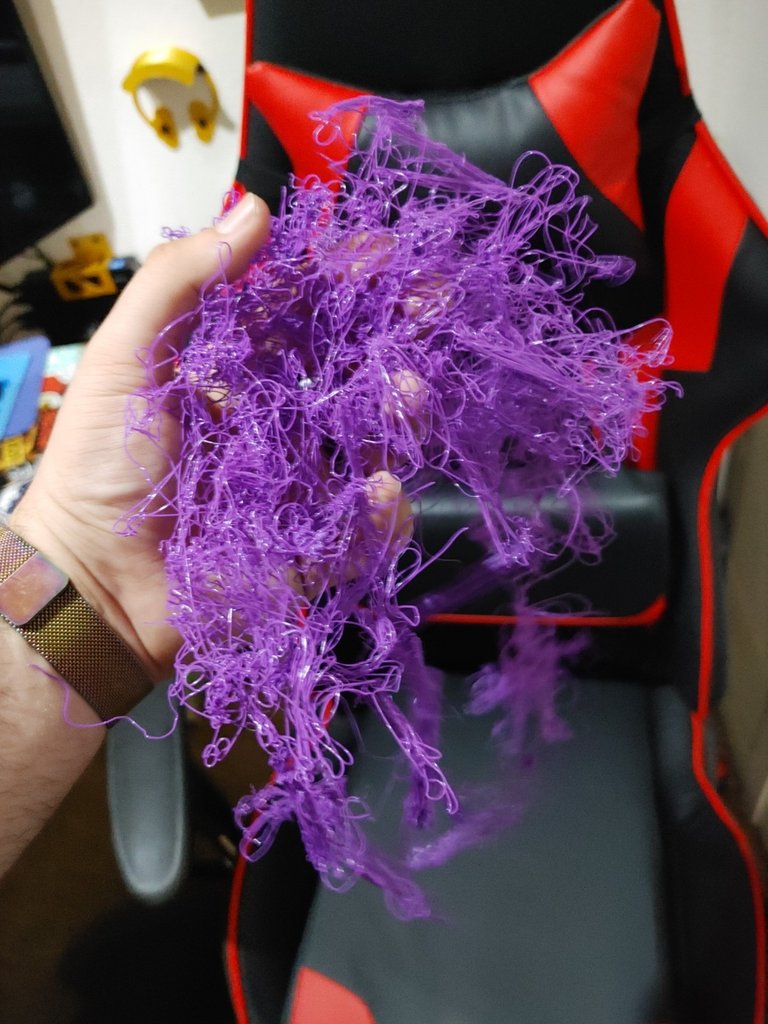 Isn't it beautiful?
Well, I cleaned up the actual planters I was trying to print the best I could and used them anyway. Despite being terribly fucked up, I kinda like em. What do you think?
Also, the X axis motor seems to have burned out which is what caused this. Maybe it's just the cable? Hopefully.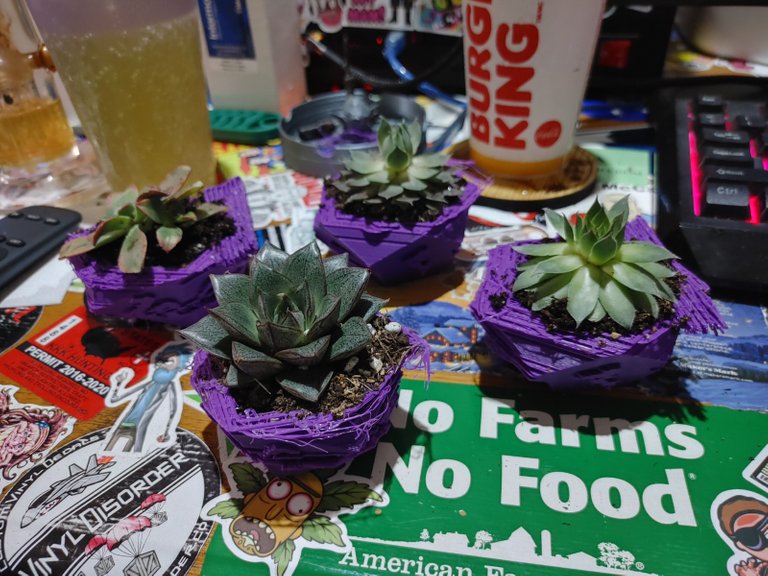 Shitty timelapse
I knew it was going to be bad because of the filament color. Boy was I in for a treat. Check out this beauty being crafted.
Thanks for watching. Hopefully my torment will bring you a bit of happiness.
Let me know if you have any advise on diagnosing my X axis motor not working anymore.
Much appreciated. Peace