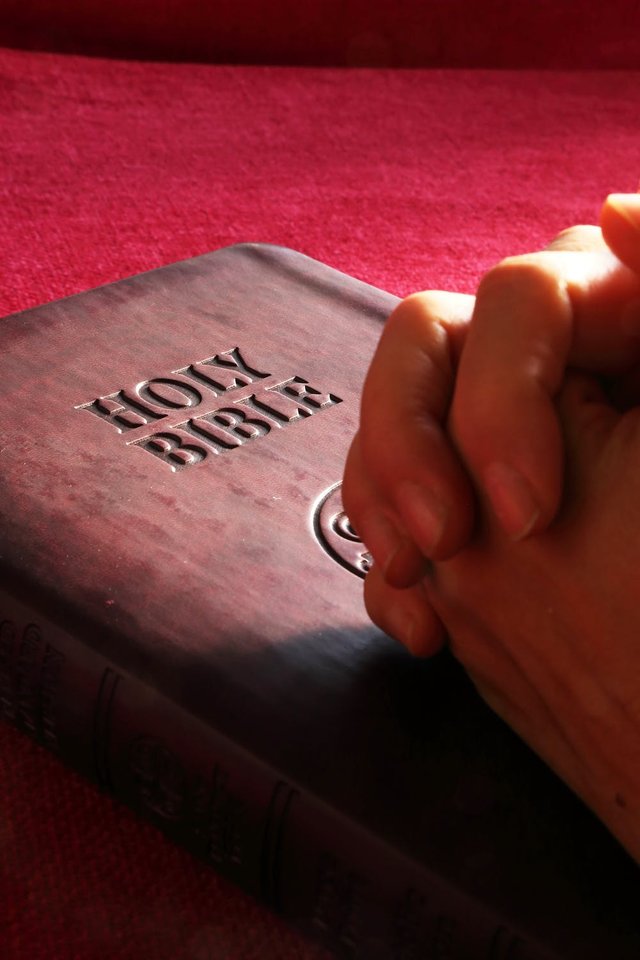 [Source]
---
The Grace of God speaks for me this week and I am commissioned for breakthrough. The eyes of the Lord is on me, so I am always on time for blessings and late for tragedy. The hand of the Lord is upon me, so whatever I touch receives the life and touch of God, the Most High.
My results this week is supernatural. My achievements this week becomes the standard for everyone. I move with speed and ever delay, dragging and non performance becomes a thing of the past.
I acheive exponential growth and results this week. The mistake of the past no longer count against me anymore, starting from this week. My mistakes are obliterated and my results are amplified. There would never be a better yesterday for me as every week starting from this one, will always get better and better for me.
My home is blessed. My family members are blessed. My finance is blessed and my children are blessed. The voice of rejoicing will always resound in my home. I will be celebrated and others will celebrate with me. I will laugh and everyone who hears how God lifts me up will laugh with me. I am irrevocably blessed.
In Jesus name I declared, Amen.
---
Thank you for your time.
---
My pen doesn't bleed, it speaks, with speed and ease.
Still me,
My tongue is like the pen of a ready writer.
Olawalium; (Love's chemical content, in human form). Take a dose today: doctor's order.