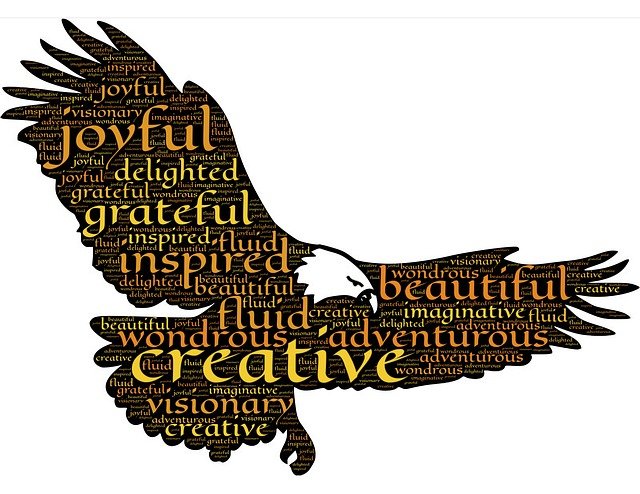 Image by
John Hain
from
Pixabay

Our PHC contest for this week from @zord189 is PowerHouseCreatives - Thanksgiving Week
What are you thankful for in 2019? Tell us a story and why you are thankful for it and other ideas...

At one point it was hard for me to come up with something I was grateful for. During that time even breathing was painful and waking up was another day of torment.
Things have greatly changed and that I am thankful for. Since I have been on my journey I have learned the importance of being grateful for even the smallest of things.
I don't mean to be cheesy, but I am grateful for Steemit. This platform has helped me in so many ways that I do not feel I can even articulate it all. I have learned a great many things about myself and the 'rest' of the world.
This platform has allowed me to simply post what I am feeling and not get heckled by someone that is insensitive or chooses to be ignorant. It is helping me in my healing process and allowing me to help others along the way.
I am able to discuss with others situations and circumstances going on in the world around us without being threatened and berated.
I am learning things and abilities that I have which I had know idea I could do. Honestly, while taking composition classes in college I have not thought of myself as being able to write. I love that people love my little stories. It has been amazing to discover this ability.
Learning about different cultures and realizing while our lives are very different, they are very similar. Through my years of gaming I have met a few people from around the world, but Steemit has brought it to a whole new level.
While there are still those out there that seek to hurt others for very petty reasons, and as humans there will always be that type of person. There still is a true sense of camaraderie and most importantly community. People are quick to help without question. The humanity that exists on this platform is amazing. The kindness and generosity has been incredible.
Even though most of us start off on this platform to make a side income many of us don't get to see immediate benefits. There are vast numbers that due to their country's economic situations. Seeing those that are able to buy food for their families from what they make on Steemit bring a new perspective on daily living.
Steemit shows me that what I envision for the world is possible. The more we communicate with each other, the more we educate each other we can make this rock we call home a bit more unified.
I truly believe that things in life happen when they need to, not when we want it to. My finding Steemit is just more proof to me this is how life works. We just need to be open to see the doors when they appear and take that chance. I am truly grateful for this experience in my life.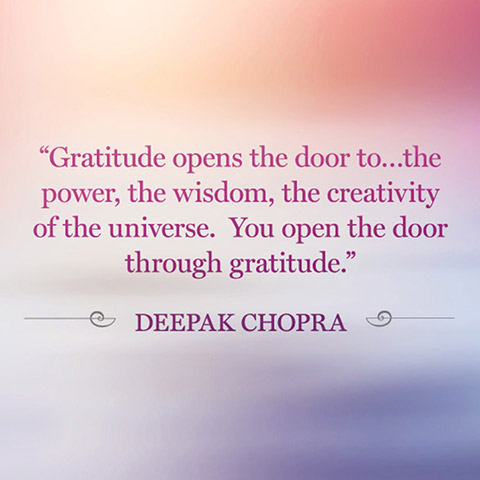 Img Source
---

Pay It Forward Contests
---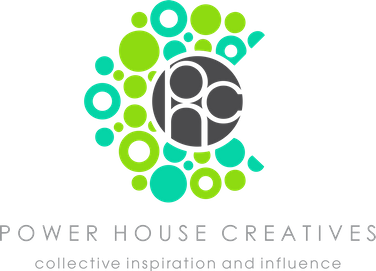 ---



Brought to you by @quochuy (steem witness)
---


Steemitcentral
---

---
Thank you for your continued support!
Love,