@zord189 has a contest going where one must say where one would go if the lock-down due to the Covid-19 pandemic is lifted. There are a number of great posts, with a lot of exotic destinations people would like to go to!! I must admit, that I would also love to go to most of those places, specially the islands - as I am a lover of the sea!!
I however will have to stay local, and would only be able to go for a short trip, as I won't have leave from work when the lock-down is finally ending!!
I am also craving for a nice big chocolate milkshake for a while now!!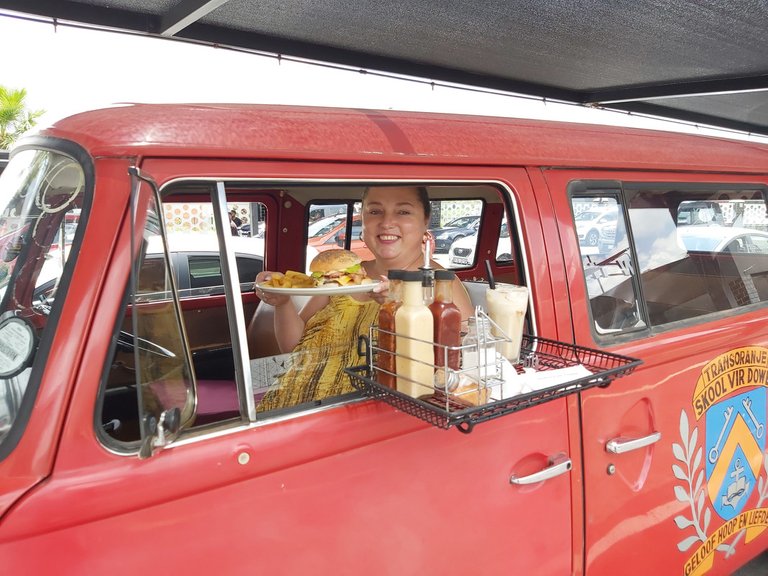 What better place would there be to enjoy a good old fashioned, milkshake, than a real old school roadhouse??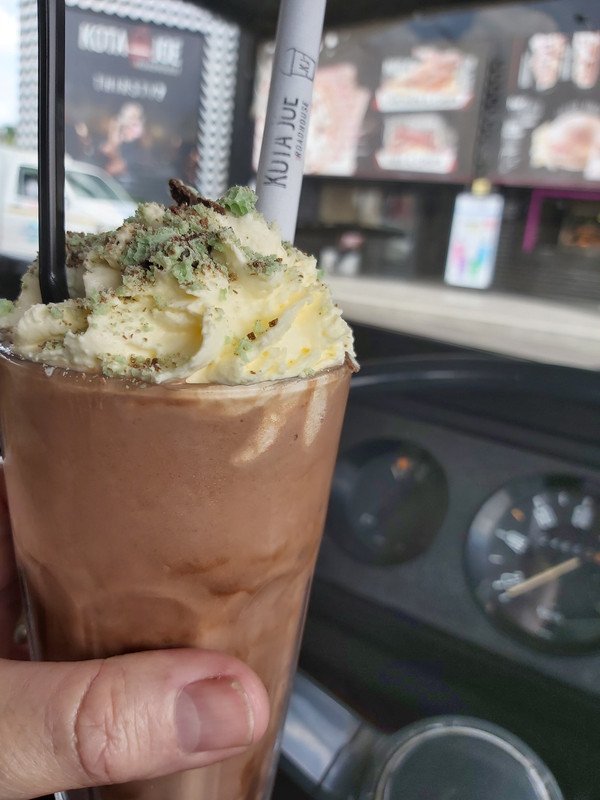 I was thinking to load the family in my classic VW Bus, and go for a nice outing to a roadhouse, just to have a milkshake, and while we are there, also a hamburger!!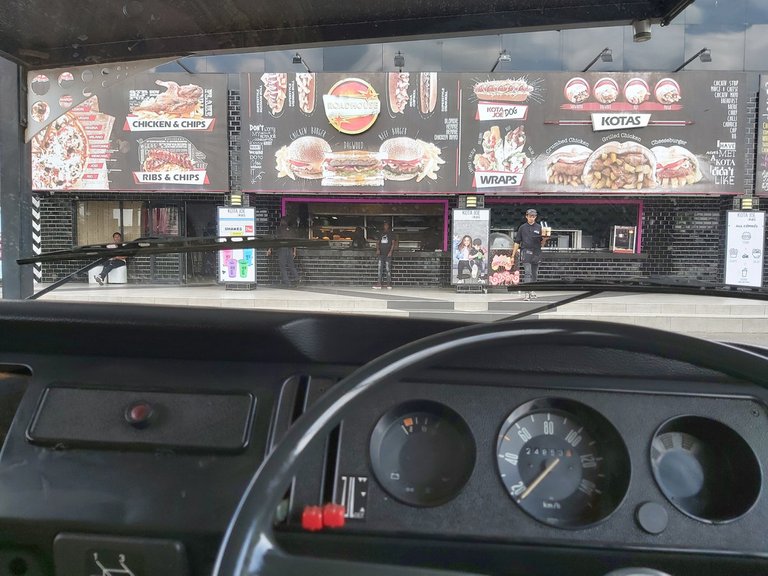 The roadhouse, I have in mind is not the one in the photos, I want to go to a real old one, the one I have in mind is called the Dolls House and was already doing business when I was a student in the eighties!!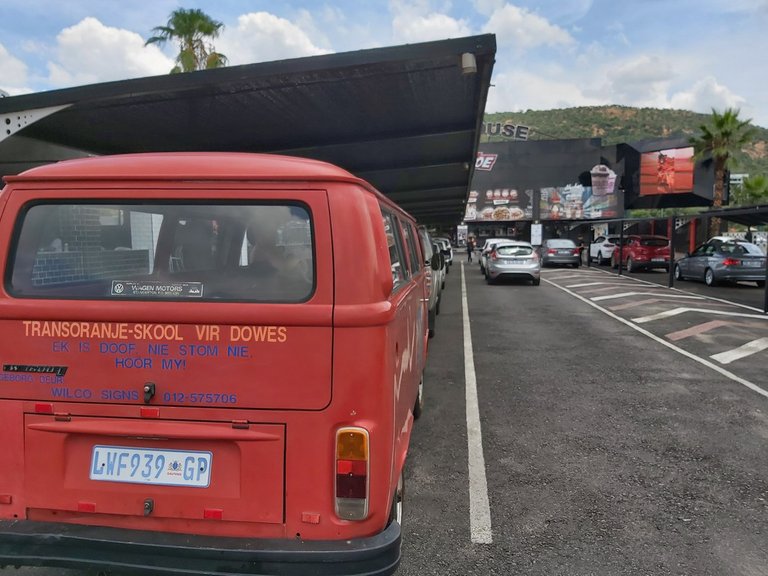 I am really looking forward to this huge, ICE COLD, extra large, double thick chocolate milkshake!!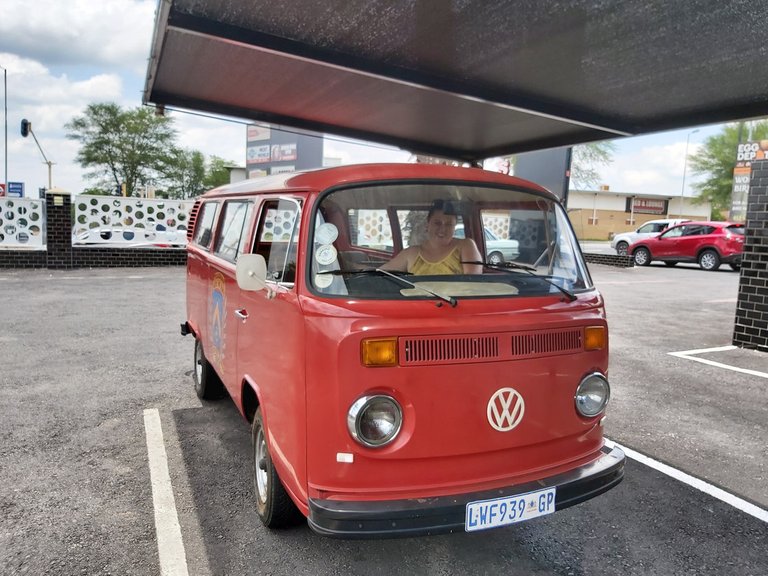 I hope, I now also awakened the craving for a nice milkshake, off your favorite flavor in your head!!
I hope you liked the post.
All photos were taken by me, using my Samsung phone, in Pretoria, South Africa!!