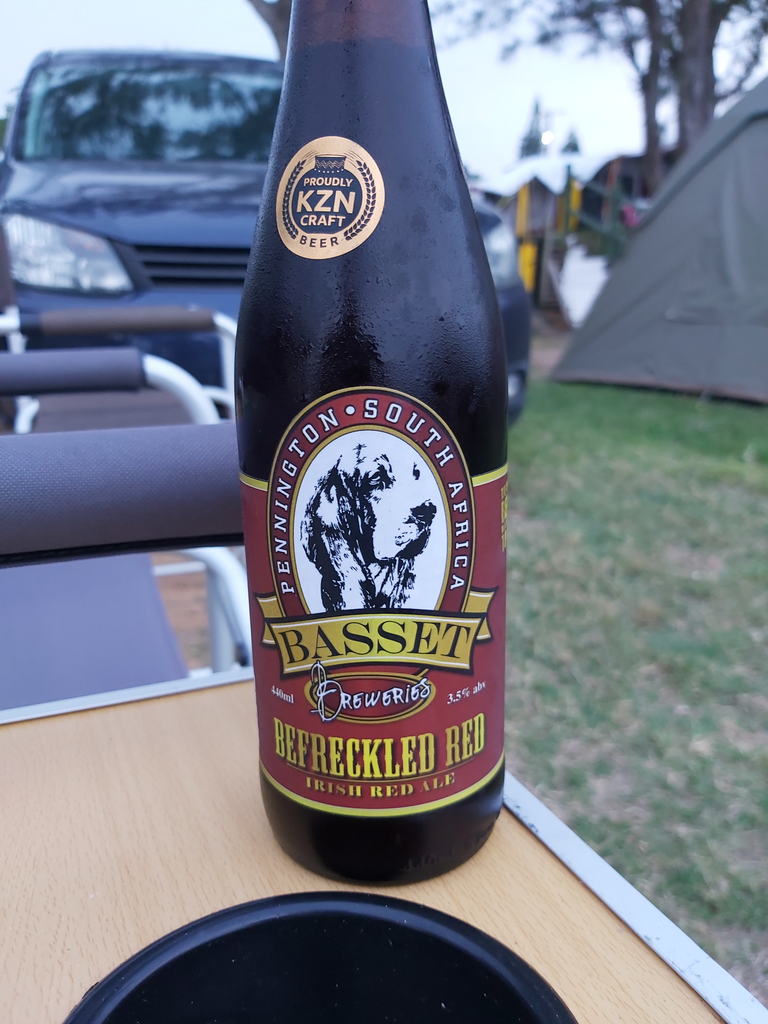 As some of you will know, I went for a very short lived vacation to Scottburgh in the KwaZuluNatal Province of South Africa. This was just before the lock-down was announced and we had to return home in a hurry!!
At least I had time to buy some of the local beers!! This beer is brewed by Basset Breweries, in Pennington, which is the town next to Scottburgh. It is an Irish Red Ale, with a low 3.5% alcohol content.
I had this beer before when I bought it from the tap at the brewery, and I enjoyed it a lot. This time I bought it from a liquor shop. This was at the end of March, and I note the label states best before March!!
The Beer was not to my liking as it had a sour taste, I think it was off - like I said I had the beer before and liked it previously!!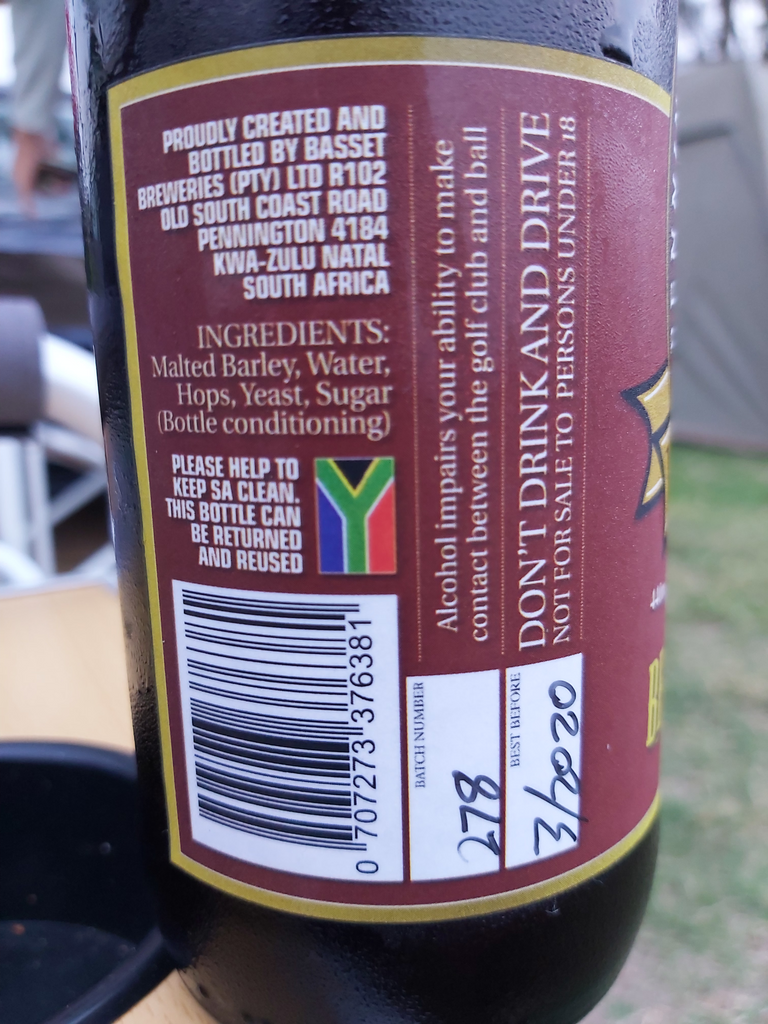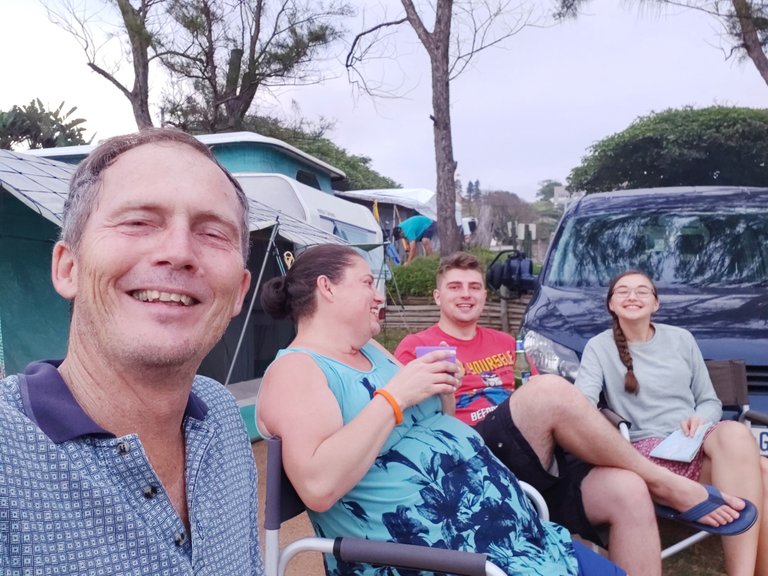 At least we had a good time sitting outside, enjoying each others company and the scenery, getting ready for a nice braai!!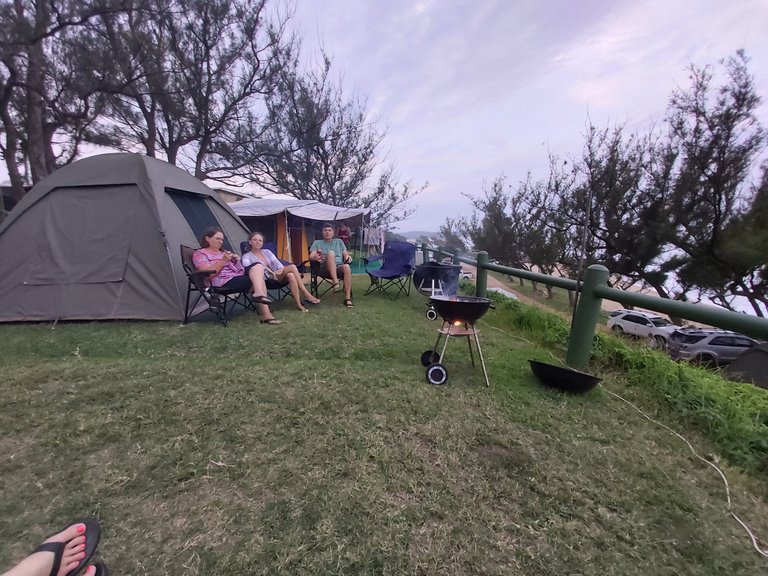 Prost!!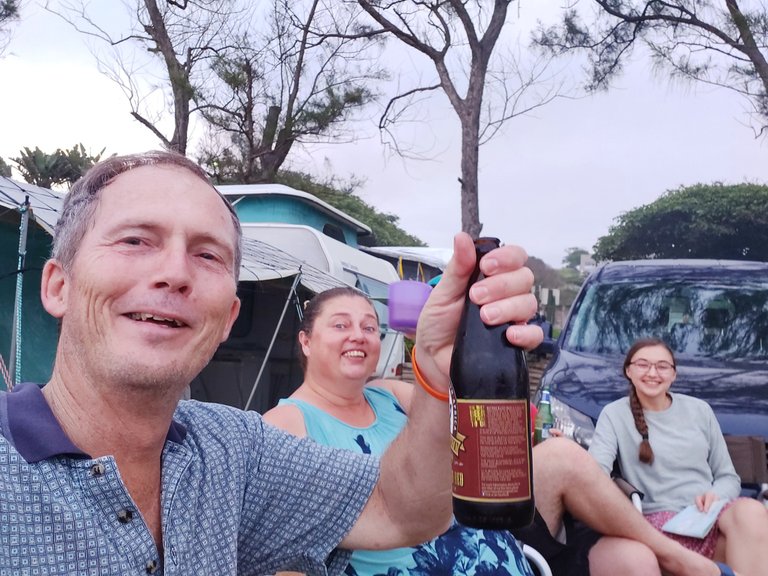 I hope you enjoyed the post as much as I enjoyed making it!!
Stay Safe!!