Saturday, is traditionally BRAAI night in South-Africa, and we went to visit some friends for a nice braai!! We had some very nice snacks for an entree!!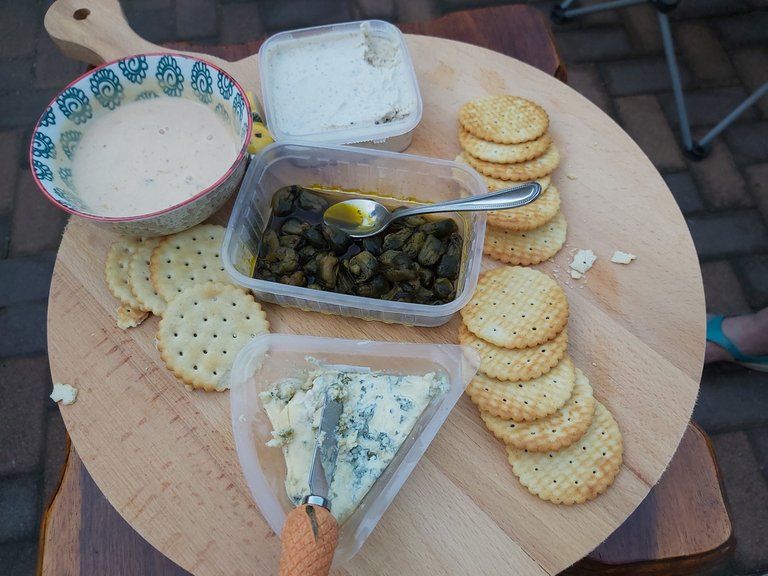 Of-cause one cannot have a braai with only snacks - we needed some ice cold refreshments - BEER!!
I decided to try out a Beach Blonde brewed by the St Francis Brewery!! The label states that it is a Light-Hearted and refreshing beer!!
The beer should be served chilled!! I had it ice cold!!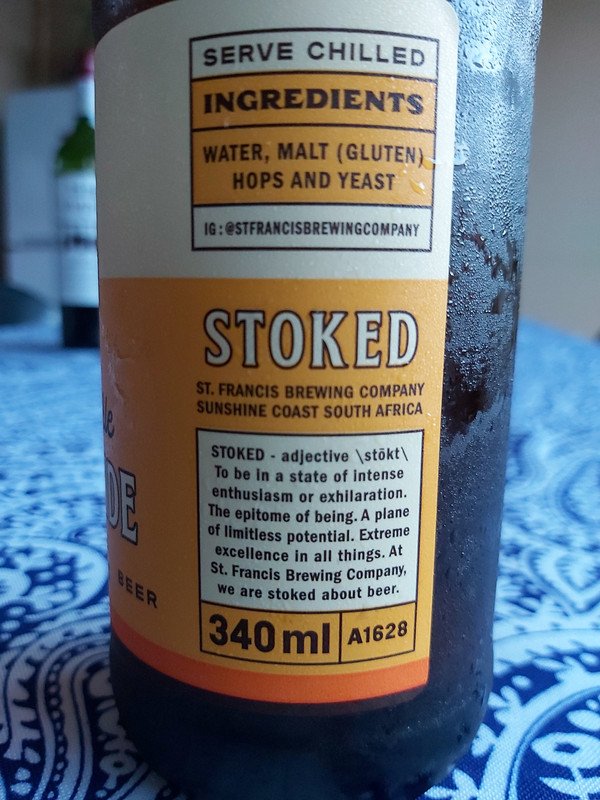 The label below shows the label on the neck of the bottle.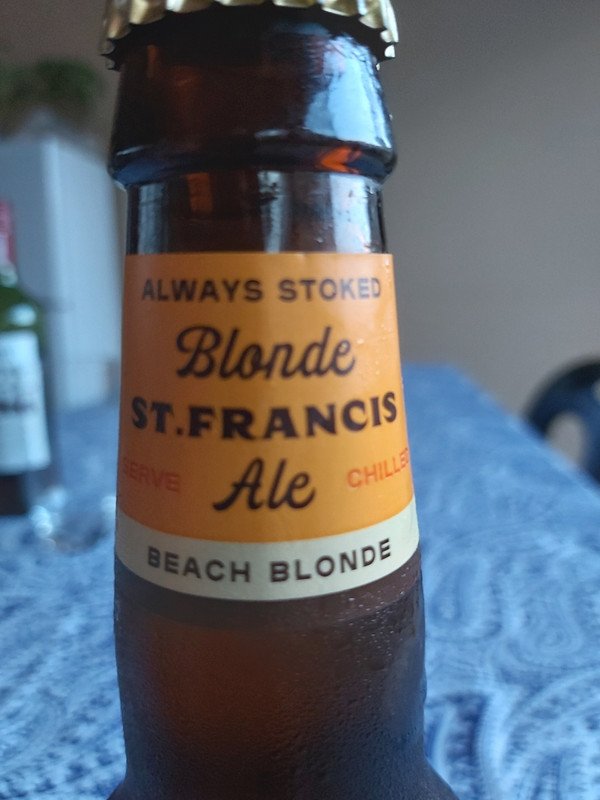 It pours with a rather pale almost appletiser type color, with a very nice white head!! The beer is indeed a light beer, which I did enjoy quite a lot!!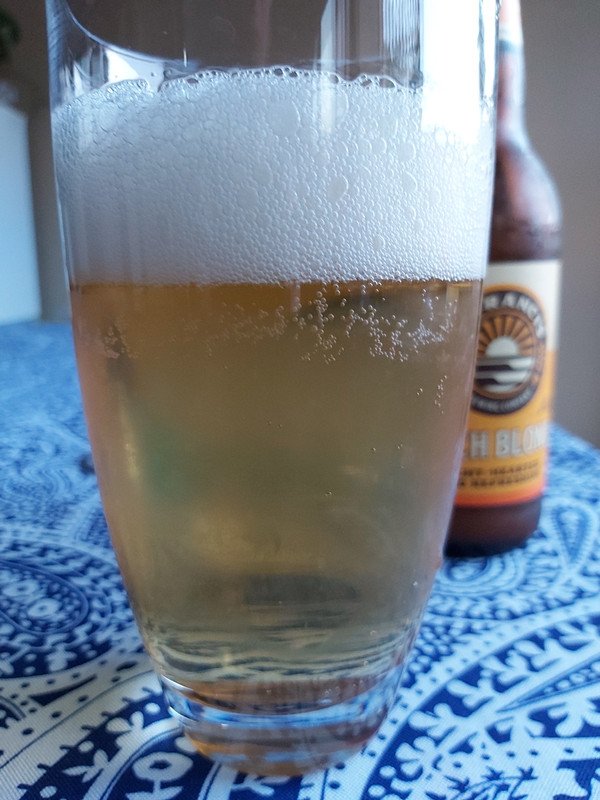 Next up was a Loaded Cannon from Boston Breweries!! I really liked the label!!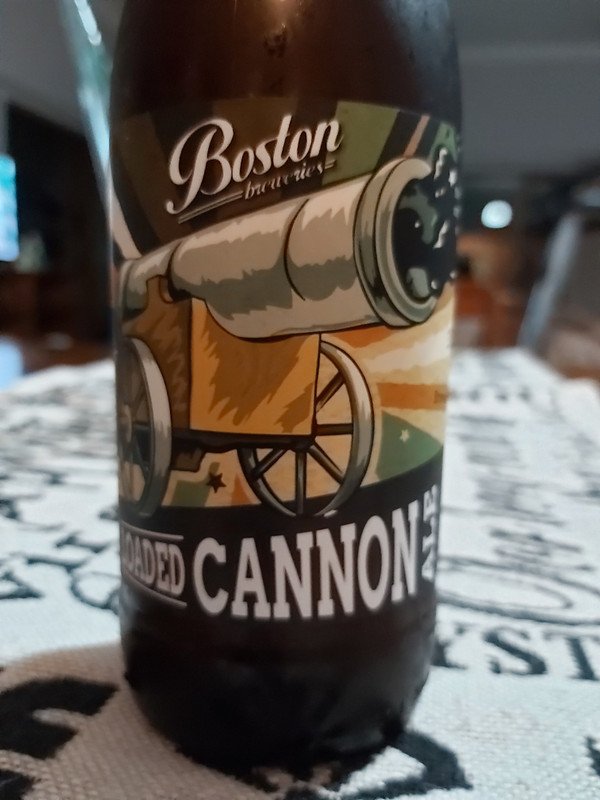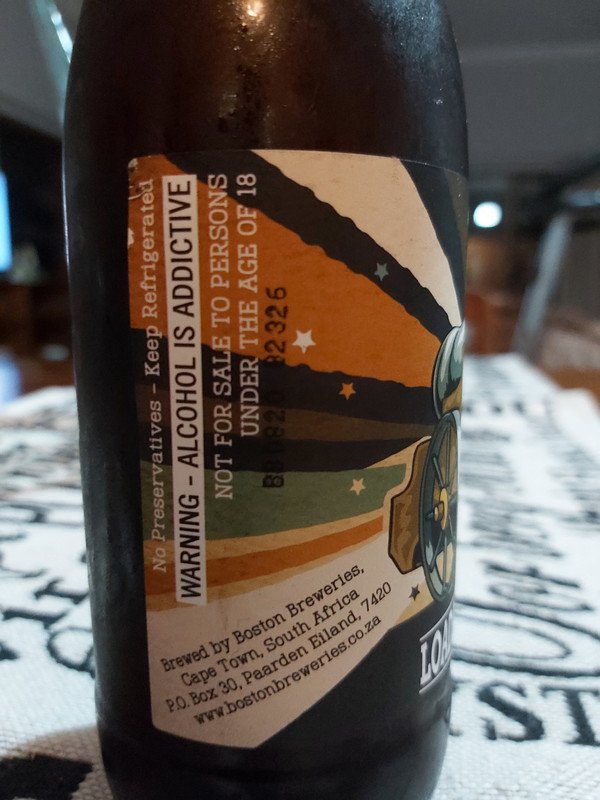 This beer really comes with an EXPLOSIVE 10% alcohol content, and was brewed in honor of a SPIDER who set of the canon at 10h30 in 1895 in stead of noon. You can read more about the SPIDER by clicking on the link!!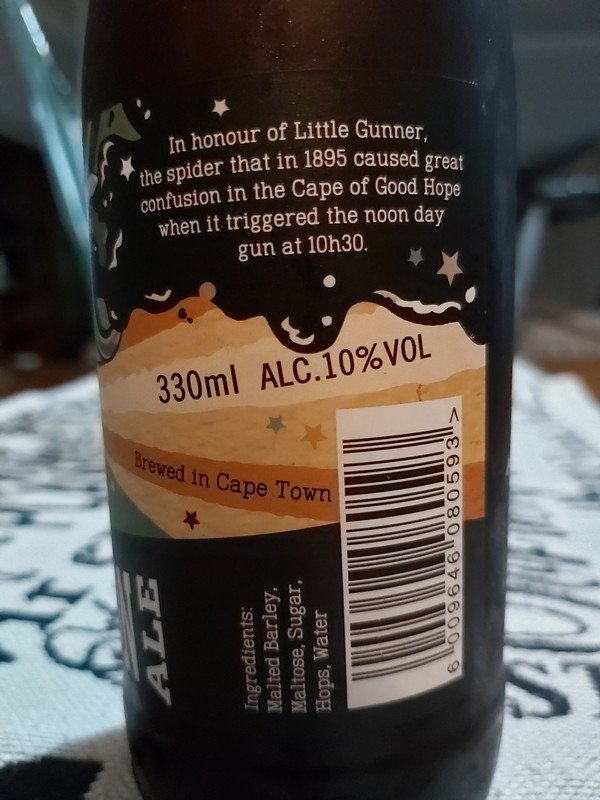 The Beer poured with a dark amber color and had a heavy malt taste, it was also to my liking!!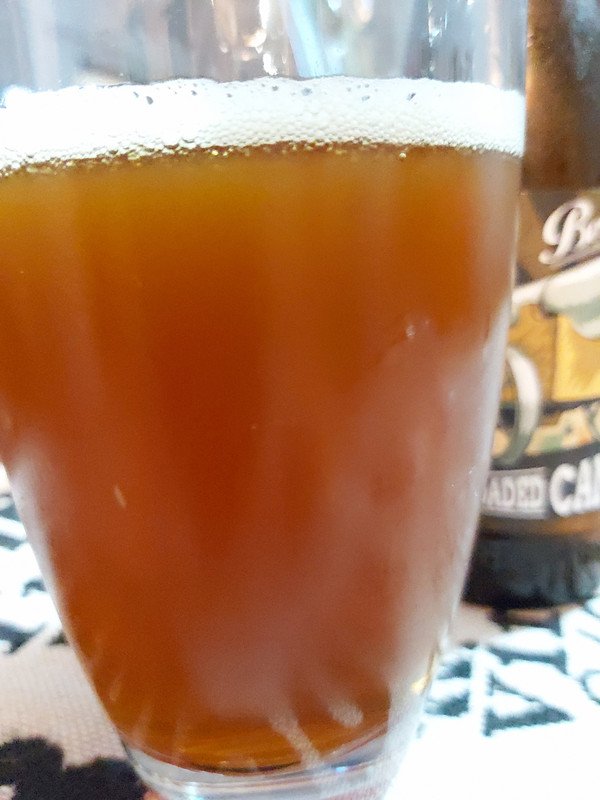 My friend then surprised me with one of my own brews, he has kept for more than a year!!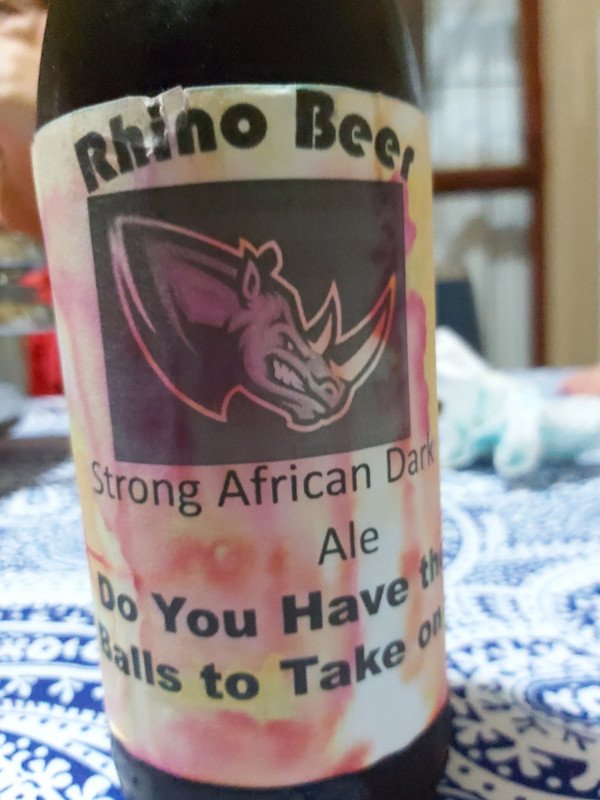 The label took a bit of a beating over time due to condensation from being in the fridge!!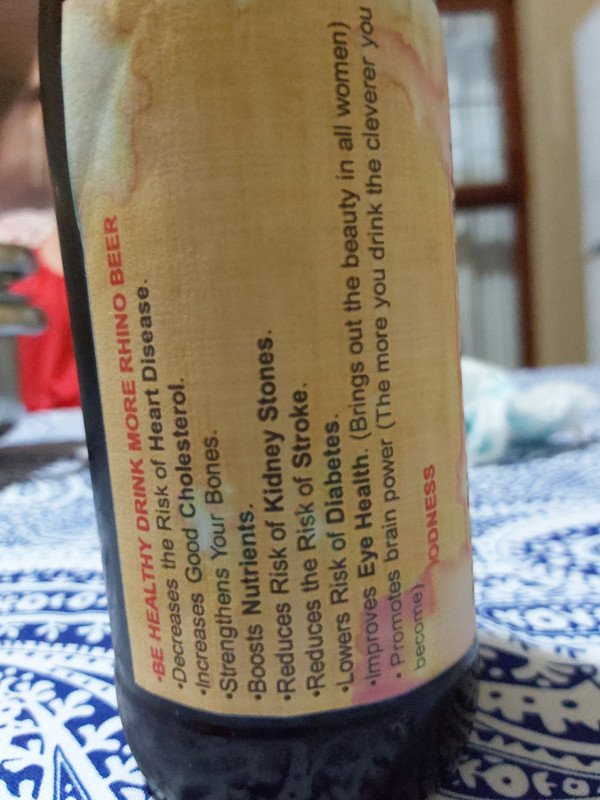 This beer really poured pitch black with a very nice caramel colored head!! This beer however had a very strong Molasses taste, due to me trying to increase the alcohol content.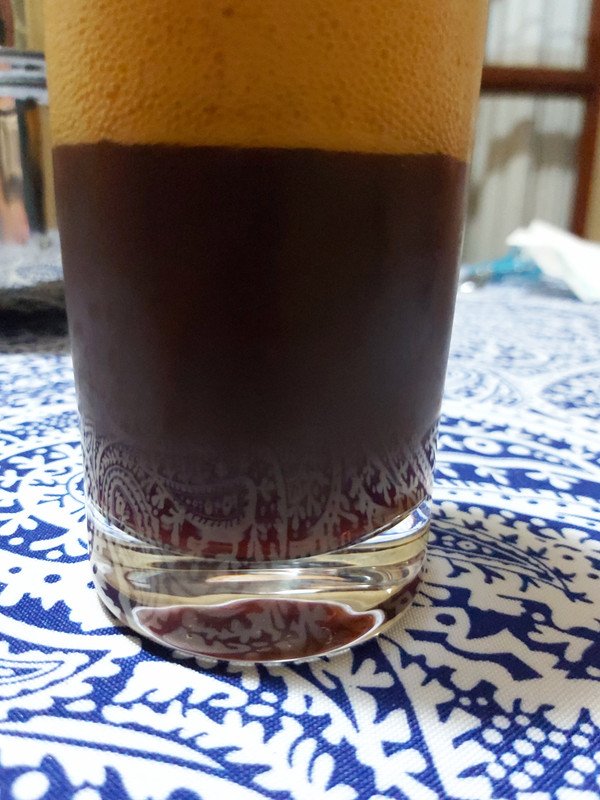 Well we had a great time together, we had a great meal and the company was great!!
I hope you enjoyed the post.
All photos were taken by me, using my Samsung Phone, at my friends house in Pretoria.