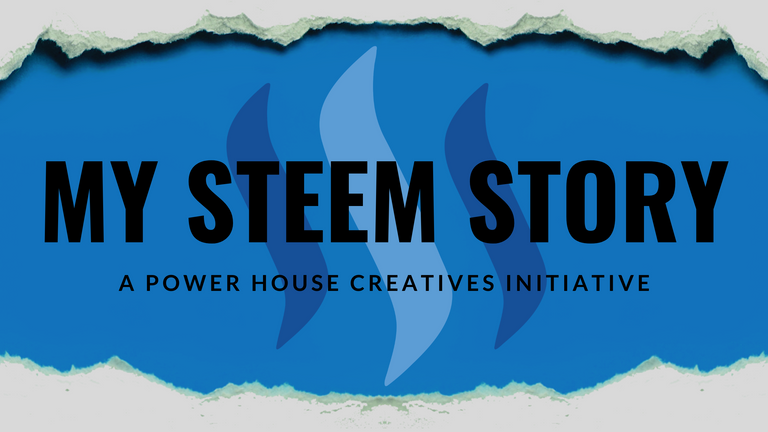 MY STEEM STORY
A Power House Creatives Initiative

Everyone has a story – and all our stories have something in common… we all started from nothing and knew nothing. People want to hear stories. They want to hear OUR stories — they want to know who we are, where we are from, what we are doing, who and what we love, what we have learnt and where we are going. People also want us to hear their story! Being a part of the Steem network is an individual journey for every single one of us and through this initiative we will share our stories not only with all who are already here – hopefully inspiring, guiding and informing them… but doing the same for everyone else in the world too. Through our stories we will prick the curiosity of those who have not yet arrived and illuminate and widen the already open doors to our one in a million blockchain.
We invite and encourage each and every one of you to participate and share your stories too! You can find the "how to" details at the end of this post.
---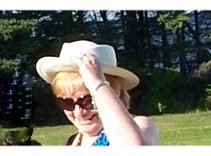 Understanding Crypto While Meeting Old And New Friends
My first knowledge of the blockchain came from comments on Facebook from previous friends I met on the now defunct TSU site.
They touted Steemit as a friendly site for social users. A place where you could show your endeavours, write your stories and display your photography while earning crypto currency to buy items and convert to $$$ in a bank account.
Who doesn't like to receive a reward for doing something they love? I had heard of bitcoin and how much profit had been made by people who jumped on the bandwagon early.
It all sounded too good to be true. I had already put a lot of energy and time, with photos and writings, into the TSU site to have them sucked into the vast unforgiving vacuum of the Internet and never seen again.
On the upside it would be nice to reconnect with my TSU friends and find out more about bitcoin.
The little voice in my head kept repeating,
"Once bitten, twice shy" and "fool me once, shame on you, fool me twice shame on me."
"Shut the f up little voice! I'm going to apply to Steemit and see what all the excitement is about."
My little voice make me stop and think but I hushed it up and I jumped into Steemit with both feet.
I have been on Steemit since January 2018 and worked steadily trying to acquire a presence on the site. The rewards were minimal when I first started posting stories and photography but gradually I build up a following of great friends of whom I also supported.
I was happy to find many former TSUers such as @trudiehunter and @tattoodjay.
The first community I was accepted into was @thealliance created by @enginewitty. I learned a great deal about the blockchain from @katrina-ariel and @c0ff33a,
Katrina steered me towards tips and suggestions on how to set up a decent post with the use of the tools on Steemit. @carrieallen has a wonderful tutorial on this Here.
The latest community I joined was #PowerHouseCreatives created by @jaynie. These are wonderful communities that support their members.
I never worry about what to write about for there are numerous communities, contests and challenges to keep ideas flowing every day.
To name a few:
For me, Steemit turned out to be a wonderful site for users wanting to display their enterprises, writing talents and photography and be rewarded. At present my worth on the blockchain is 1900 steem which at present is an estimated value of about 450 U.S. dollars.
I weathered the rise and fall of steem and now it looks like some new blood has been inserted with the partnership with TRON.
These are exciting times. Don't miss out on this great site. Sign up Here.
Tagging @deerjay, @debralee @organduo @deirdyweirdy @nicanor-Mosquera.
---
GENERAL INSTRUCTION:
1.​Create a post titled: "My Steem Story – By @your.user.name"
2.​The first three tags in order are to be as follows:
#hive-114105
#powerhousecreatives
#mysteemstory
3.​ONLY make use of the cover image provided in this post.
4.​Keep the same formatting and placement (intro, footer
instructions etc.)
5.​Replace the personal photo with one of your own.
6.​Tag 5 people to join in on the initiative.
7.​Share your post to twitter.
8.​Share your twitter link and Steem post link in the comments of @jaynie's "Steem Story" post.
POST INSTRUCTION:
Write a post which shares and gives adequate response to the following headings:
• Where my Steem Journey began
(How you first discovered Steem and your very first thoughts and impressions "as you landed".)
• My initial challenges & how I overcame them
(Share a bit about the difficulties you faced at the beginning, whether it was navigation, post creation, engagement – whatever – how you resolved them and how differently you feel about it now)
• My Steem blockchain knowledge
(Give a little bit of background on your blockchain knowledge when you began your Steem journey versus now.)
• My Steem favourites
(What are the things you do mostly on the blockchain – is it blogging, vlogging? What front ends do you like to make use of and what content genre's do you generally focus on?)
• My golden nugget advice
(What advice would you offer to those that are unfamiliar or new to this space)
• My Steem hood & its peeps
(Share a little about the communities you belong to, discord servers you frequent and perhaps a handful of the awesome people you follow)
Join us at the Freewrite House for fun and games!!!
Weekly drawing for SBI memberships and so much more!!
hive-161155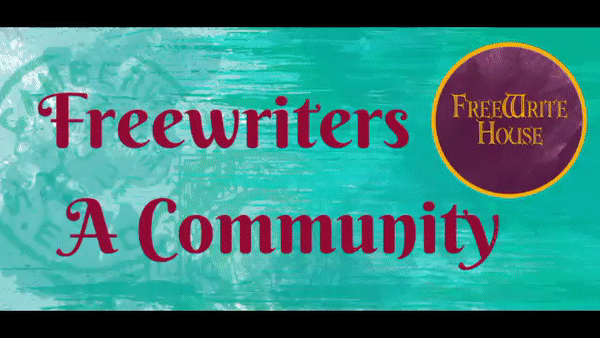 @Felt.buzz made this awesome gif!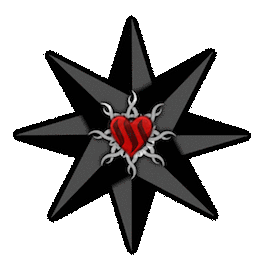 #thealliance


hive-114105
Animated Banner Created By @zord189