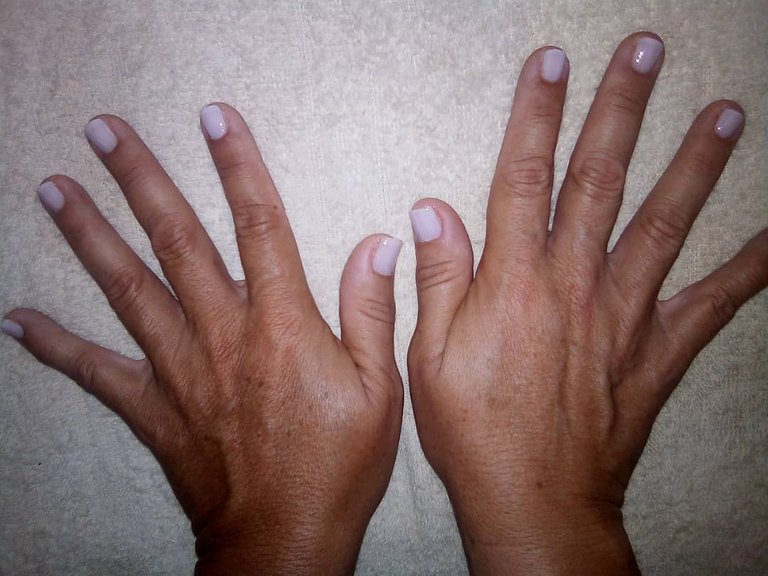 My hands for the world..

When we come to life, we are given a body to inhabit on Earth, this should be considered and treated by us, as a sanctuary. However, we abuse it with our excesses and carelessness and do not give it the appreciation and place it deserves to have in our lives.
Our friend @zord189 invites us this week to show another part of our body that although it is cared for by many, it is not taken with the importance that they have, I am talking about the hands.

If you want to participate, just go to
PowerHouseCreatives Contest | The World In Our Hands
---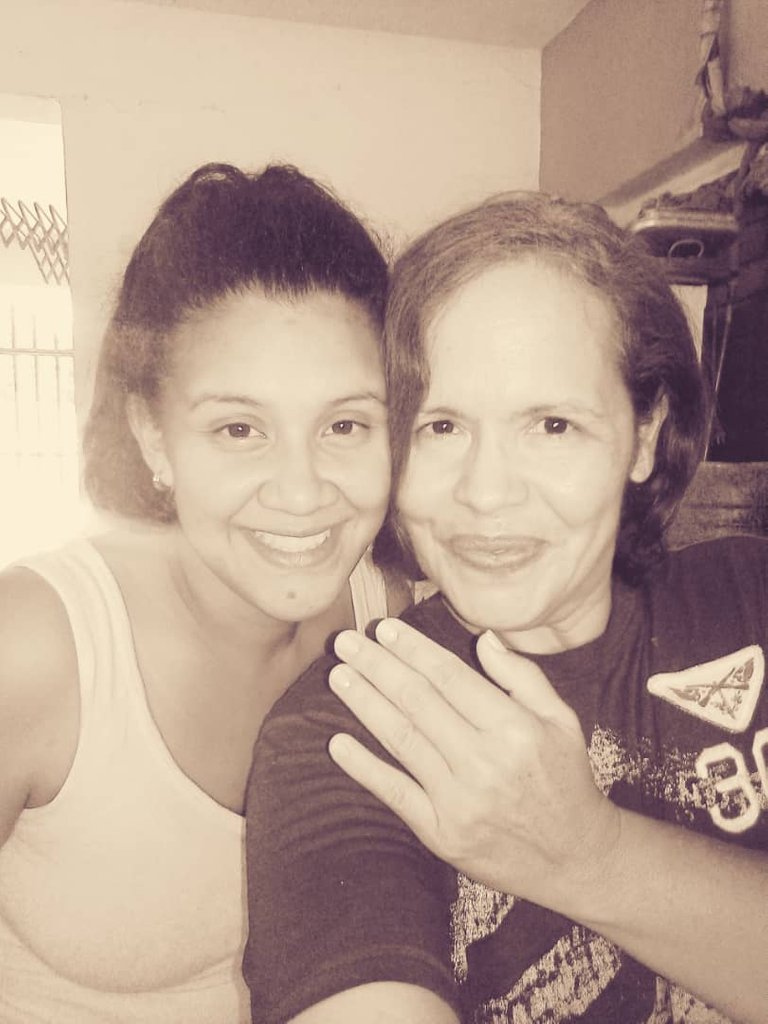 My little sister Luisana and me..
There are working hands that day by day do work outside their home to support their families, hands that drive development and obtain the sustenance of their loved ones through their work. They are hands for life, working hands.
There are loving hands, that caress and comfort, that touch and heal, that with love simply leave their mark on any skin wounded by sadness and, with that love, transmit hope.
Hands of the home, those who with joy every day, cook the food and help their loved ones with the domestic activities, those that become gifts because they are made with the love and the joy that gives the fact of having a family.
Hands of friends, those who with their love simply pat us on the shoulder and in silence, without words, make us feel that everything will be fine or at least get better.
Generous hands that can't help but share and give something of theirs to those who need it. Many hands make up this world and with their gift, they make it more beautiful every day. Just as there are destructive hands, there are hands that create life and make it more beautiful and easier to bear.

Many times, I admit, I do not give the care that my hands sometimes need, perhaps because of the short time between so many daily activities. Today, I wanted to give him love and, my sister Luisana who is a manicurist gave me that gift on this day of making this publication. I show you below how that gift was.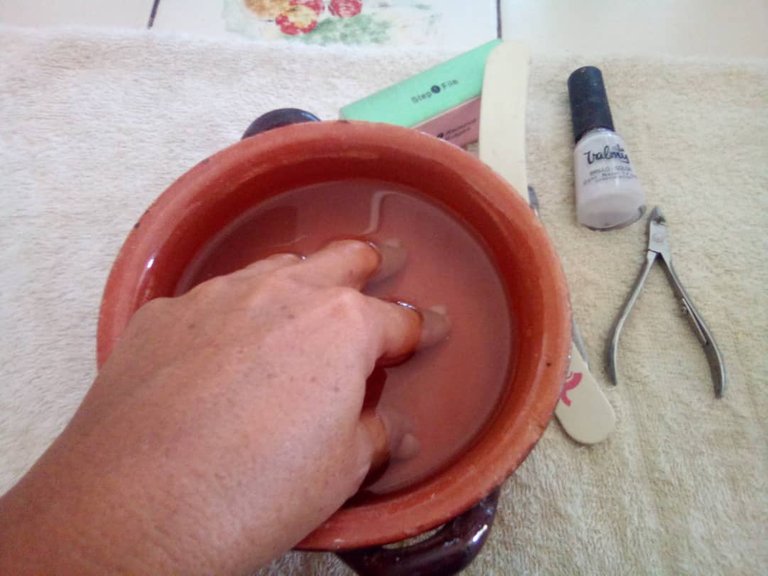 Hands soaking..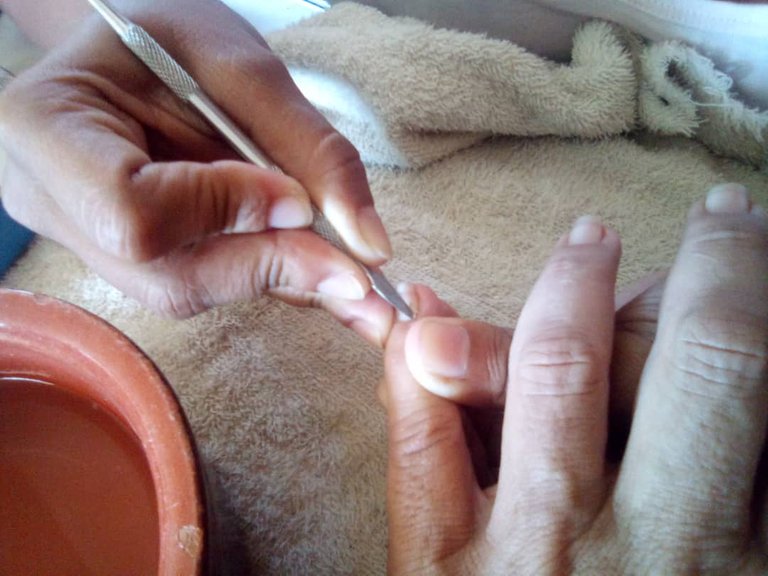 Cleaning the skin around the nails.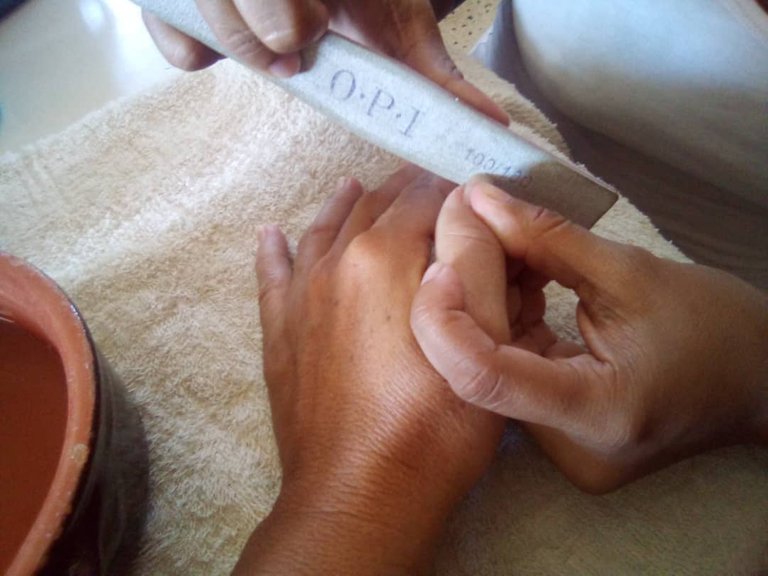 Filing to make them uniform.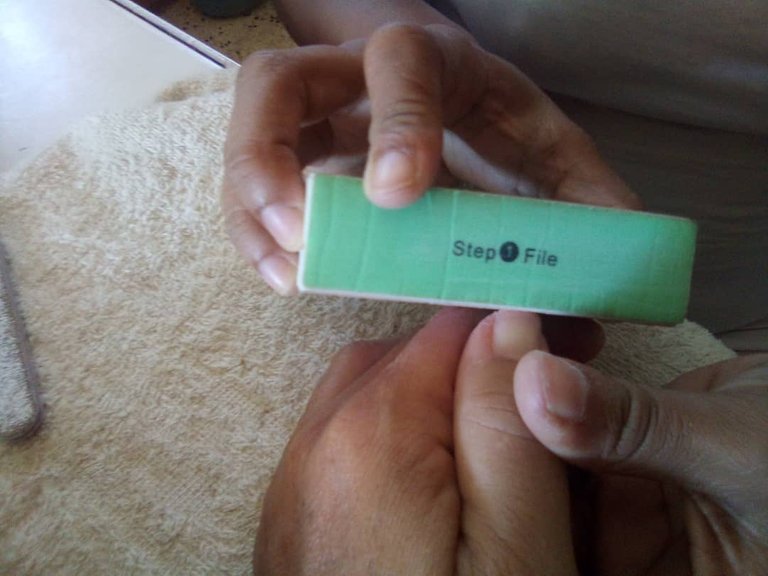 Polishing them to a shine.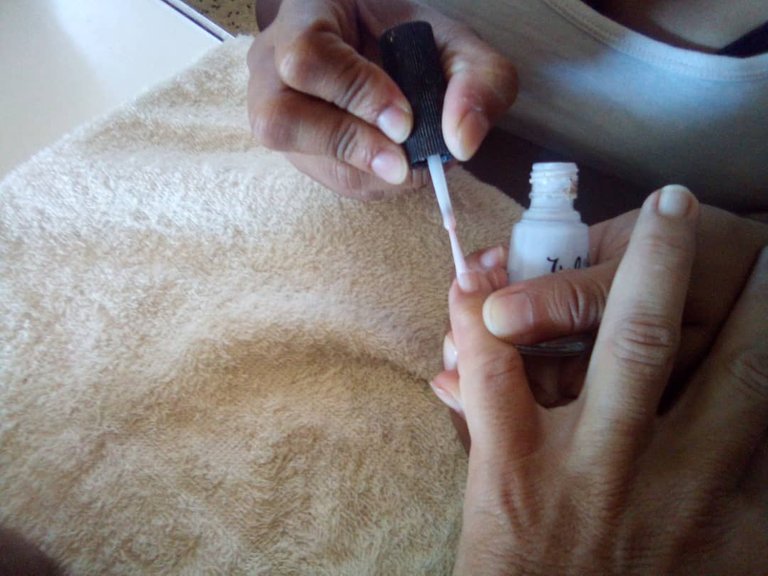 Painting to make them beautiful.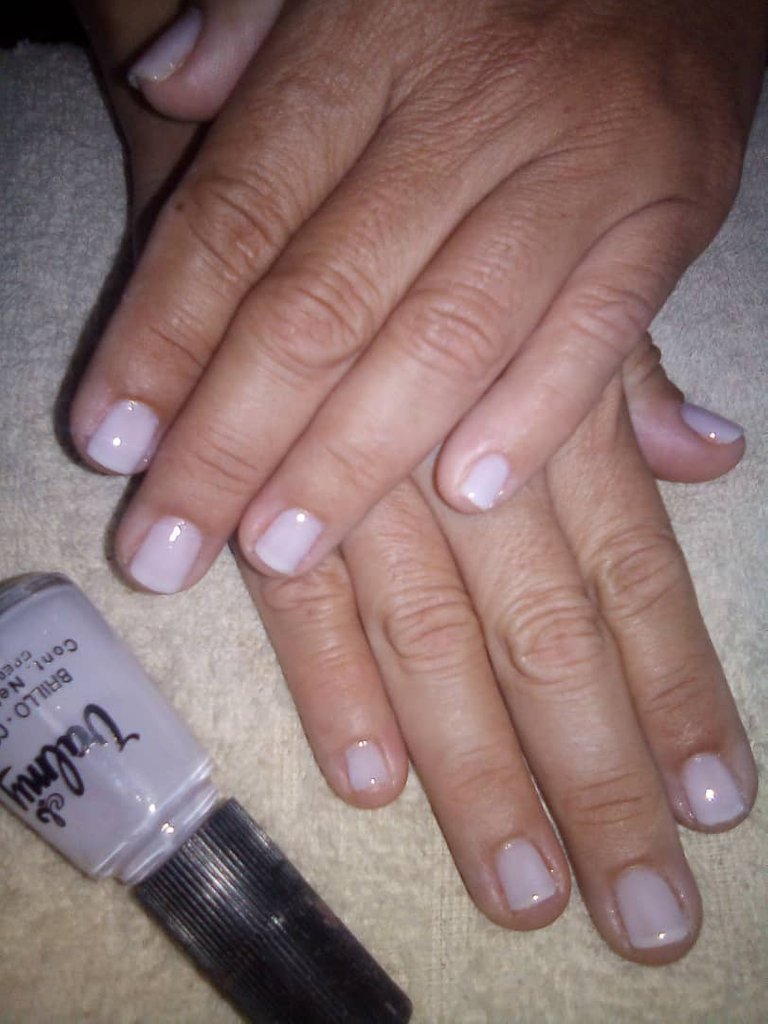 Already beautiful for the world.
It is always beautiful to give love to ourselves. Taking care of our bodies is a fundamental task to enjoy a good life. Thanks to #powerhousecreatives @steemitbloggers and @zord189 for this new and wonderful opportunity to learn to love ourselves and proudly show off a very beautiful and important part of our body.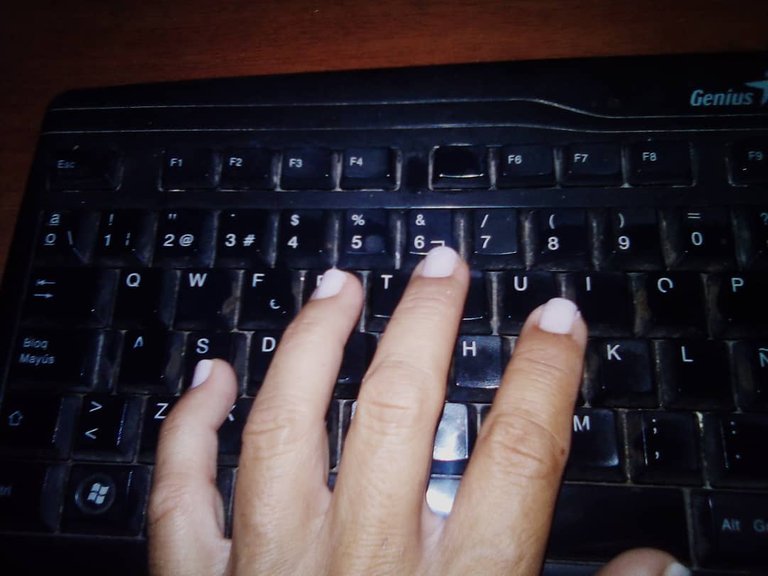 Hands that write for life, hands of Steemit.

The photographs are my property, taken with the camera of my Alcatel Tetra cell phone.
Thank you for taking the time for this reading.

The signature of PHC is creation of @zord189 for personal use in my publications.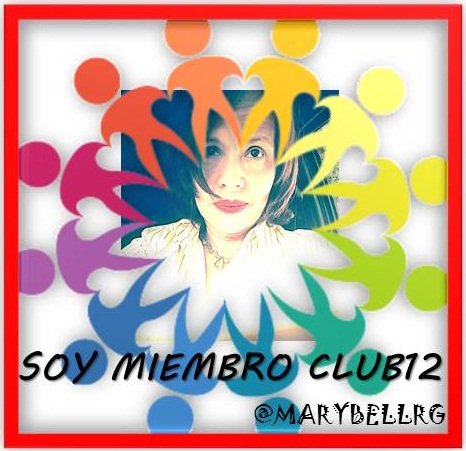 ---

Animated banner created by @zord189
I want you know that @enginewitty and @untersatz run a healing campaign. To participate you can use the #spreadlovenotwar tag to gain more visibility by the group of curators of the @thealliance family.

Just click on the image to vote for Enginewitty as a witness.