Greetings, friends!
Starting this post on the energy that two great initiatives supply — I am speaking of the "My Steem Journey" by the PowerHouseCreatives (the community behind @steemitbloggers, where scores of inspired men and women from across the Globe hustle for the honor of the larger, the Steem community) and the #GratitudeChallenge by @theycallmedan, who...who does the same in his own way.
But my post also follows an urge of my own, a recap long due but still appropriate, as I near my one-year-here date. I joined Steem in August 2018 and an anniversary is at the door, presently, trying to find my doorbell. I have none. If you ever visit me, you'd have to call me on the phone or better yet, DM me on Discord — what age are we living in, after all? Kidding. The Discord won't work better than the phone, that is.
But a lot changed for me in that one year, tech-wise. And otherwise, too.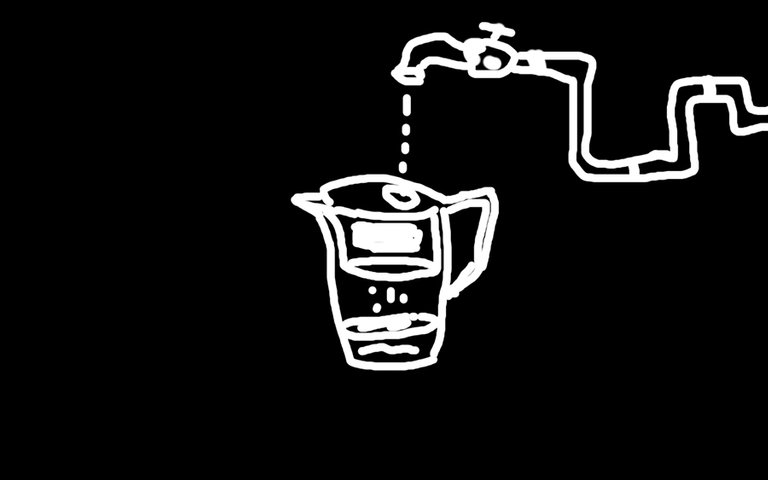 I thought I should start with an example of me being inspired on Steem but using ideas born here to communicate to the outside world. I will show something more on the topic very soon ;) Relatively...very soon.
However, Steem Was A New Beginning. A New Hope. A New Chance.
As I'm sure it is for a lot of you.
This time last year I had not heard about it. I knew what a Bitcoin was since a couple of friends mined a bit in the beginning. Got robbed, got reimbursed, decided to quit and years later...look at how that little $18 coinie has grown!
Look at Google, look at other web tech stuff and tell me you wouldn't wish to have known about their importance today some twenty years ago.
What would you do if you had a New Chance to change your life?
Let me start with my thanks and my invitation to people who taught me about Steem to join this gratitude march!
First, @lightcaptured shared his knowledge about this
New Hope
for recognition, for being appreciated as a creator, for being among the early adopters of a new life-changer.
Thanks, friend, and welcome to share your own experience!
Then, @worldcapture, another colleague photographer, fellow traveler and a person on the other end of the world who was among the first to prove to me that this network was indeed social and we could all grow together, sharing resources and experience. Thanks for your unconditional support! Keep marching on and may someday we get to be life-changers ourselves!
And @zord189, who must know about this gratitude initiative already but with his wise words and posts is a must-include here in my thanks person. Once again, Hustle on! Great topic of the PHC contest.
It's now time for me to get there ;)
I begin a total noob
With one of the best stories of my life, well thought out and written, moral and all. Before having any followers, any contacts here, without using the proper introductory tags... thinking that the world would see it for what it is, anyway.
I mean I was an architect of my own disappointment. Here's the picture of it, the actual Hero in the story. The post itself is my very first one that I...wait for it...I still haven't learned to organize in a way not yet provided by the UI.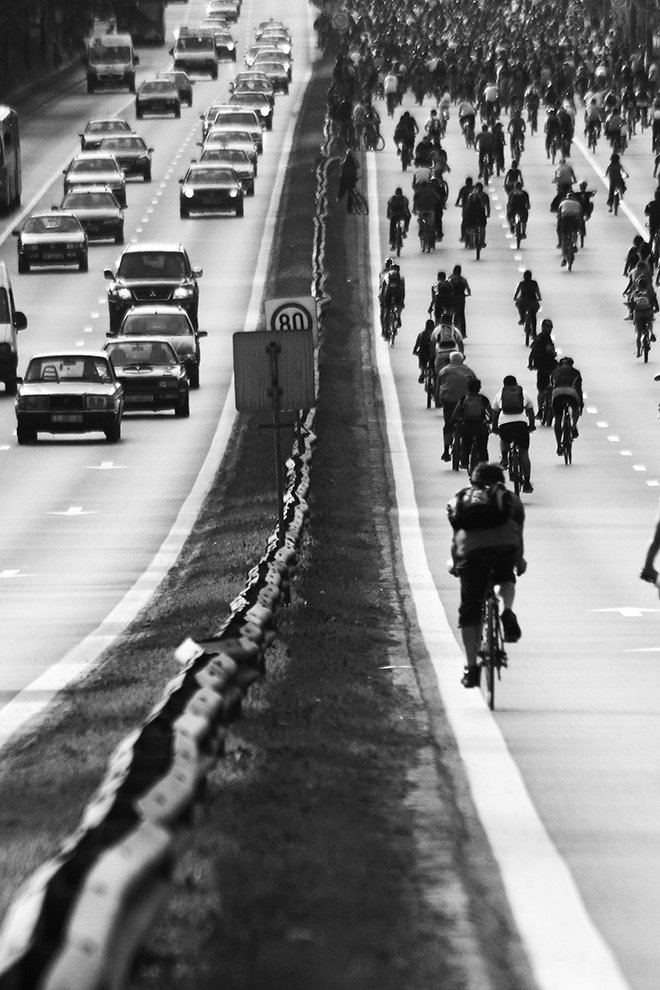 Yeah, what I still miss here on Steem is a way to categorize my old And new posts, make featured posts always visible, leave regular reports just sink and not hide good content...I need another way to organize my blog - as a portfolio. Since I still want to post my random stuff like moods and thoughts but I want to have a separate quality space, organized in categories...
Is there such a Steem UI?
Let's get back to retracing my journey!
I had some previous experience that helped. It was my ability to Not Quit.
So I read and I learned in the first month on Steem...
And how I learned!
I mean there was so much useful content, so many possibilities revealed, you may say my eyes were open for new ways of behaving professionally and creatively. In just the first one month here - before the mid of last September.
Well, knowledge still has to be applied, practiced, etc. I am not there yet but I now know why and how to get there eventually ;)
Huge thanks again, Community!
So, push harder! Work. I wrote a post about it, too. Its thumbnail, should you ever dig 600-700 posts down my account ;) looks like this: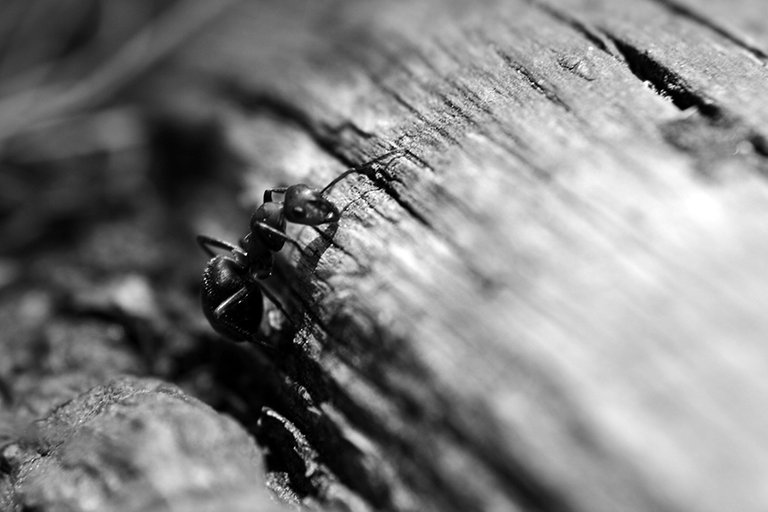 Anyway, it was about work being the difference between talent and success.
And I had my first cases of success thanks to awesome challenges and contests I found. So, all right, I was a new author, but if I applied to the right topics and show my content which was, after all, a product of my lifetime experience before Steem, too...Then I felt appreciated after all. And more than anywhere else!
This should conclude my case about what I found here on Steem:
Contacts, Knowledge, Appreciation, Chance, Hope, Future, Challenge
---
Yes, then there was one challenge after another but not only in the sense of contests with rules and rewards. Also challenges which I assigned myself. Be a part of this project, be a part of that community. Be somebody. Be somebody, too!
And it's better and easier to be somebody within a community
And I got there, eventually. In those circles that are willing to support each other and push forward for everybody's sake.
A thing found exclusively on Steem. Ok, maybe in RL, too ;)
Don't forget to live out there. I know you do. It shows from your posts. All the best to you and yours!
Yours,
Manol Donchev
P.S. All images used are my own work.
P.P.S. Except for that cool PHC footer ;) I don't know... @zord189 and @jaynie give those away during secret gatherings...