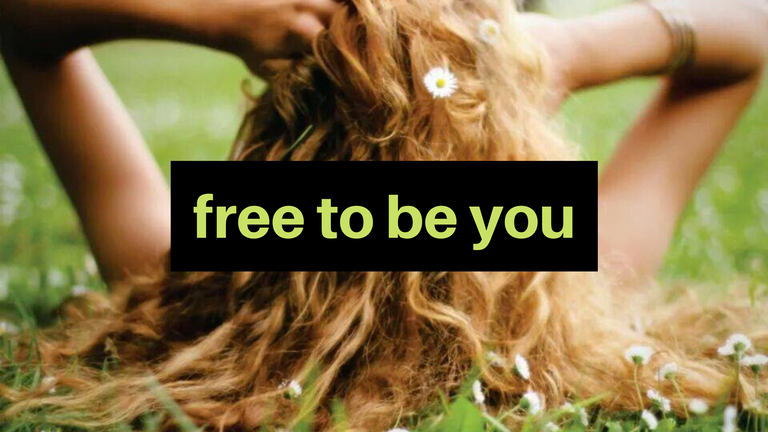 For as far back as I can remember, my personality (or presence if you will) has raised eyebrows and turned heads. I have always been that square peg in a round hole. People have forever told me I either dress funny, talk too much, am too opinionated, too loud, too intense or too something or another. Growing up, having a personality that somewhat "stood out" was not made any easier by being a strawberry blonde with freckles… because as any redhead with freckles will know, we are probably the most ridiculed individuals as kids – now take that and couple it with being a little bit "outside of the box" individual, it did not make general social acceptance very forthcoming.
There was a time in my life when this used to worry me, hurt me and leave me feeling like an outcast – which in turn caused me to begin naturally gravitating to other "square pegs" in their round holes. Moving myself away from the mainstream crowds of people, I think was possibly the best thing I ever did for myself as a spiritual being. It taught me to appreciate the depth of a person and not their brand name sneakers or flashy car. It taught me to look beyond the surface and dig!
When you start to do this, you gain insight like no other and on top of that, you meet some truly amazing people who teach you a lot about yourself too and when you begin to learn about yourself, you begin to accept yourself with all your quirks.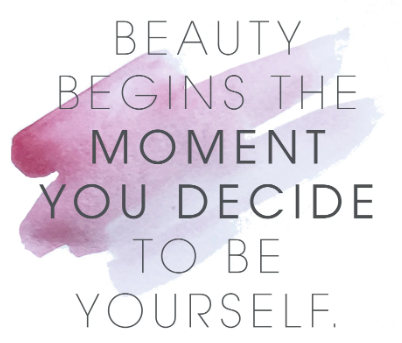 SOURCE
One of the biggest things I have ever had to accept about myself was that I think differently to most people and therefore express myself quite differently. I have learnt to understand that this is a gift – something to have an enormous amount of gratitude for – not something to be ashamed, embarrassed by or scared of. It is what makes me who I am. It is the compilation of Jayne. If I was not precisely the way I am, I would not be able to embrace the gifts I have been afforded.
Ever heard of automatic writing? It is the act of writing from spirit. You are holding the pen and paper, but are not controlling it. You are not dictating the words which find their way on to the paper. It is a completely spirit driven experience!
There are many times when I write that it "almost" feels a little like this, but I know it is not quite. However… the opposite can be said for when I speak to people. I have always been a "people watcher"… No! Not the stalker kind lol… I simply love to observe people. Every single one of us has a story, and our "day to day actions" are expressive depictions of precisely that. From the time we wake up, (wherever we may wake up and however we wake up) through to the time we close our eyes through sheer exhaustion or out of choice – we continue to tell our tale…..
My enjoyment in the observation of this – is because the observation itself is what allows me to see beyond the skin. It is what affords me the opportunity to look at the REAL person… you know – the one underneath all the fashion, fancy and pretense. I like REAL people – You know…The ones that give of themselves. The ones that tell it like it is. The ones that are brave enough to take off their masks and let the world see them for who they are no matter what anybody thinks! But I am completely intrigued by all the rest, honest and not. Many of them, I would never get the opportunity to even speak to – so observation and summation is all that is granted – but it is wildy educational to say the very least.
I suppose in many respects it is because of this natural inclination of mine that many people seem to gravitate toward me to for problem solving in matters relating to their own lives. It is in these situations that I have realised, I switch into "auto mode". So much so, that there are many occasions where after the fact, I cannot recall what I have advised. It is really as though my "active self" gets thrown into the back of the room and the words just roll off my tongue.
I do not think about anything that I say - I do not plan it, prepare it, or rehearse it, yet there it is… Sometimes it is gentle and others, completely brutal. I am often judged for this because for the most part… people do not like to hear the truth… no matter HOW it is delivered!
I have learnt to embrace this "ability" irrespective of outside opinion and judgement and it is precisely this skill set that has enabled me to be who I am and achieve the things that I do. If I did not have it, I would be a VERY different person today, sitting in an entirely different circumstance.
I have (after many years) learnt to swallow the fact that even though I may not FULLY understand something, does NOT mean it holds any less relevance. I know that many will NEVER truly understand me, but for me, what matters is that I understand myself now.
It is a wonderful revelation in one's life when you can let go of the judgements of others, smile at yourself in the mirror and trust that you are precisely who you should be.
❤❤❤
Until next time...
Much Love from Cape Town, South Africa xxx
Jaynielea
FOUNDER OF THE POWERHOUSE CREATIVES & STEEM SOUTH AFRICA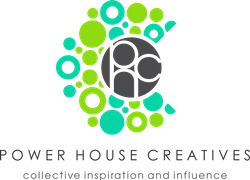 A community of individuals who are dedicated to producing quality content
which adds value to the Steem network and beyond.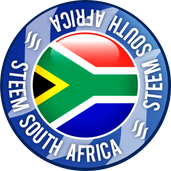 Connecting the people of #STEEM across South Africa. #steemsa

ALL IMAGES ARE MY PROPERTY UNLESS OTHERWISE CREDITED