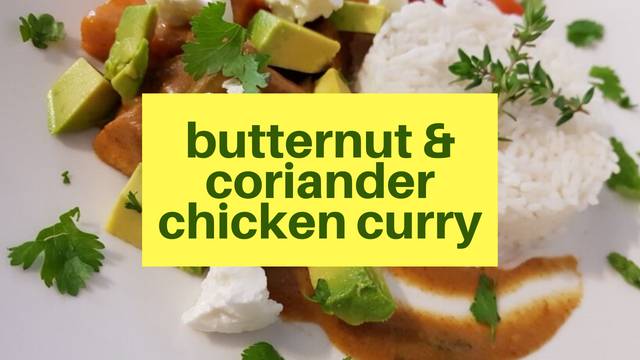 There is not such thing as a bad day for curry... the same goes for any dish prepared with coriander (cilantro) and that was precisely what I was craving! This is a wonderfully simple dish – consisting of filleted chicken breast, a green pepper, fresh coriander, butternut cubes, a butter chicken cook-in sauce and curry spices. Firstly, pour a swirl of olive oil into a deep pan or pot. Don't turn it on just yet. Dice up your filleted chicken breast into decent sized cubes and then throw them in. Add all your spice. I used Cartwrights Hot curry powder, Eleven in one masala, Mother in law masala, about a teaspoon of chopped garlic, a quick pour of Mrs. Balls Chutney and a little bit of salt and pepper.
Toss it all nicely and then turn on the heat to high. The reason I don't add the filleted breast to an already heated pot or pan is because even in a non-stick pan, it tends to stick immediately regardless. You are not really looking for any grand sear marks anyway – as the entire dish is going to be covered in sauce – so I don't see any issues with doing it this way.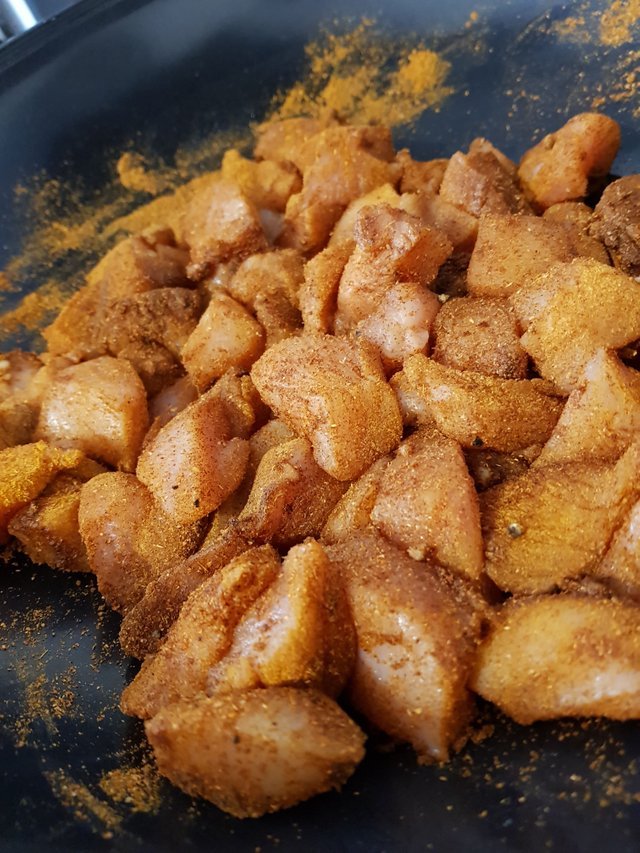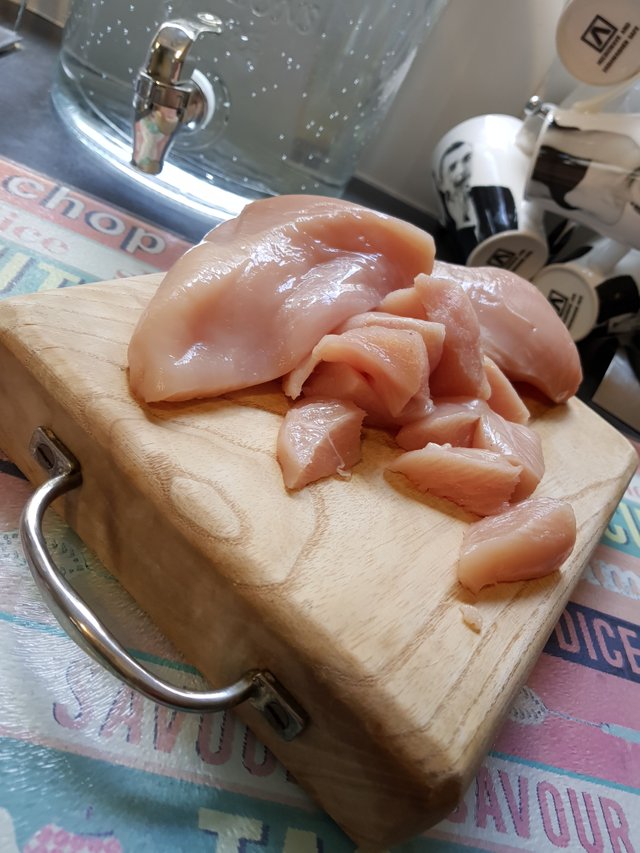 While that is heating up, chop up the green pepper and have that ready. And then roughly chop the coriander (dhanya, cilantro). I put about a handful into the curry itself and then the rest is for sprinkling fresh on top of the curry.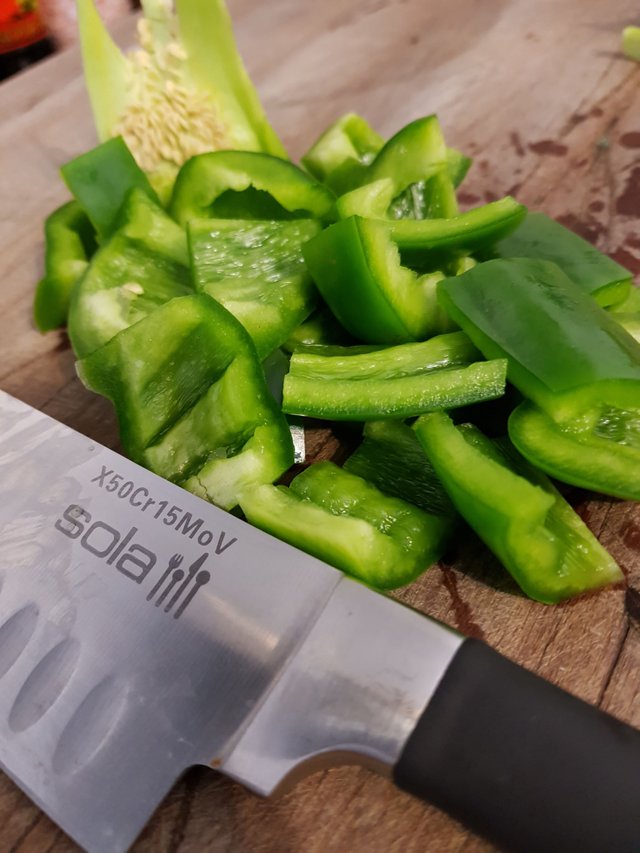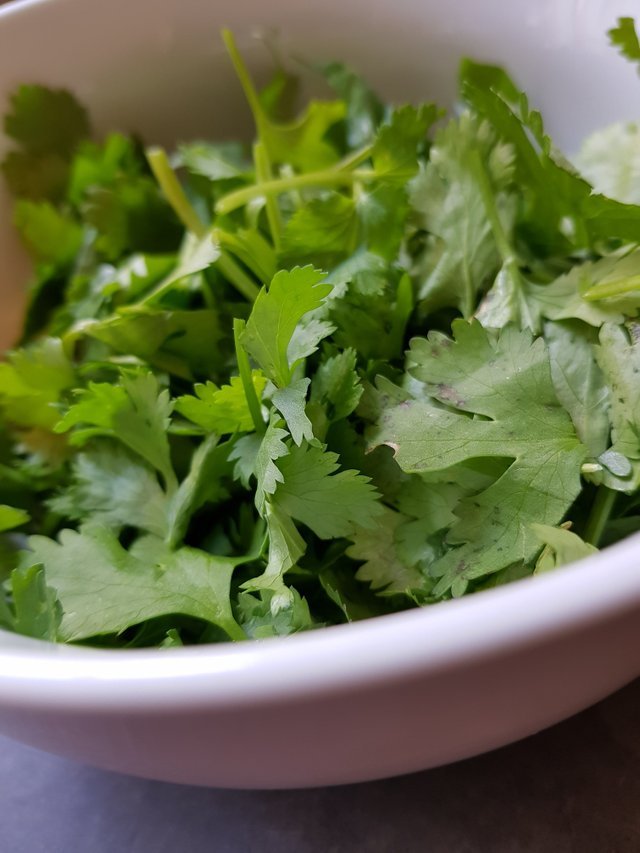 Once the chicken has been sizzling for about 10 minutes, add the green pepper and the coriander. Allow that to cook for a few minutes on high and then reduce the heat. When the heat is medium to low then I add the dry cook in sauce, which I have pre-mixed with milk. Stir that in and after a few minutes it will thicken.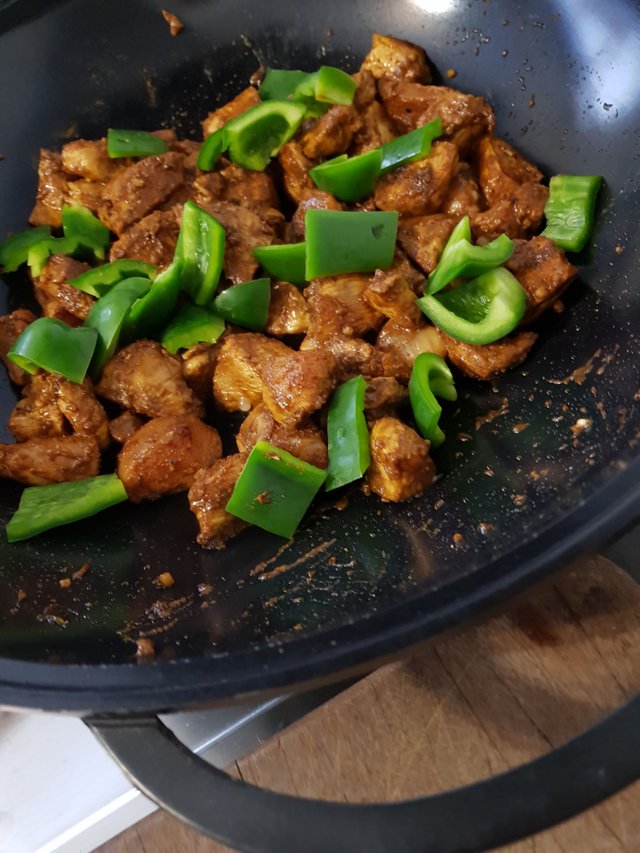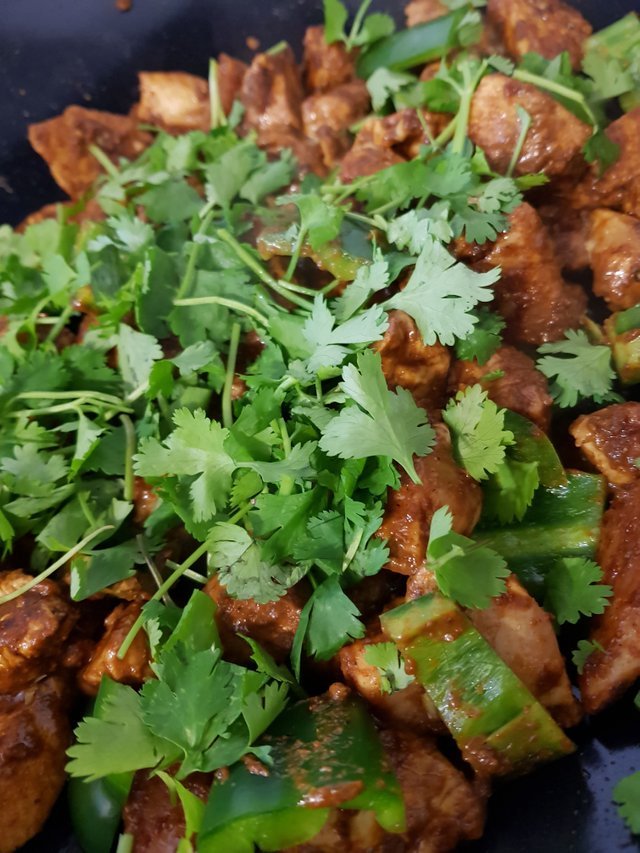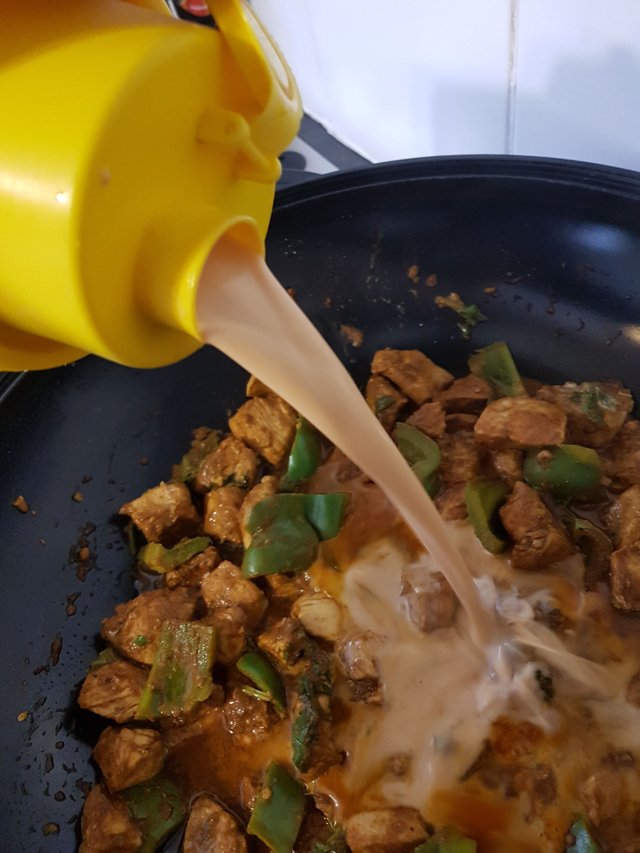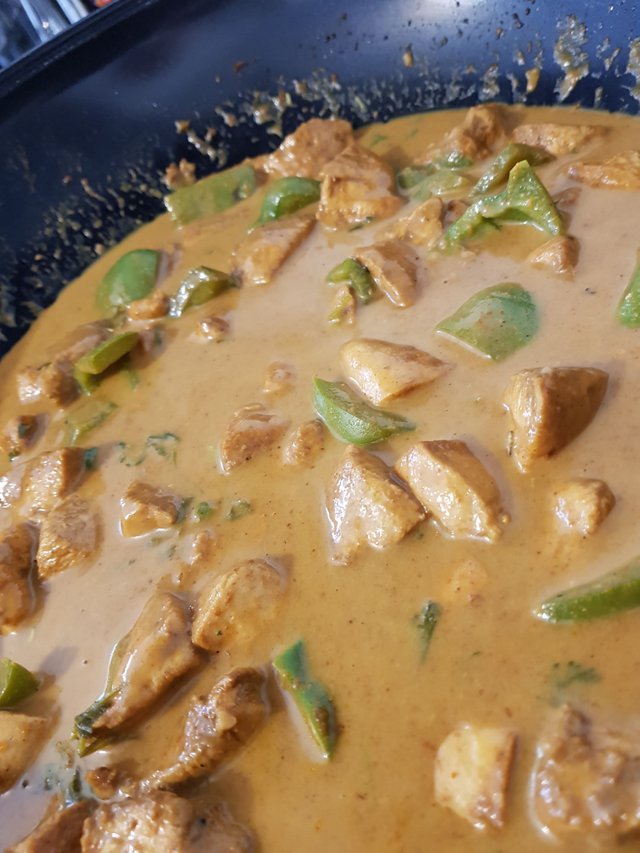 Now you can add your butternut. What I love about adding the butternut towards the end is that although it cooks through, it remains firm - rather than turning to mush! lol Once the butternut has been added, you can close the lid, leave the heat on medium to low and you are done. This can now simmer for as many hours as needed - in fact, the longer the better.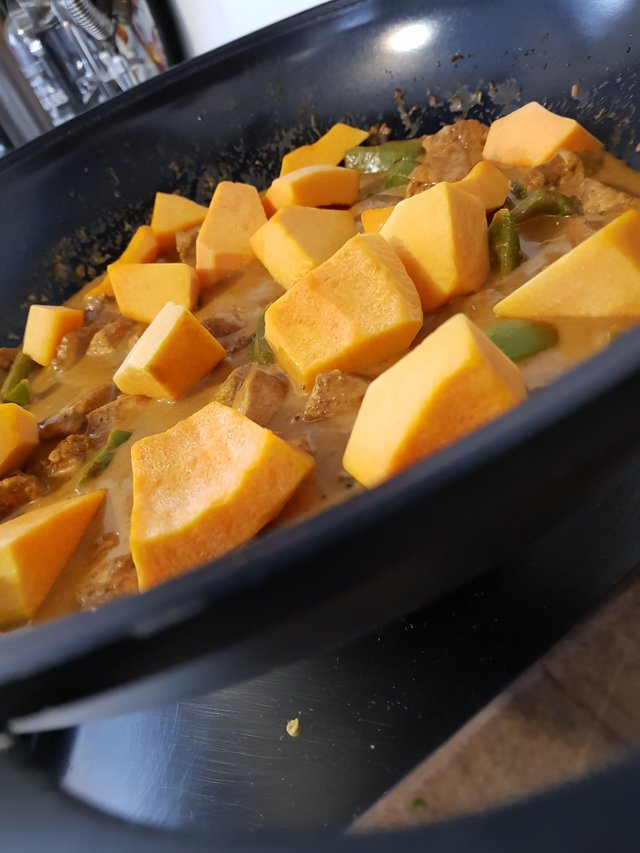 I will served this SUPER tasty curry with basmati rice (yes, yes, a small cheat but what is a curry without rice!), a sprinkling of fresh coriander, diced avo, tomato and a dash of feta cheese! Yum!!!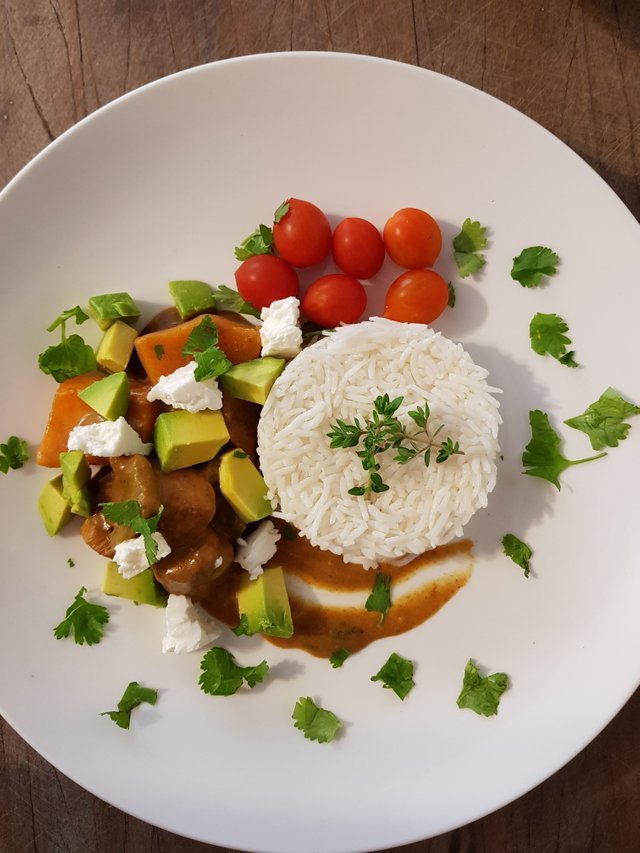 ❤❤❤
Until next time...
Much Love from Cape Town, South Africa xxx
Jaynielea
FOUNDER OF THE POWERHOUSE CREATIVES & STEEM SOUTH AFRICA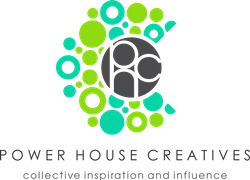 A community of individuals who are dedicated to producing quality content
which adds value to the Steem network and beyond.