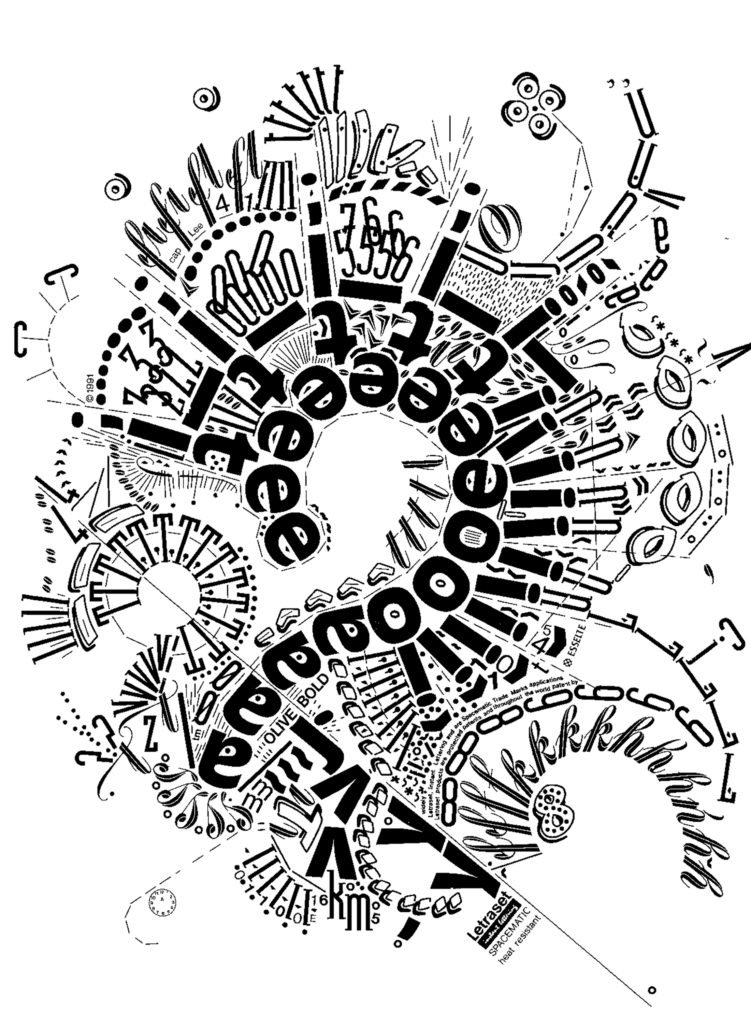 Source
Greetings, Dear Steemians,
Even though Steemit has allowed bloggers from all over the world to come here and interact, post about their given interests, and do it in their own languages, we know that some languages have become more relevant than others and that ultimately English prevails in terms of number of readers/followers and rewards. Many great Steemians are posting amazing work that goes unnoticed, in many cases because of the language and genre in which they are written.
Tomorrow, I'll start a series of post dedicated to translating the poetic work of a local poet and friend, @oacevedo (from Cumaná, Venezuela). To avoid overloading his post (because the first poem I have decided to translate is long and deserves your full attention), I decided to post a separate commentary about my approach to Oswaldo Acevedo's work in the context of my view of the art of translation.


A lot of good things have been said about translations, but a great deal of negative things too. We know that most humor gets lost in translation, so does most poetry.
That's why many suggest that we learn the language in which the text we are interested in was originally written. We know how complicated that can be and, for some, simply impossible. Therefore the role of the translator as acultural bridge builder.
Literary texts, by their very nature, can be the hardest to translate, but it is a risk worth taking. As Italo Calvino said, without translations, we'd be limited to our own country's borders. Translations can be a window to the world of letters and ideas, promote cultural awarenes and understanding, and elevate our humanity.
I favor the kind of faithful translation some call "ugly", by virtue of their faithfulness. I do not think, though, that in order for a translation to be beautiful it has to be unfaithful to the original text. Oswaldo Acevedo's poetry is beautiful, clever, and deep. It should transcend the language barrier, and if you can see some of its beauty in my translation, I'll consider my work well done.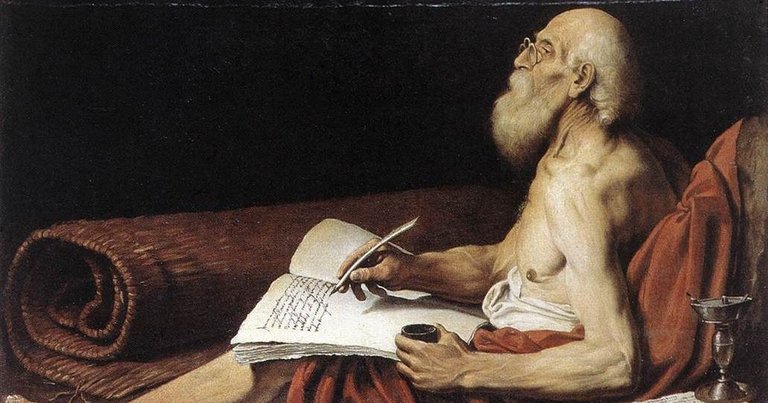 Source
Note: All rewards of my translation posts (including this preamble) will go to the author. I am doing this as a humble contribution to the visibility of a fellow Steemian, a friend, and a superb poet.
Thanks for your visit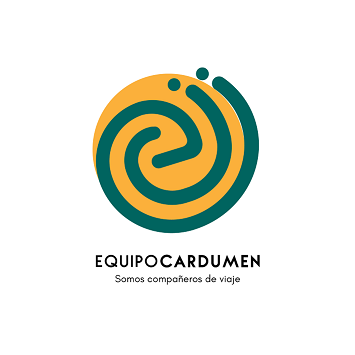 Visítanos en: www.equipocardumen.com.ve