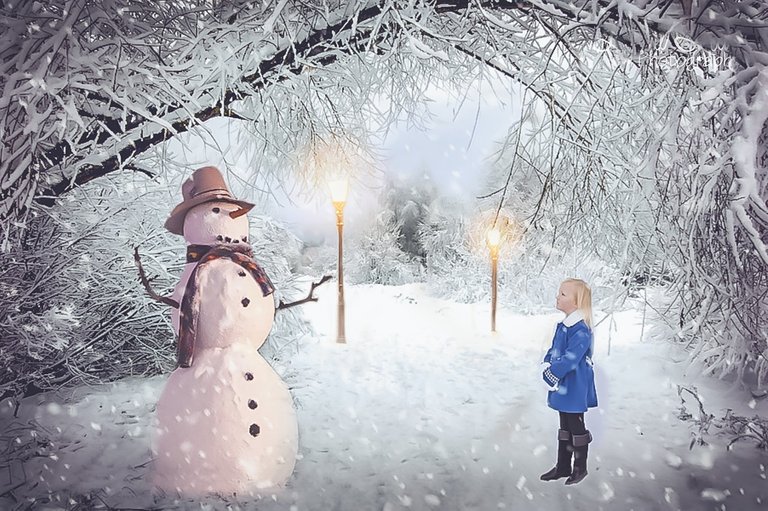 Sally




Sally loves Christmas and the holiday season,
Though any gift meant for her isn't the reason.
Her father, a good man, fell ill; he's bedridden,
And Sally has a gift just for him that she's hidden.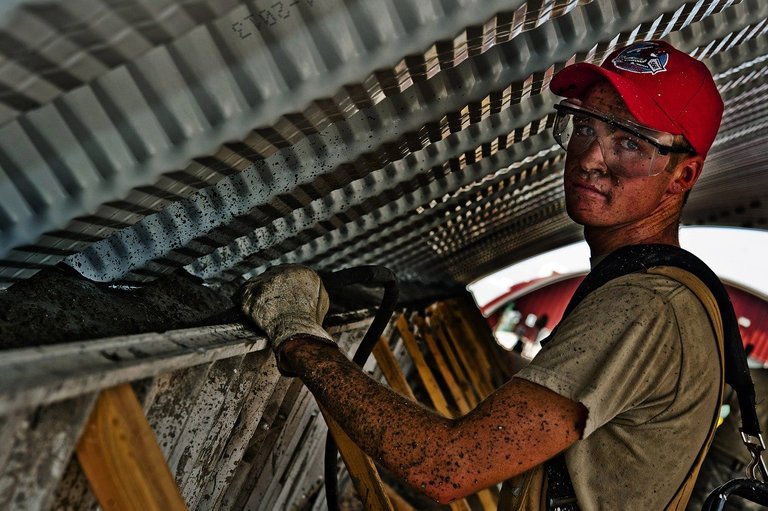 When she was two, Sally's father was a laborer in the construction field. In a building adjacent to the site where he was working, a fire started and caused a chemical explosion and damaged part of the building. Chemicals escaped into the air, poisoning Sally's father and several other workers, when a fog of the chemicals drifted their way.
Now he can't work any longer because the chemicals have badly affected his motor control, and he has no strength to do anything but waste away in bed. The company that owned the building didn't have insurance to cover such an accident, and it declared bankruptcy as a result.

Her family's poor; they lack income for living
And the little they have can't be spent on gift giving.
Sally loves dollies; hers is made from a sock.
She named her doll Amy and to Amy she'll talk.

It's now been four years since the accident and though there are lawsuits that could help the men, slowly making their way through the courts, as always, they just drag out. The family has a hard time making ends meet, and the little they'd saved was gone some time ago. They'd never been well-off, but now, they have to depend on welfare.

Sally prayed every day that her father would heal;
His strength would return and his legs he would feel.
He'd stand once again and show Sally the way
To be brave and face obstacles that get in the way.

Sally's first-grade elementary school teacher, a Ms. Evans, knows about the struggles that Amy's family must deal with daily, and she's reached out to help them from time to time, being as inconspicuous as possible. A few months ago, a doctor Ms. Evans has known since they were children, has stepped up to help.
Without charging the family for her services, the doctor diagnosed Sally's father's condition and then prescribed and paid for drugs that would remove the poisons from his system, and she also hired and sent a physical therapist to work to help improve his motor function each day while Sally is in school. One and a half weeks before Christmas, he'd stood on his own two feet for nearly five minutes. He was recovering!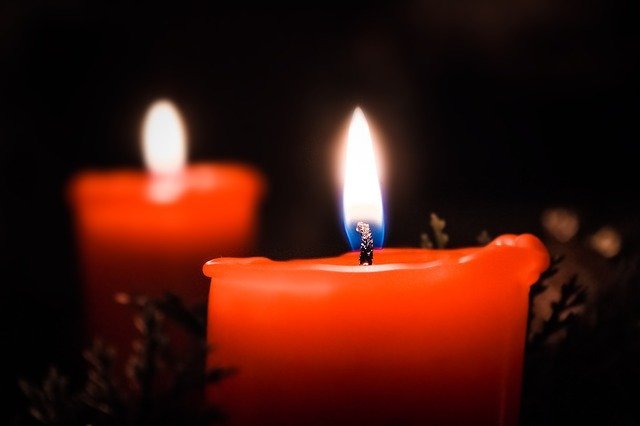 Now, they are all planning a Christmas morning surprise for Sally!

The night before Christmas, Sally prayed for her dad.
She asked for the most precious gift she ever had.
The same prayer she'd prayed many times every day.
No thoughts about Santa, or the gifts in his sleigh.

While Sally slept, the adults - Ms. Evans, the doctor and Sally's mom, got everything ready for when Sally would wake up and come to her parents' room, as she did every morning, to check on her father. She would get a surprise!
It was barely dawn when Sally woke up and, realizing it was Christmas morning, she got up with a smile on her face, as she was sure her father would feel better. But when she entered her parents' room, no one was there. She called out, "Mommy, where are you, and where is daddy?"
"I'm out here sweetheart, by the Christmas tree! Come see your presents!" her father's voice rang out.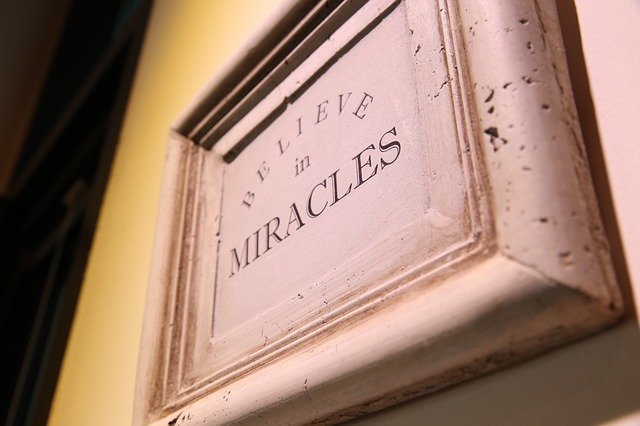 As Sally left her parents' room and entered the living room, there stood her father, (with the help of a cane), smiling at her right beside the little tree.

"Daddy, oh daddy, I knew you'd get well,
And now that you're better, everything will be swell!
It's the best Christmas present I've ever received.
I knew you would walk again - I knew and believed!

That's not the end of the story though…
As the narrator of this story, I have a pretty big role myself. I just happen to be a gift for Sally that was purchased by the doctor who helped Sally's father to recover. I'll leave you with this:
"I've heard you like dollies Sally; is that right?" the doctor asked. Sally nodded her head yes with a big smile. Well Sally, my name is Doctor Dolly! Dolly is my name, and I have something for you, and I want you to open it.
As she tore the wrapping paper away, Sally was excited to see a brand new "Dolly Dancer" baby doll, the most popular doll of the year that had completely sold out a whole four months before Christmas. She was so happy!
Sally ran over to Dr. Dolly and gave her a big hug and said, "I love you Doctor Dolly! Thank you for saving my daddy!"
Sally © free-reign 2019

Sources for images used in this post:
Winter Wonderland: Image by Lorri Lang from Pixabay
Construction Worker: Image by skeeze from Pixabay
Believe in Miracles: Image by 성원 조 from Pixabay

Advent Candle: Image by nile from Pixabay