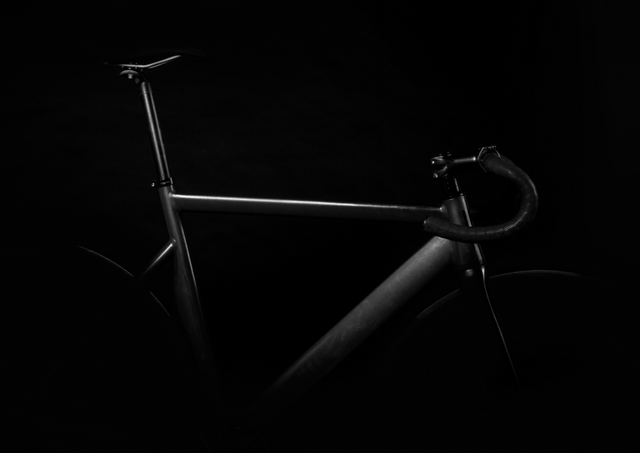 That afternoon of March 27, like every afternoon of the previous months, Geraldine was getting ready to go for a bike ride with her beloved husband, not knowing that death awaited her less than a kilometer from home, they took their usual walk, and stayed a long time next to a chapel that is on the road, it was a chapel that had been created to a cyclist who more than 20 years ago had died in an accident on the same site. They saw the clock, it was 5:58 pm, let's go it's getting late! she said, and when they were going back to her house a few meters from that chapel, inexplicably she fell hitting her head very hard, and remaining without vital signs for at least 5 minutes.
After those eternal 5 minutes and Frank her husband, weeping like a child without knowing what to do, in an almost miraculous way Geraldine opened her eyes and breathed again, immediately Frank asked for the help of a passer-by to take her to the nearest clinic, the expression on her face was different, it was that of someone totally unknown, Beyond the blows and the great swelling that now took part of her head, when they managed to attend to her were not explained how she could be alive after a blow so strong, after a few hours managed to regain consciousness and talk, but she did not know anyone around her, and repeated constantly I do not remember anything! That's where the nightmare began.
After three days in the clinic, analysis and examinations, the doctors determined that she could go home and that there she would finish her recovery, what returned home was something very different from what Geraldine was one day, it was as if a demonic entity was at home, he was able to move objects and play with the flame of candles that for those days it was necessary to have at home, he felt an inexplicable hatred for children, and even the house with all the lights on was dark. Her sister-in-law who was the witch of the family, noticed in her many things that did not seem to be right, her face of hatred towards the children, but a love that Geraldine had never shown for the animals, was now present in this new person, her tastes for food had varied, and although everything could be effect of the blow and temporary amnesia, her voice and her look were no longer the same, she slept as if in a coffin she found herself, she woke up at night screaming and crying - these were her moments of lucidity - she dreamed of seeing herself on a long road alone and without anyone hearing her (this was the same road where she had had the accident).
It was three weeks that The Cyclist took over Geraldine's body, until one day he dreamt of him, he saw his head open with a very big wound, a product of the fall that had killed him, and some girls around him told him that he had prey there as she was now, that was what made his relatives come to see that what lived in her body was not his spirit, they decided to make a kind of exorcism, with the help of another witch friend of the family, to take out the spirit of that cyclist and look in that road the wandering spirit of Geraldine to bring him home and it was like that in a miraculous and little credible way, after a few hours she remembered everything she had forgotten, and the only thing she doesn't remember is the accident and the three weeks she wasn't in her body.



But who was the cyclist and why did he take over Geraldine's body?
Manuel, was his name, died on March 23, 20 years before Geraldine's accident, it was a fatal fall, where he hit his head so hard that he opened it in two and died instantly, leaving two little orphan girls, a few months after that fateful accident, his neighbor who was also a cyclist like him, erected a chapel at the place where he had died, and with the help of black magic captured his spirit in that small house, the neighbor forced this spirit to perform demonic acts to harm other people and thus get what he wanted, kept him as his spiritual slave for about 15 years, until a strange disease and almost suddenly the one who kept him imprisoned died, however the wife of this who knew the secret of that cyclist, continued to use the spirit of poor Manuel for his benefit and harm other people, but this did not last long, because only 4 years later this evil lady also died in strange circumstances.
At the beginning of the year Geraldine began to practice Mountain Bike, with her husband, and every day that she passed by this chapel she felt a deep sadness for that person that died there and when seeing her chapel destroyed, she prepared to fix it, even took flowers in some occasions, in house everyone told her not to do that, since it could bother that dead person: The truth is that the spirit of Manuel that deceased cyclist, saw in her good feelings and because his soul had never been able to rest because he was kept as a slave of evil, felt a little sympathy for this young girl, every day that she passed and left him flowers, was for him a breath and a little peace for his soul tormented.
That's why, that March 27th when Geraldine died in that accident, Manuel decided to enter her inert body, and in this way keep her alive, so that she wouldn't be a victim of that hell he had to go through, after all she had been the only one who had given her some peace in 20 years that her soul was suffering on that dark road. After three weeks of being in Geraldine's body, and her family finally realizing that it was not her spirit that inhabited that body, and doing that exorcism, she had finally saved that girl's life, and at the same time managed to finally rest in peace. So it was that Manuel "The Cyclist" went from being a demonic spirit who tormented others on the orders of an evil one who kept him captive, to being a spirit of light capable of saving a life.
This is my entry to this week's @zord189 contest.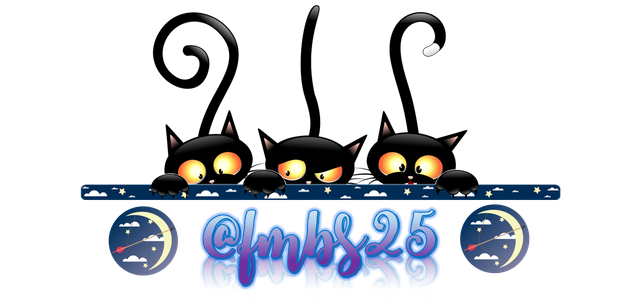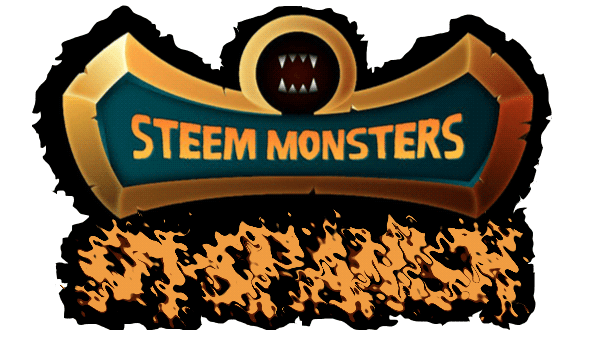 ---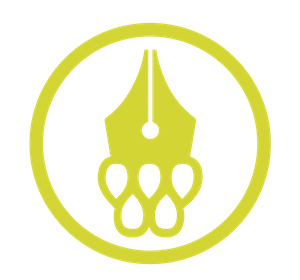 Come and support @Cervantes as Witness in https://steemit.com/~witnesses
---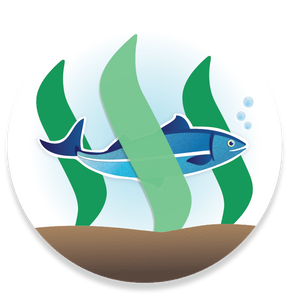 Come and supports @Aggroed as Witness in https://steemit.com/~witnesses


Join @upmewhale's Discord

A proud member of