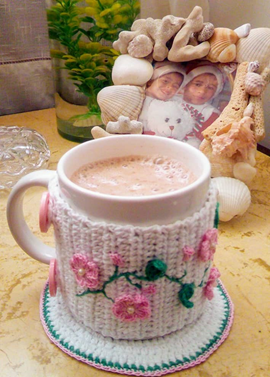 It seems that Guatire is going to be cold for a while, every day I have to wrap up from head to toe and at night I don't have to turn on the air conditioning. For those who do not know this beautiful city, I tell you that it is very hot, its average temperature is always above 30 degrees, many compare it to Maracaibo. I recently arrived from the Andes and it seems that I brought with me all the cold, it's also raining a lot and many people are starting to suffer from the flu.
    In the meantime I'm going through all this fuss about the weather and diseases and I'm arming myself with different things to warm up my body.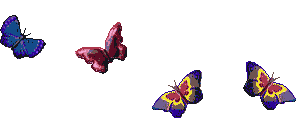 A very special cup.
---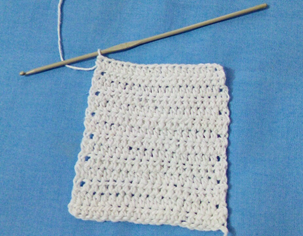 At home everyone knows I love coffee and then everyone leaves in the morning and I stay home alone enjoying a hot blackie.
---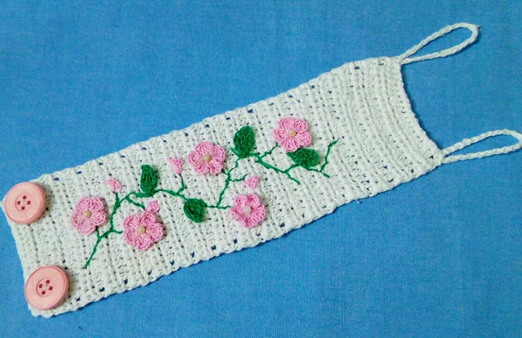 This work is very easy to do, it all depends on the size of the cup you want to wear, you must take into account that you have to leave a space to drink without dirtying the fabric.
    Did this 20-chain, half-point job. Then we decorate it to our taste, either with bigger flowers or with hearts, just let our creativity flow.
---
Enjoy a nice coffee and think about nice things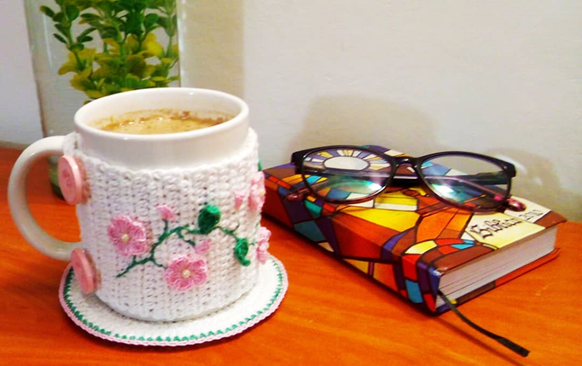 There's a vallenato that goes like this: "I like the smell of the morning, I like the first sip of coffee, to feel the sun peep out of my window and fill my eyes with a beautiful sunrise. "
    That's right, friends, life is very beautiful and we must value and enjoy those little moments that life gives us. In my house there is always a cup of coffee for whoever wants to get to drink, whenever I can I invite my friends to an afternoon of coffee and we share a moment of distraction, laughter and company. It's amazing what a cup of coffee can do.
    Say goodbye to you my friends, I'm going to make myself a cup of chocolate for a change and warm up my body from this cold weather, bye bye.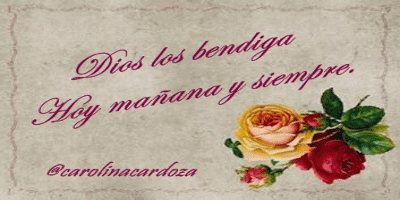 Photos taken with my Krono-net cell phone
https://twitter.com/EvisCardoza/status/1218152638119923712?s=20