CONTEST! | My 2020: Just a normal day | Tons of Steem waiting for you
Here I was writing a post as is my daily habit when @rehan12 shared the link of the above post, a contest by @anomadsoul
I found it very interesting because my day is really very different from some of yours. If you don't mind, do read through it or else enjoy the pictures.
My family and I live in a farmhouse in Kerala, India. We have land where we grow bananas, coconuts, vegetables and also have a mother and daughter cow. I am also saving money from my steemit posts towards buying a goat at least, if not a cow. (milk farmers)
Our day starts early with milking the cows and selling the milk in the dairy. After which I prepare coffee and breakfast for all.
I have a love for flower plants and so keep bugging my husband to bring me saplings or branches that can be grown. I do hope we can build our own small house one day and have a proper garden. The one we are staying in now is nearly in a dilapidated condition after the repeated floods of previous years.
Flowers are very beautiful and colorful.
These are the photos I took today afternoon with my android.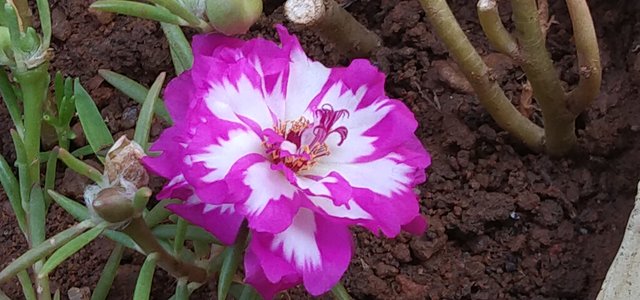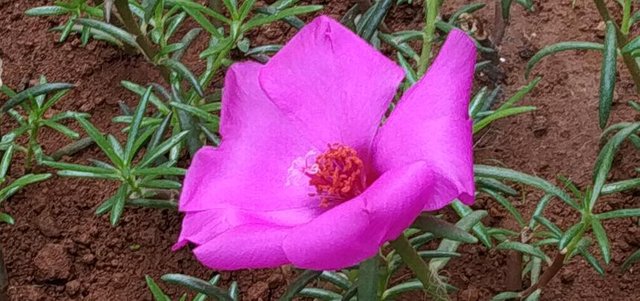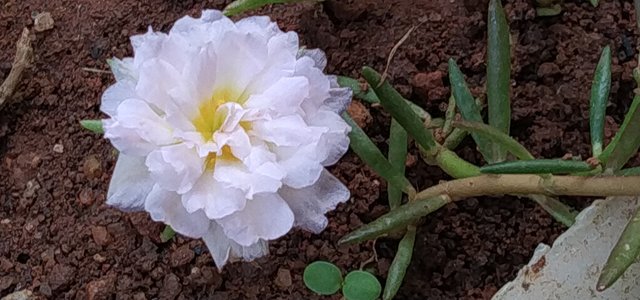 Watering these plants morning and evening is my duty and since it is the dry season, (read hot also) it is very important that we water it.
Besides flower plants, we have planted spinach and okra. The bananas have been harvested and so it is time to plow the land and decide what to plant next. We hope we can plant tapioca or yam for a change.
After the morning chores like cooking rice and curry, I take time to browse discord and am presently horribly addicted to Splinterlands aka steem monsters game.
By evening the cows are brought in from the fields and given cattle feed. We drink our chai in the evening and I get hooked on the Neoxian discord because the people there are so lively(touch wood) that the stress just vanishes.
It is 7.37 in the evening and time for me to prepare dinner. We have our dinner early and try to retire early because we have to get up by five in the morning. That's farm life for you.
It is a wonder for me because I was born and brought up in the city and worked as a public relations officer in a media house but later married a farmer and my life changed drastically. I used to miss the busy city and lights and the noise but have come to love the silence of the village. Now, it is the city that makes me claustrophobic.
What have I learned along the journey of life
I have had many setbacks in my life and faced many a tough situation like my dad's sudden demise when I was just twenty and being nearly broke all the time. God's grace saw me through all these situations, even a back from death story which I once shared on steemit.
What I understood is that nobody's life is rosy no matter how glamorous it may seem. Each and everyone has problems of their own. It is just that many do not know how to share it openly.
Just live life by the day and never take anything for granted. Hard work and dedication will be rewarded one day or another and that is why people who are dedicated to steem and associated dapps stick on despite the setbacks and hurdles put forth by ....
Our staple food is rice and vegetable curries because we are vegetarians. I have developed an interest in baking and did make a few cakes after repeated unsuccessful attempts.
A few food photos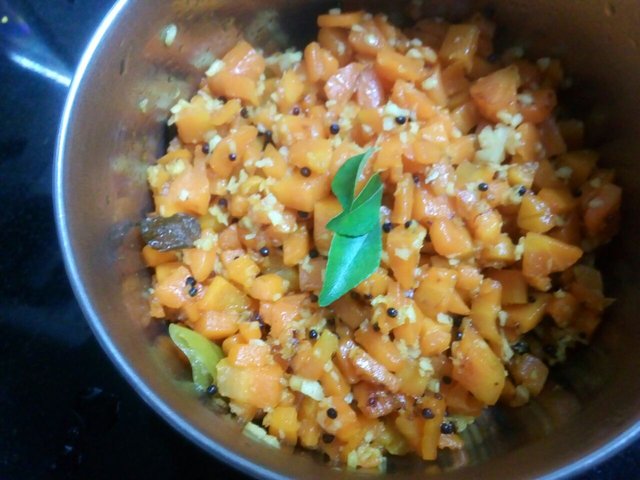 (carrot stir fry)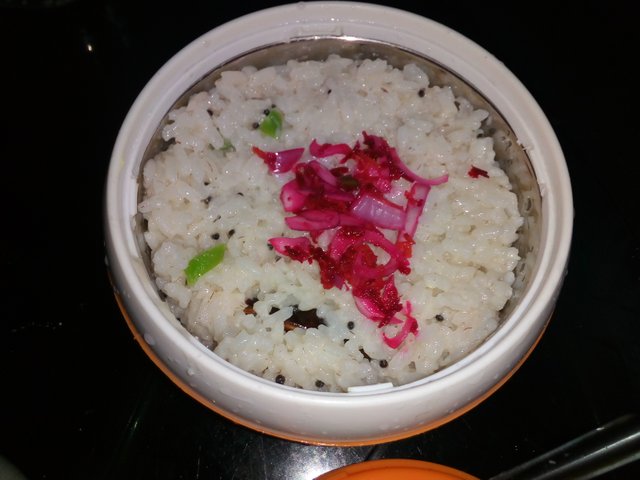 Curd rice seasoned with mustard seeds and onion and beetroot salad
For all those who wish to support my project cow/goat, please vote or resteem.
All images belong to sayee
Posted via neoxian.city | The City of Neoxian