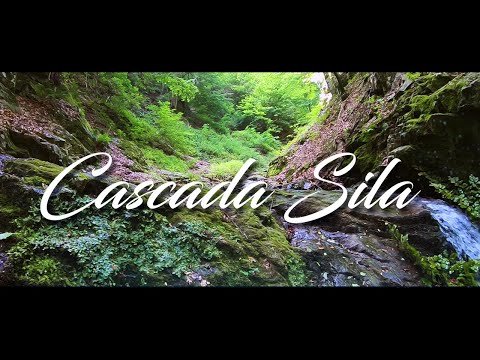 ---
Time to hit 2020 with a new place that we tried to discover only by following it on GPS because there were no markers, nor the locators knowing about its existence.
It's called "Sila" Waterfall (Cascada Sila) and it's located in Mălaia which is pretty close to Cascada Scorușu that is known as one of the biggest waterfalls from Romania.
Unfortunately, we didn't manage to reach the waterfall due to the rocks that were very slippery and because we had to climb through the water so we make sure we are following the waterfall route. We were pretty close to it when we stopped because the noise created by the waterfall was very powerful, but we decided to stop there and try again in the future when we are better equipped.
At least we've got to watch the Perseids the whole night and managed to capture some of them at the end of the video :)
---
Read more about the incredible place presented in the video, below:
---
Video recorded with: GoPro HERO 6
For full HD: CLICK HERE
All rights reserved to @gabrielatravels
---
Find me on:
↪ YouTube: https://www.youtube.com/gabiivdesign
↪ Instagram: https://www.instagram.com/gabriela.tv/
↪ Blog: http://gabrielastravels.wordpress.com/
↪ Twitter: https://twitter.com/GabrielaTravels/
↪ Facebook: https://www.facebook.com/gabrielaistraveling
↪ Patreon: https://www.patreon.com/GabrielaTravels
↪ Contact: gabriela.valceanu19@gmail.com