¡Hola!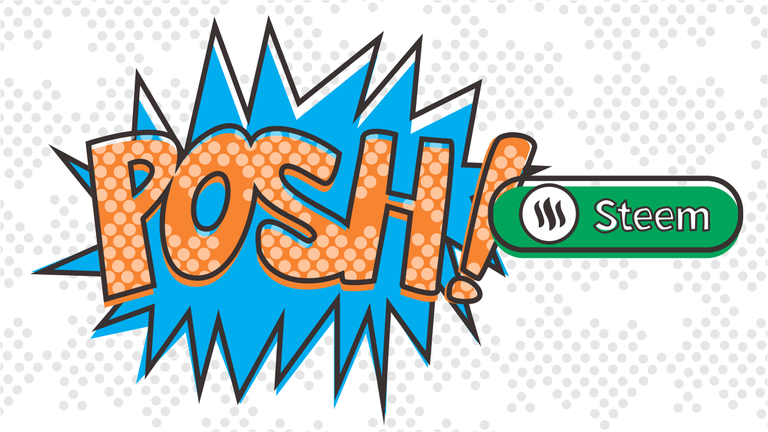 Imagen de mi autoría. Uso libre
Hoy vengo a hablar sobre #POSH y tal vez te preguntarás como decimos coloquialmente: ¿Con qué se come eso?. Pues es bien fácil y sencillo de entender, #POSH no es más que Proof of Share...y ahora dirás ajá, no entendí nada, no hablo inglés, bueno que no panda el cunico como diría el Chapulín, significa:
PROOF= PRUEBA | OF=DE | SHARE=COMPARTIR


La traducción literal suena un tanto al estilo Tarzán pero se trata simplemente de dejar constancia de que estás compartiendo tu publicación de Steemit en otra red social, que en este caso específico se refiere a la red social Twitter, está es una idea que nace de @OCD, @acidyo ha escrito algunos posts al respecto, principalmente considera que:
La razón por la que estamos comenzando con Twitter es porque los análisis son mucho más fáciles de verificar y las publicaciones compartidas son mucho más fáciles de rastrear y les agregan algunos "me gusta"' adicionales de Twitter cuando los navegamos. Esperamos que otros también se tomen el tiempo para hacer esto.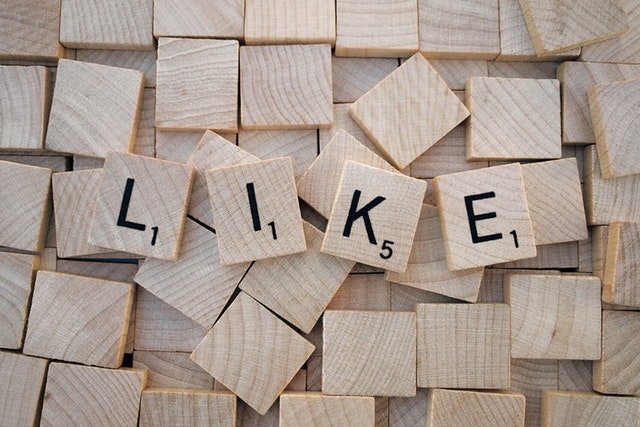 El ha indicado también cuáles son los pasos a seguir:
Todo lo que tiene que hacer como creador de contenido es compartir sus trabajos en Twitter con el hashtag #steem #steemit o #steempeak, según el front-end que utilice de forma predeterminada. Por supuesto, también puede agregar otras etiquetas relevantes para su contenido. Después de que lo haya compartido, simplemente escriba un comentario debajo de su publicación con un enlace al tweet, nuestros curadores confirmarán que se comparte y usted recibirá un voto más grande que el que tendría originalmente de @ocd y / o @ocdb .
En tu publicación, usa la etiqueta #posh para que podamos encontrarte aunque no podamos seguirte con @ocdb todavía o si no estás usando la etiqueta #oc.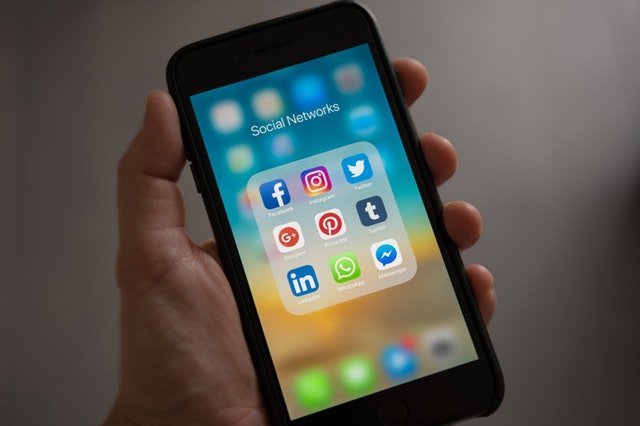 Por su parte @theycallmedan ha hecho lo propio y apoya está iniciativa y no se hicieron esperar posts como este: Proof of Sharing Sunday! #POSH donde puedes dejar un link de un post propio o de otros steemians con el link de twitter, dejando constancia del #posh.
---
Algunas personas (como yo) hemos empezado a compartir nuestro contenido en varias redes sociales, pero recuerda que por el momento basta con que compartas tu contenido en Twitter.
---
Bonus Track...Hoy dí 3 #POSH.
Se me ocurrio dar 3 POSH hoy, considero que podemos empezar a hacerlo como una forma de promoción para el trabajo de otros Steemians.
Esther Sánchez con una bella canción venezolana.
Lyon89 brinda una pista de hip hip totalmente GRATIS.
Isaria sube por primera vez un video a 3Speak, un cover de Fleetwood Mac Song con el cual participo en el Open Mic.
Espero que te unas también, comparte y promociona tus publicaciones en Twitter y también regala algunos #POSH para otros usuarios talentosos de la blockchain de Steem.
Gracias por pasar por aquí, gracias por tu apoyo <3
---
La imagen POSH es de mi autoría, puedes usarla si así lo deseas.

|Fuente de las Fotografías|
---
---
¡Un abrazo! ❤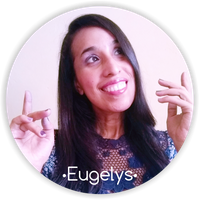 Lanzo melodías al viento solo para verlas volar.