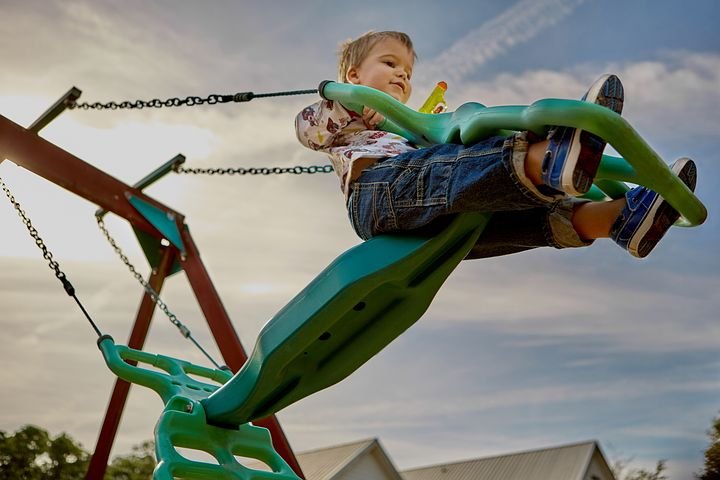 ... on the streets of Hivetwitter.That's where all the fun is at.All work and no play makes Insert Username a dull boy/girl.After all the serious business of blogging,engaging and building on the various hive interface,finding a nice outlet like twitter to chill and shill the #Hive token can be very rewarding.
Many projects have risen to great heights climbing on the back of the Giant which happens to be #Twitter.
So if you want our beloved #Hive tokens to appreciate in price to at least $5.Promoting Hive on twitter is a no brainer.Plus you get to make new friends and we all know having good friends is its own wealth.
This past week I have made alot of friends on Hivetwitter and dare i say this looks to be the beginning of a beautiful relationship.So please don't be shy to join me and the peeps over at Hivetwitter for a great time.Follow me on twitter @thebadmusgreene.I follow back.
Thanks for reading.See you on the other side...