Having a long weekend at Portugal, been to Porto and Lisboa so far. Both cities remind me Istanbul, heavily.
---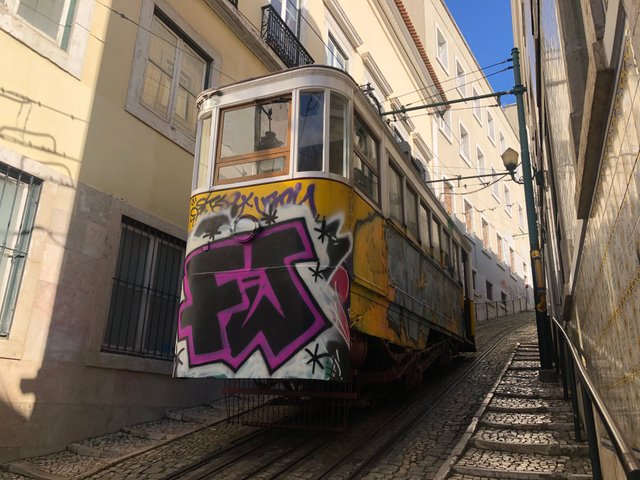 ---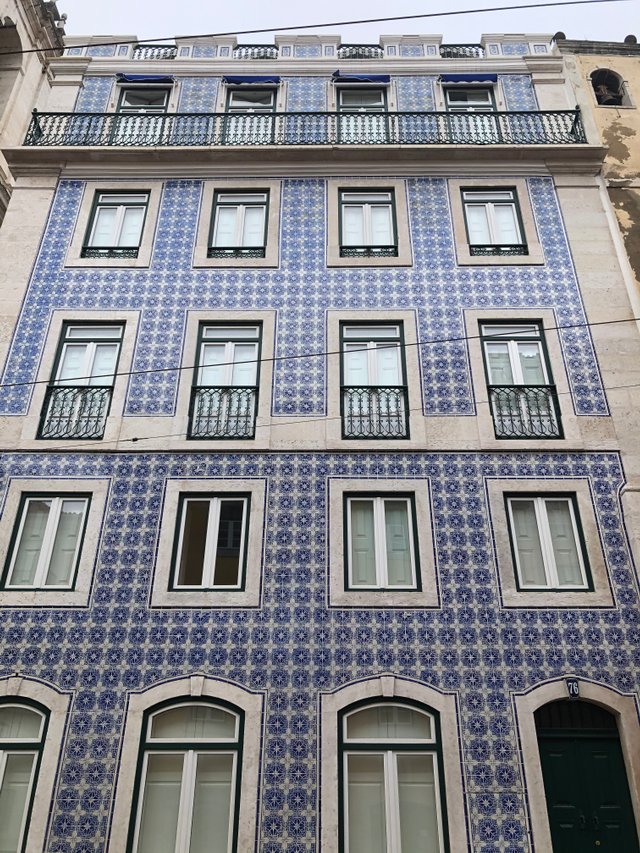 ---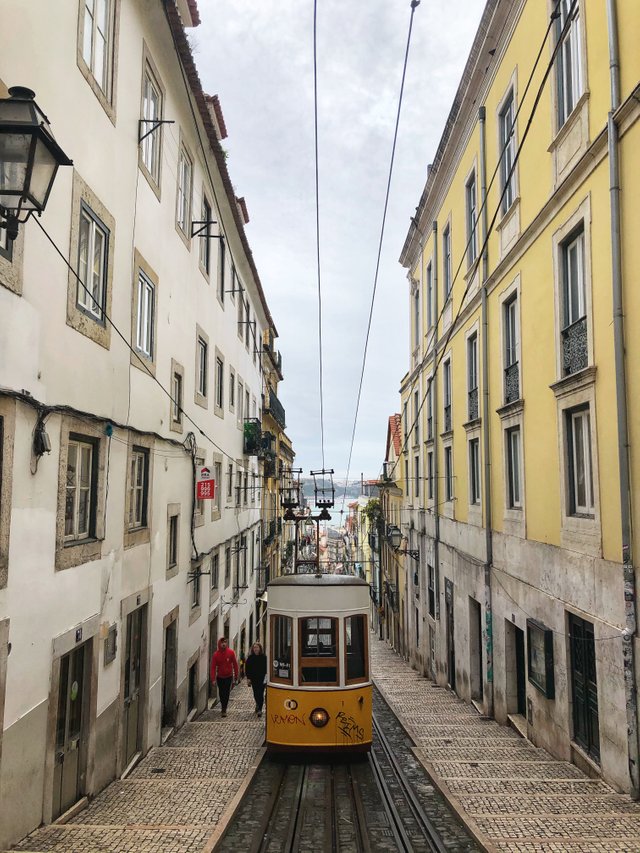 ---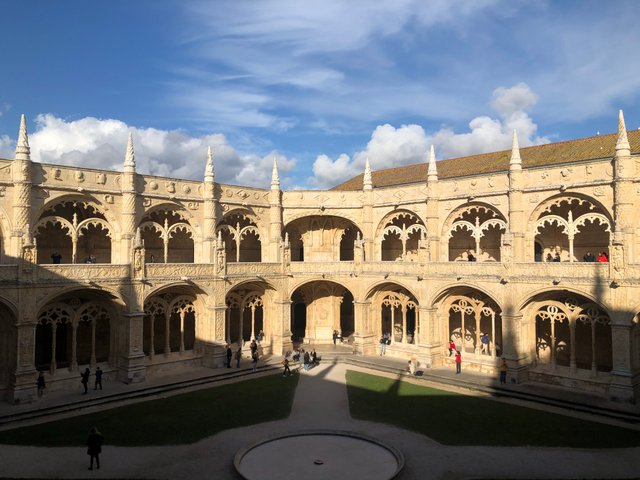 ---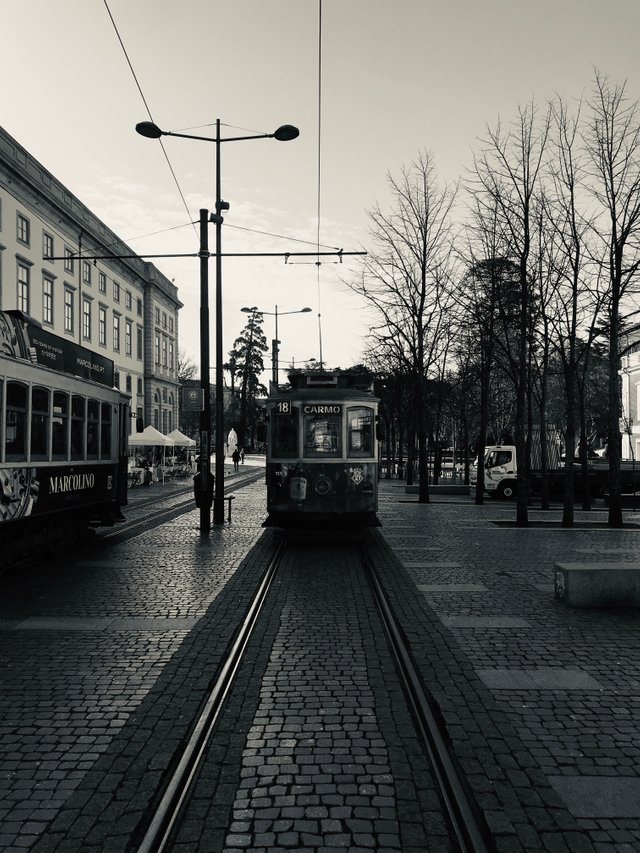 ---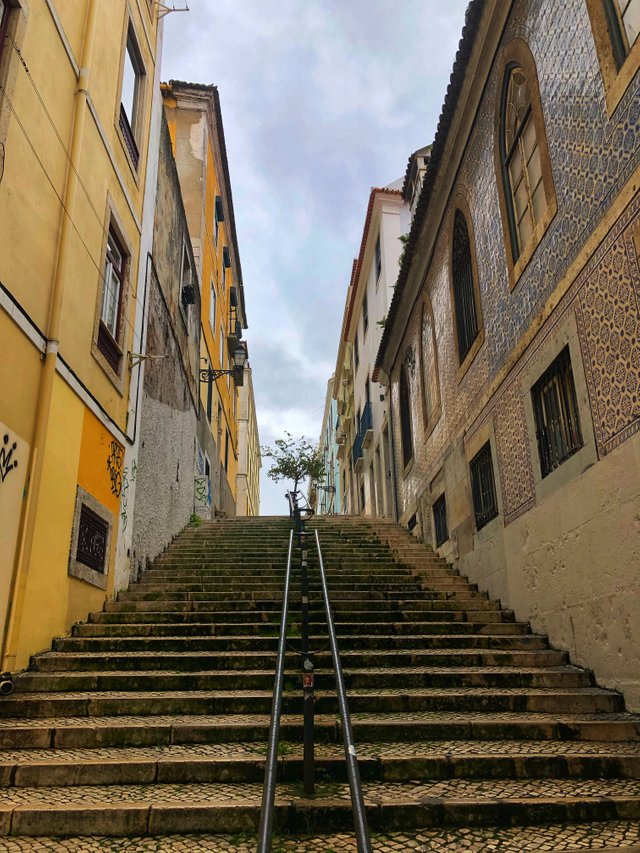 Authors get paid when people like you upvote their post.
If you enjoyed what you read here, create your account today and start earning FREE STEEM!