riding the red horse
I dig this from my archives: its a portrait of our family' old friend.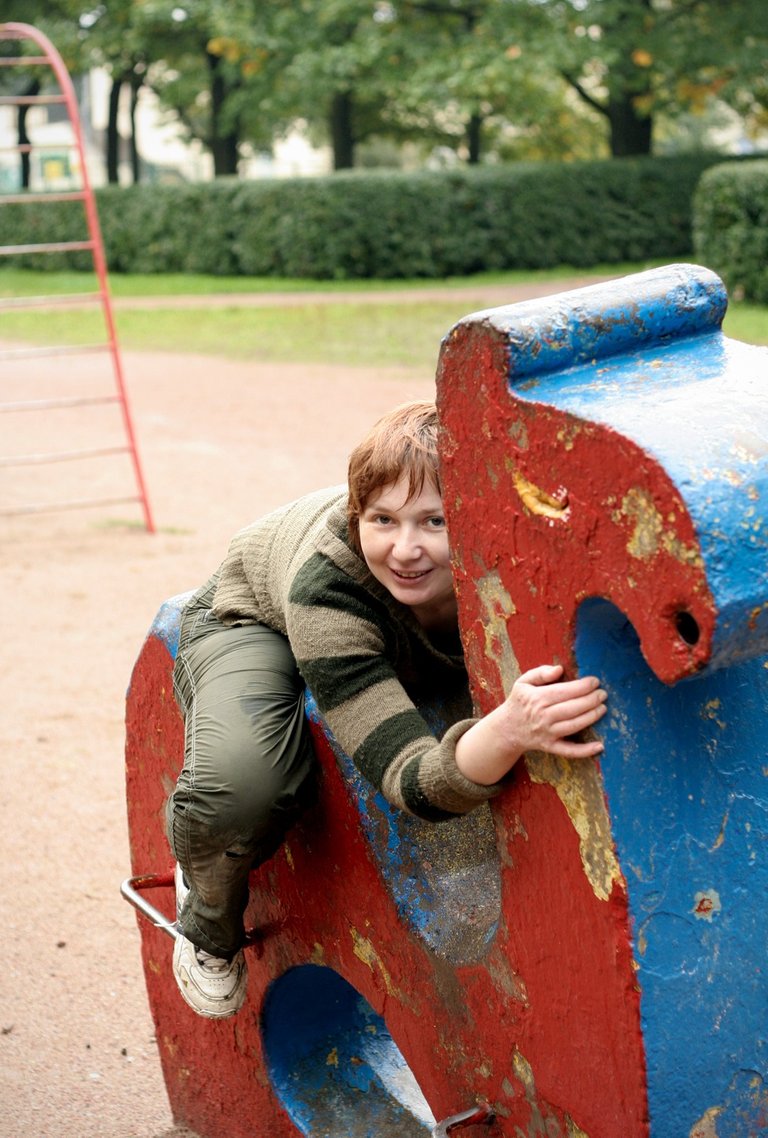 We accidentally stumbled upon this wonderful piece of art in one of the yards, during the cycling. This horse seemed to us wonderful and full of nostalgia - it is definitely a relic of old times, of the late Soviet era.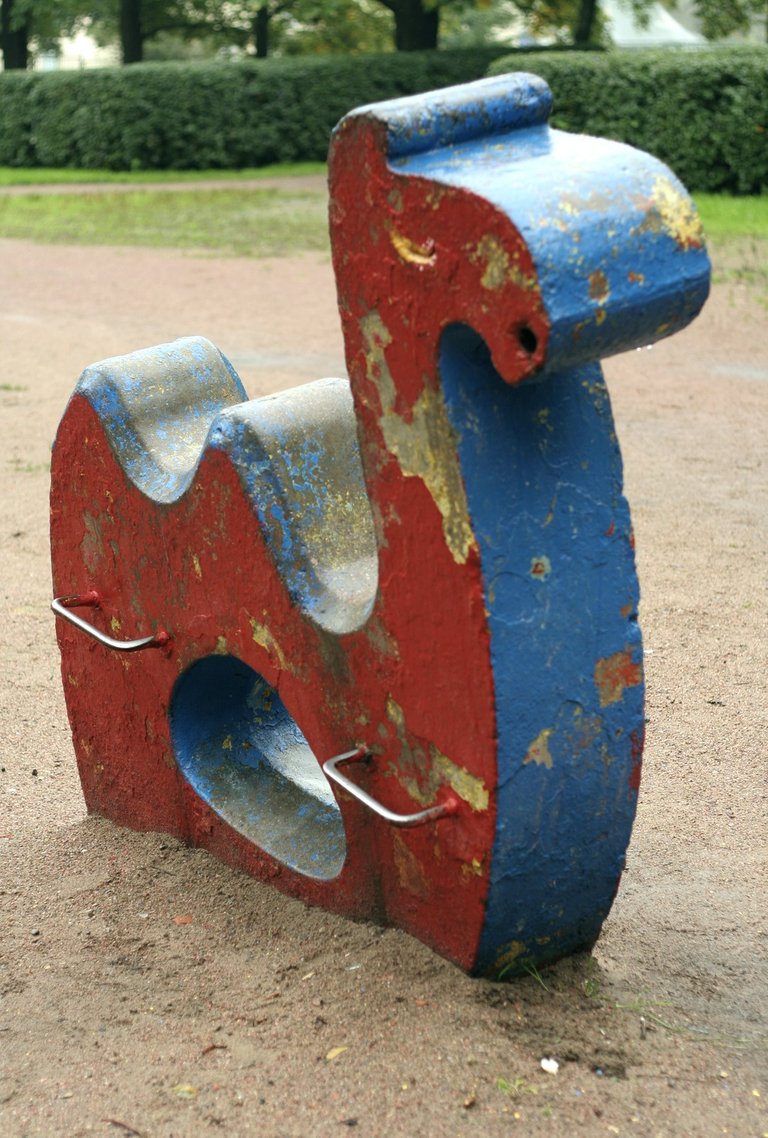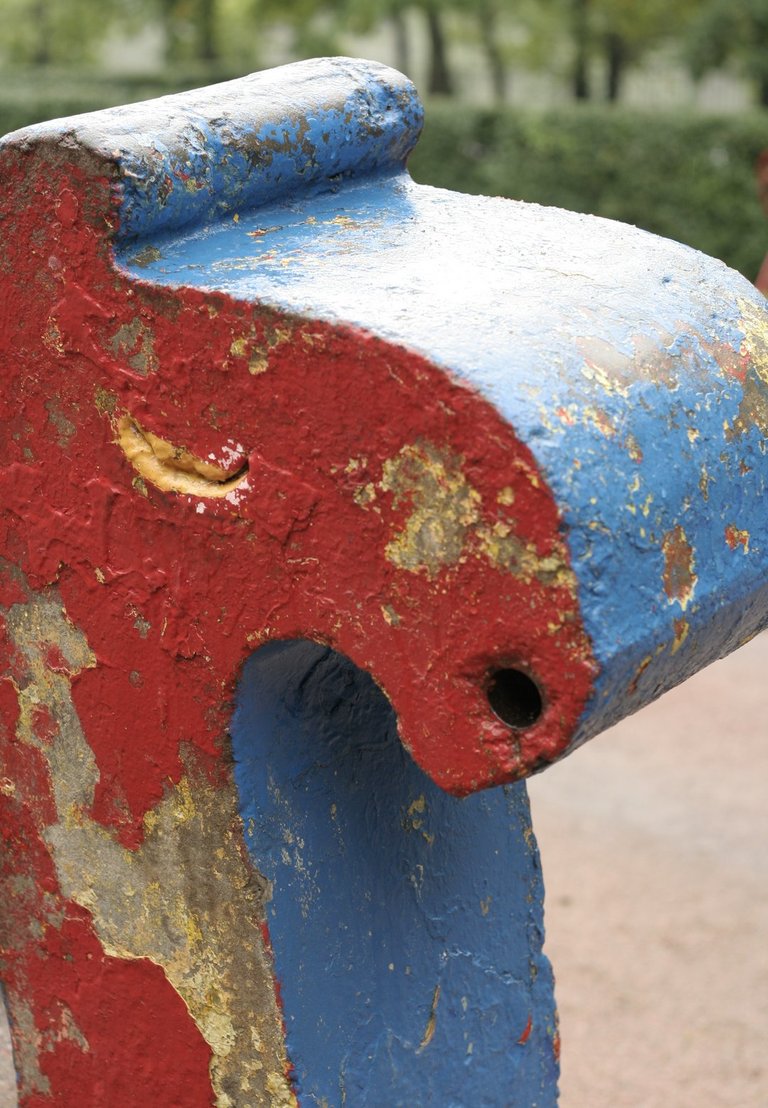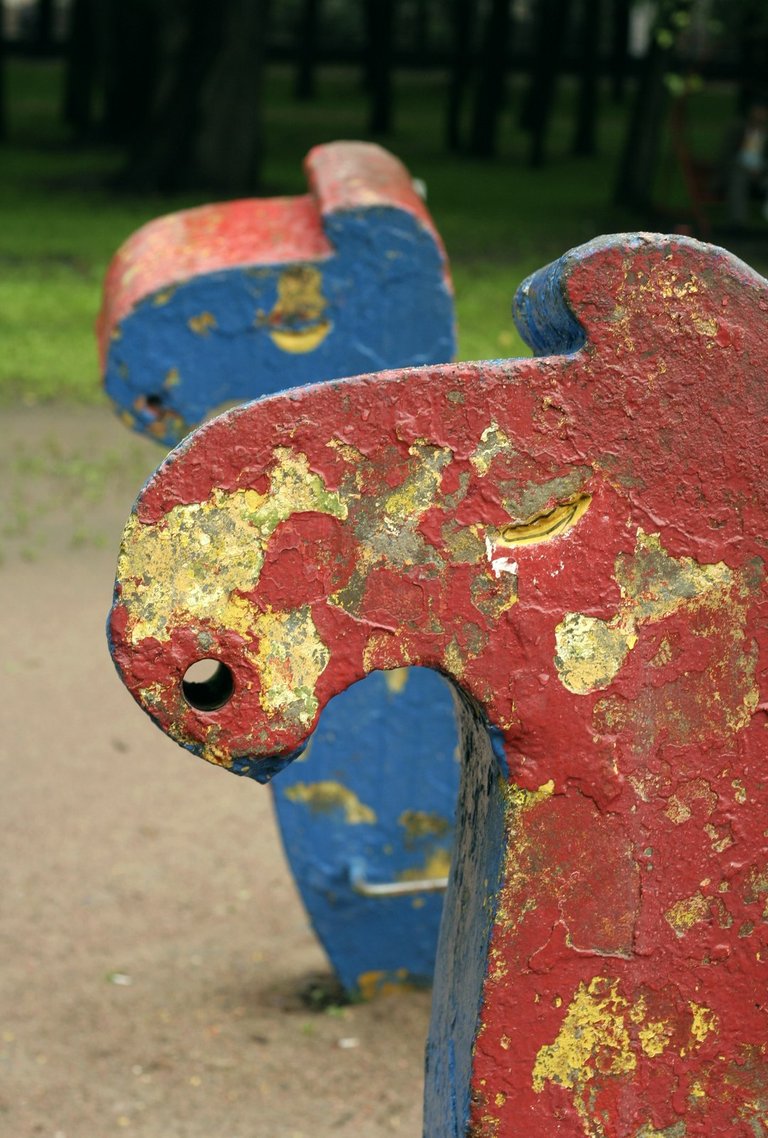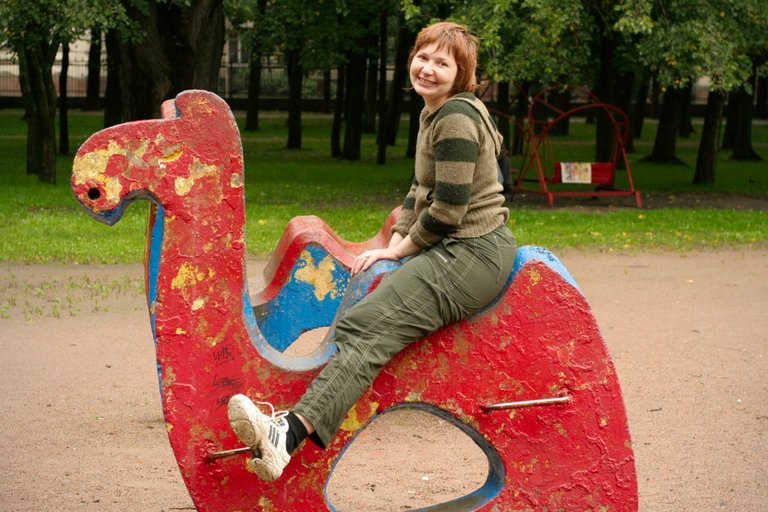 "They just dont do it like that any more". (c)
---
I submit this for Portrait Contest, week #108, theme: "red".
It is my entry #2
copyright by me, taken with Canon 350D + 50mm 1.4
Location: St.Petersburg, Russia