Give your feedback about the photos below ...
The combination of colors and focus objects that are pretty good is what makes this selection special.
Do you like it?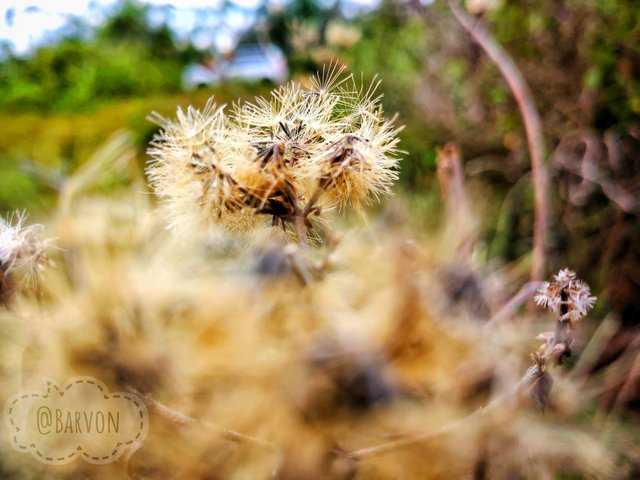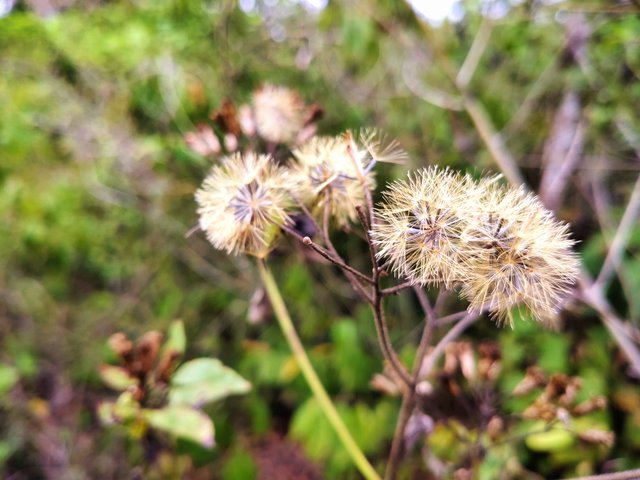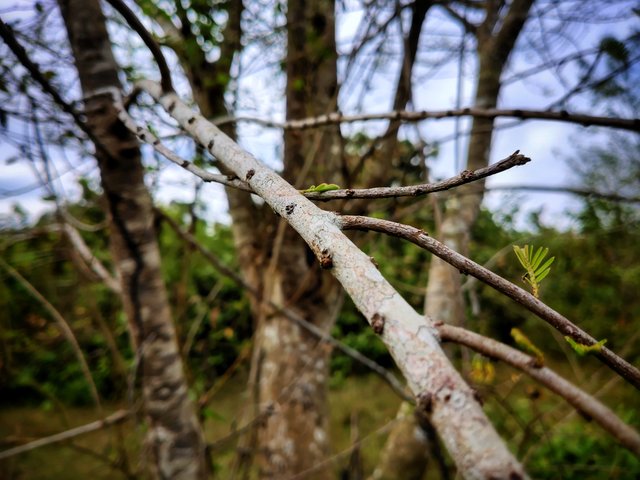 Thank you for your visit here, I really appreciate it.
Follow me and see other interesting posts, hopefully we will meet again another time.
Follow @Barvon