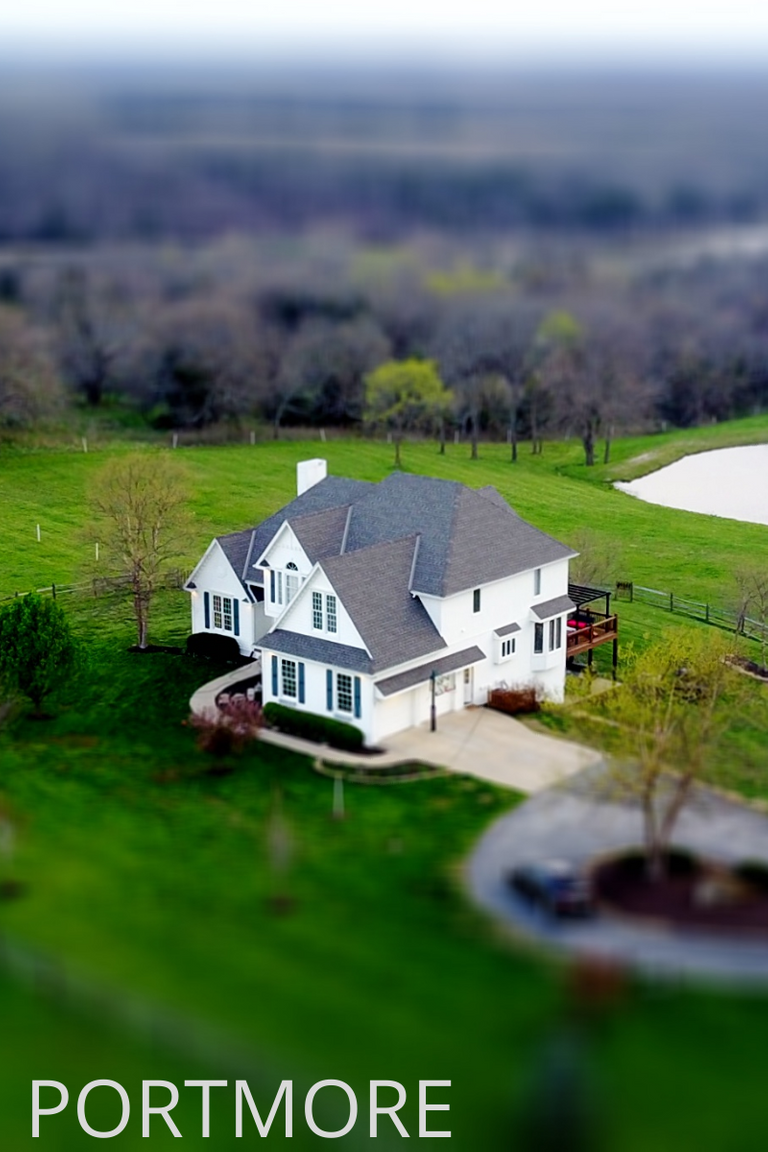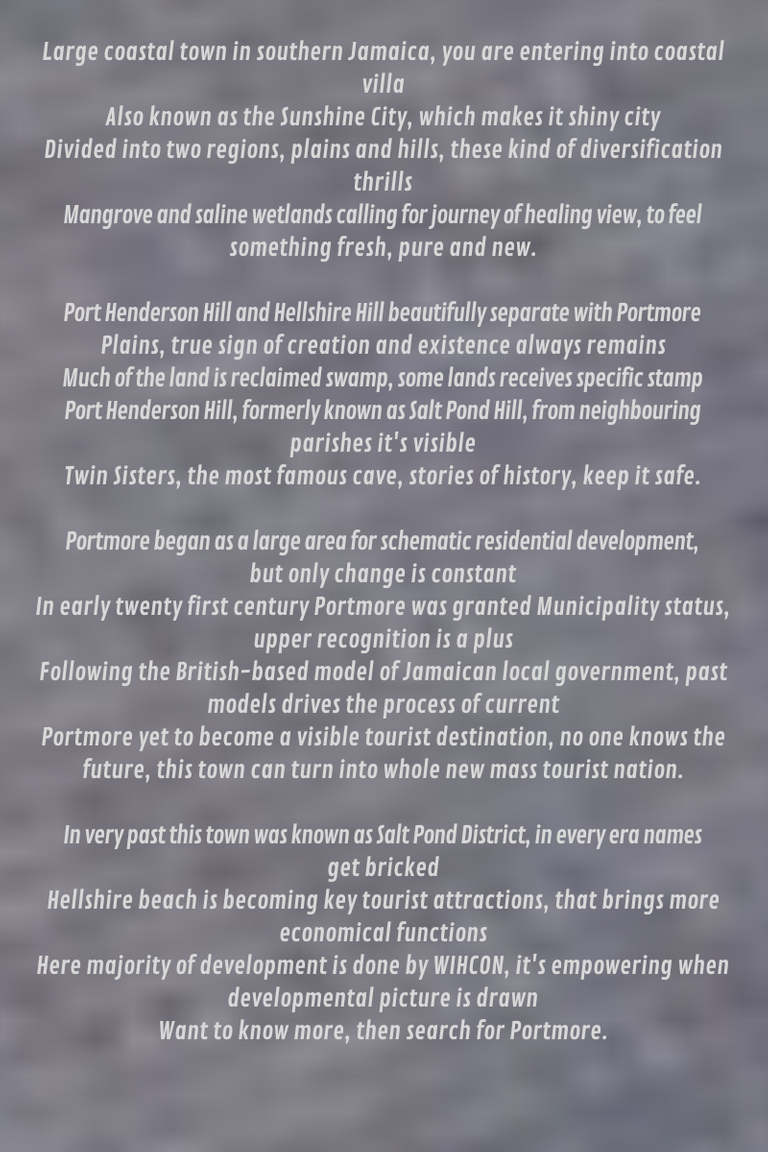 Large coastal town in southern Jamaica, you are entering into coastal villa
Also known as the Sunshine City, which makes it shiny city
Divided into two regions, plains and hills, these kind of diversification thrills
Mangrove and saline wetlands calling for journey of healing view, to feel something fresh, pure and new.
Port Henderson Hill and Hellshire Hill beautifully separate with Portmore Plains, true sign of creation and existence always remains
Much of the land is reclaimed swamp, some lands receives specific stamp
Port Henderson Hill, formerly known as Salt Pond Hill, from neighbouring parishes it's visible
Twin Sisters, the most famous cave, stories of history, keep it safe.
Portmore began as a large area for schematic residential development, but only change is constant
In early twenty first century Portmore was granted Municipality status, upper recognition is a plus
Following the British-based model of Jamaican local government, past models drives the process of current
Portmore yet to become a visible tourist destination, no one knows the future, this town can turn into whole new mass tourist nation.
In very past this town was known as Salt Pond District, in every era names get bricked
Hellshire beach is becoming key tourist attractions, that brings more economical functions
Here majority of development is done by WIHCON, it's empowering when developmental picture is drawn
Want to know more, then search for Portmore.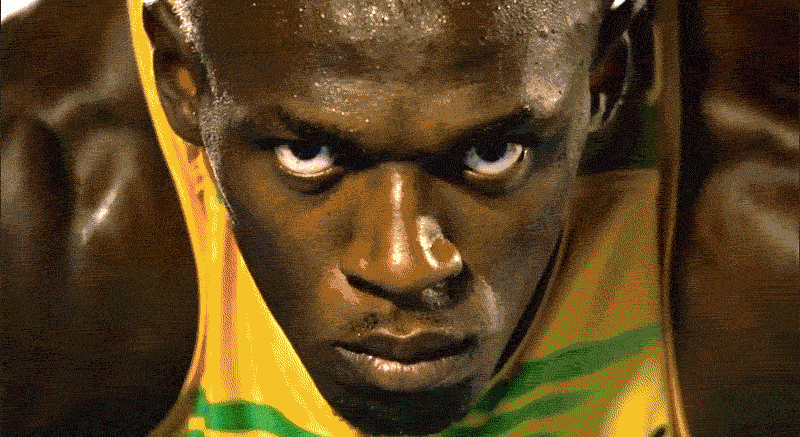 SOURCE
Steem On.

You can support my work through below mediums too.
BTC:
3GJCQPyxQMc5zQasc3EoW7vnV2fKpp9aY9
ETH:
0x514d948ead79d7f8db680173c266a39cd2677c98
LTC:
3DxFQhqaxetpGUciAT5axAdztVVr9QowEb
BAT:
0x193ce1410d4acefd0ee24577d575f087f164ed48
DASH:
7aNhxUxH8NbYDL9TciuGHHERwjL143NCUo

Discord Channel Links:
TEARDROPS: https://discord.gg/wC7H4Rt NATURALMEDICINE: https://discord.gg/wQnDNpv

(Pictures are edited with Canva).
"This is my original work and based on Research too."
Stay Blessed.
Spread love and spread kindness.
Thanks and regards, Chiranjeevi Sarikonda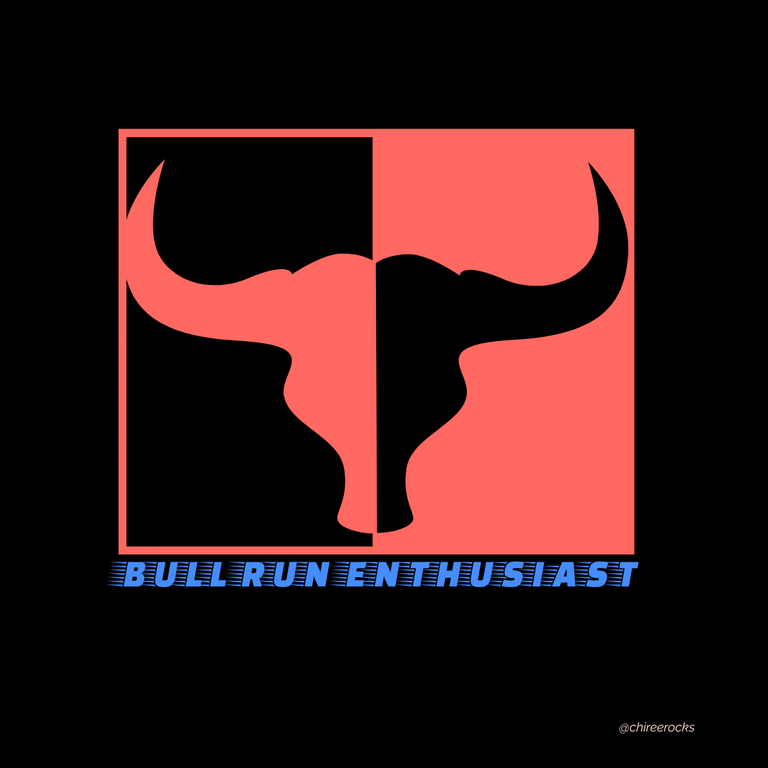 (If you want this logo, let me know in the comment section.)