Hi again, I know that it has been a while so I am just making sure that my account have been properly ported to hive and that I have set it up correctly.
It is good to be back.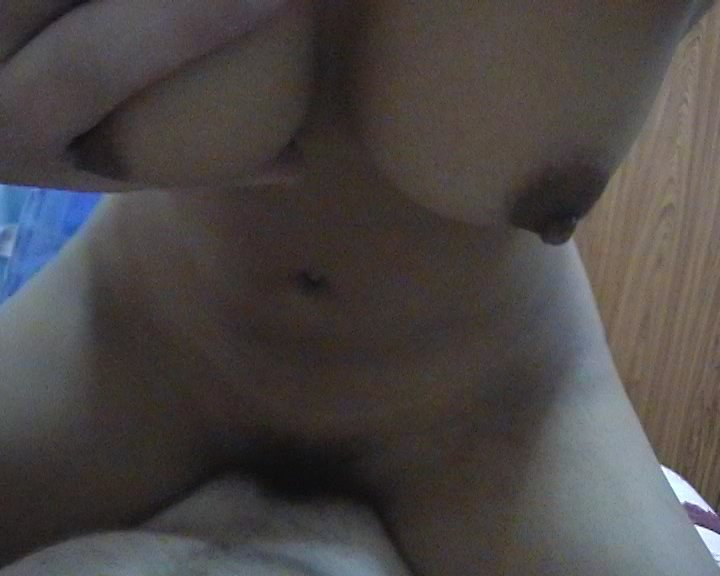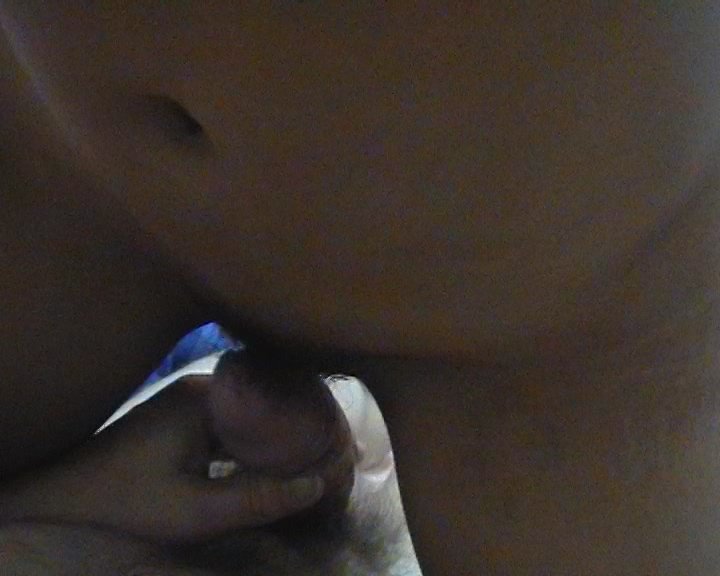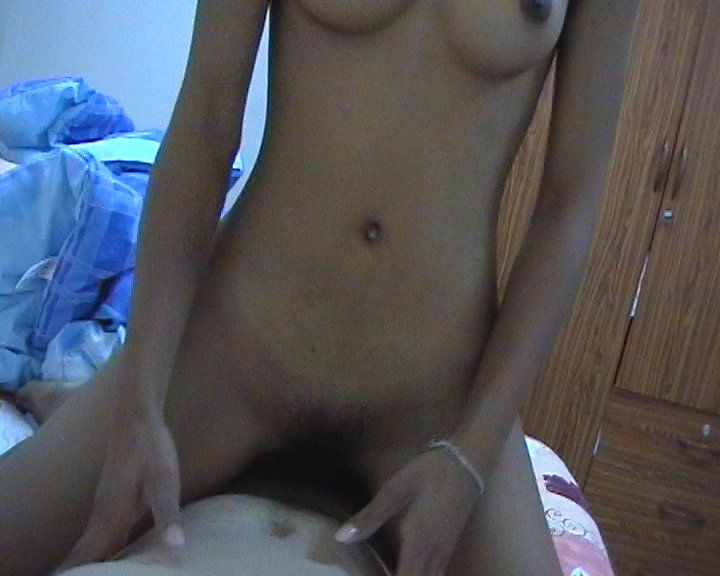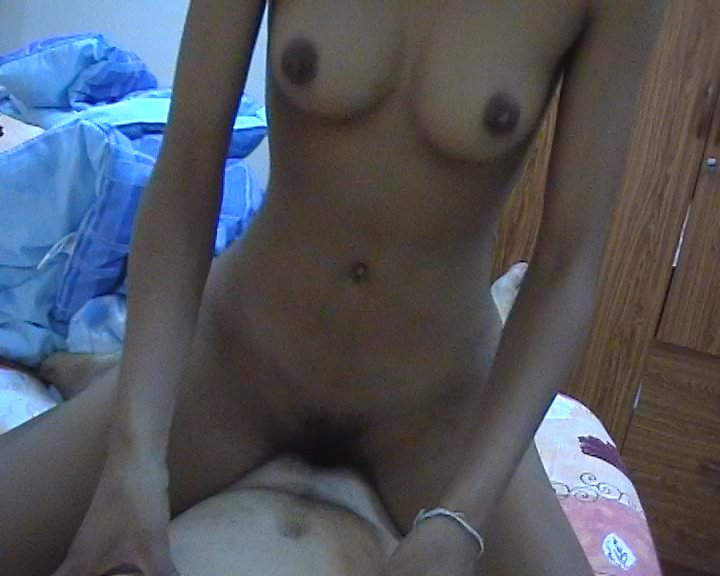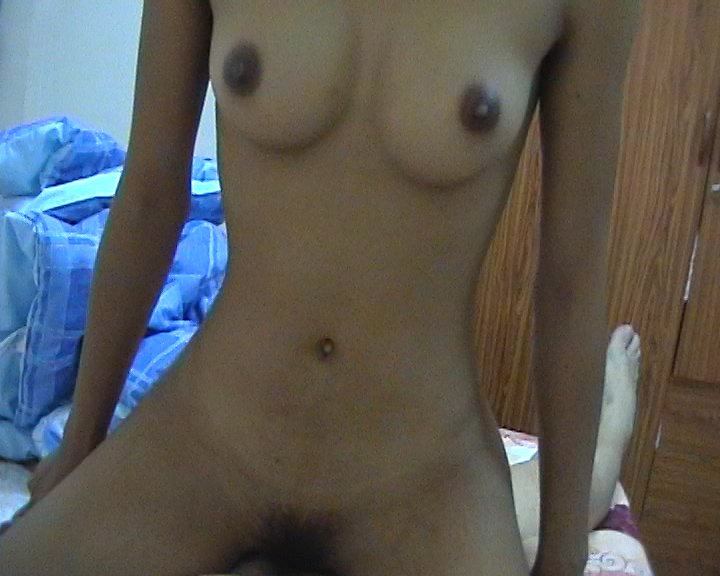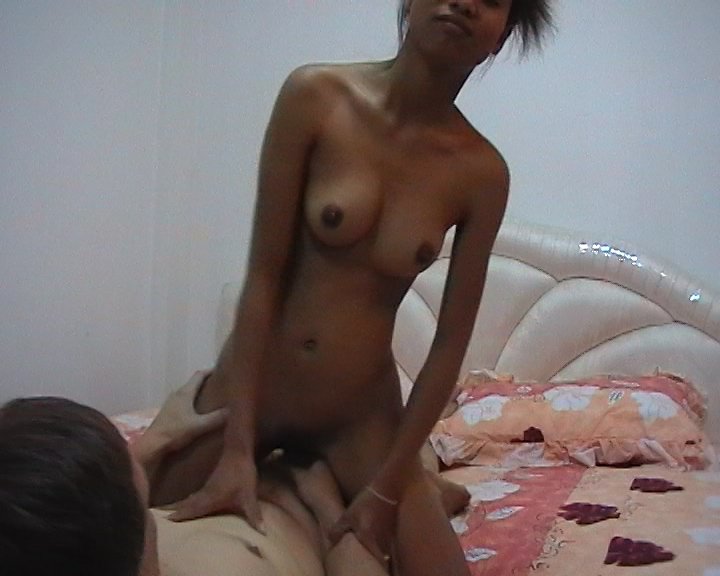 I hope you enjoyed watching it nearly as much as I loved making it and that a bit of hair does not frighten you as I keep mine as natural but trimmed in length.
There are two kinds of men, men who watch porn and men that lies, which one are you?