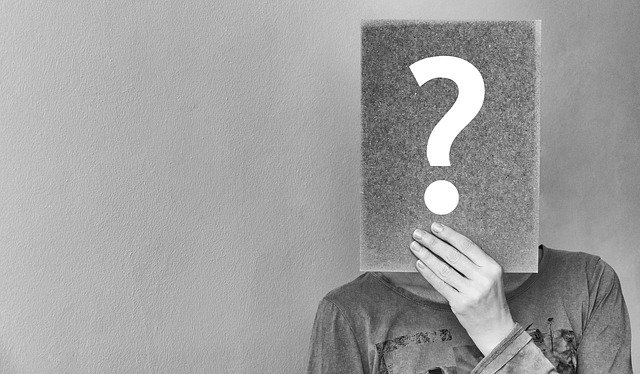 I know I've sorta vowed off political debates, but every once in a while there's always something that catches my attention and necessitates a share.
There are currently heavy trade sanctions imposed on the Syrian Regime since the beginning of the Syrian War imposed by both the US and the EU.
These sanctions in a quick summary virtually bans every major export of goods to Syria save for food and medicine.
I recently saw a report of a cooking gas crisis and how already traumatized people find it that much more difficult to live normal lives, and it makes one wonder how effective these trade restrictions are.
What is the aim of sanctions if the majority of those who bear the brunt are innocent citizens?
To what end anyways? Most people believe such restrictions will motivate citizens to push for a Regime change, but with majority of those citizens barely getting by, does it make sense in the first place?