I don't know, but it sounded to me like he was including Ned.
What do you think?
Should we meekly go along with a fait accompli and lose our free speech (remember how proud Steemians were of having it?)
((Fait accompli definition: a thing accomplished and presumably irreversible))
Are we, the steemian members, accomplices of the Chinese now?
In the end, even if told it is not true - it is true that it remains Your Choice!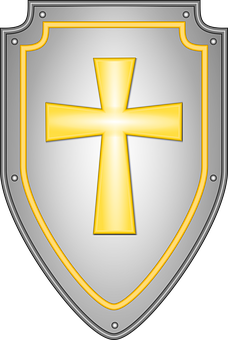 My belief in Free Speech is my Shield
Posted: 19th February, 2020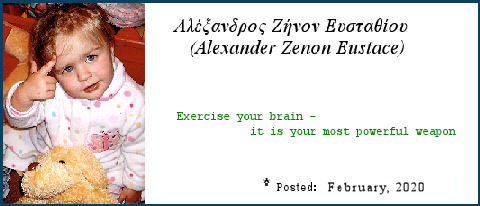 Note:
Since I just called out @berniesanders for being a shit (because he flagged a story of mine, not a political post), I guess he'll hit back - if not him directly, his friends. So, consider this part of an experiment and check who flags, so that you also know who is a Chinese censor in Steemit - Palnet etc.