More memes (#1) that shine the light on traitors - especially those who wish to depopulate our planet by raping, harming and killing babies, children, men and women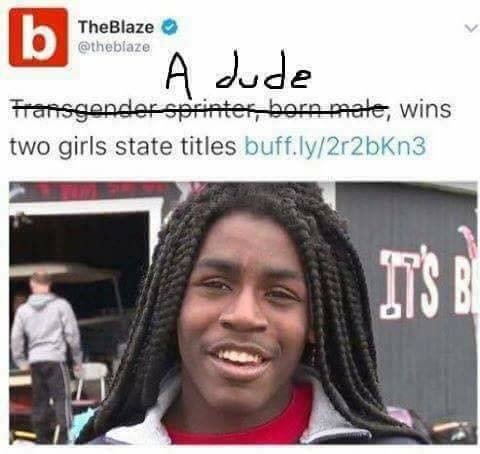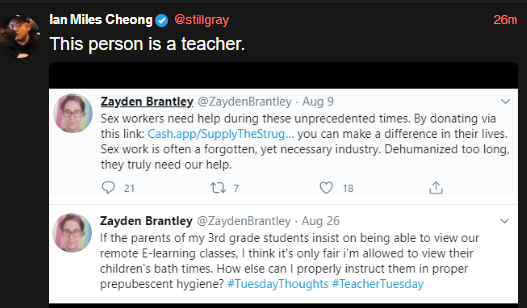 Openly demanding rights on your child!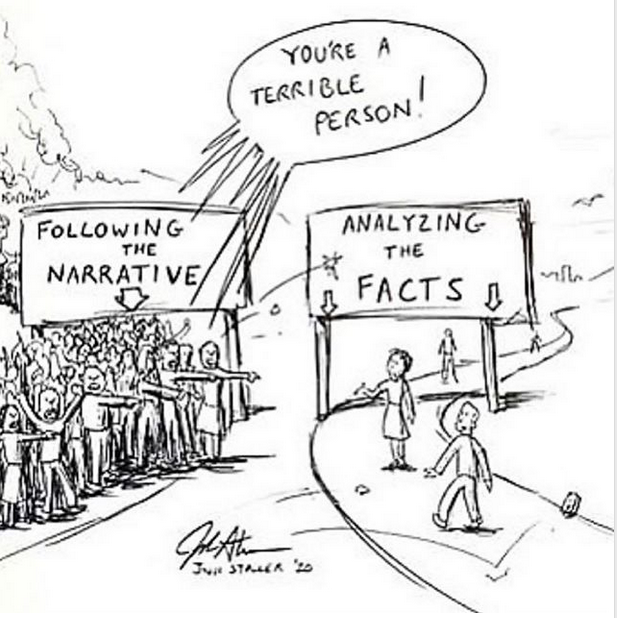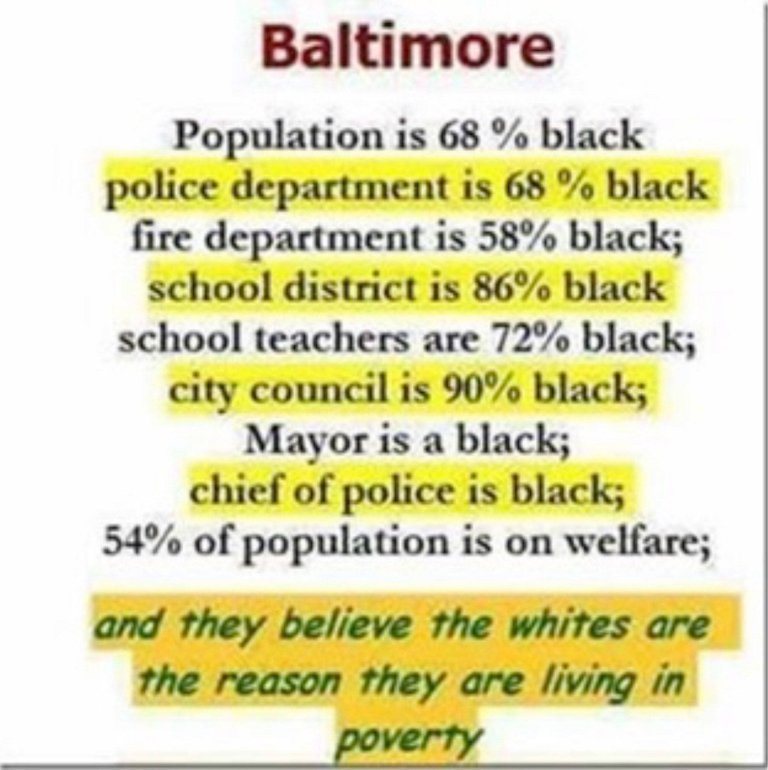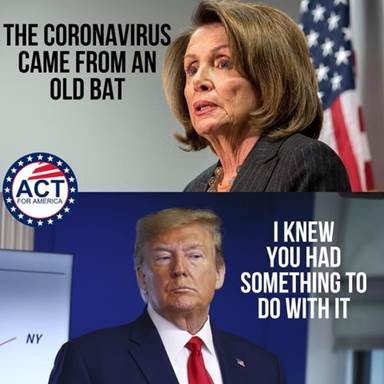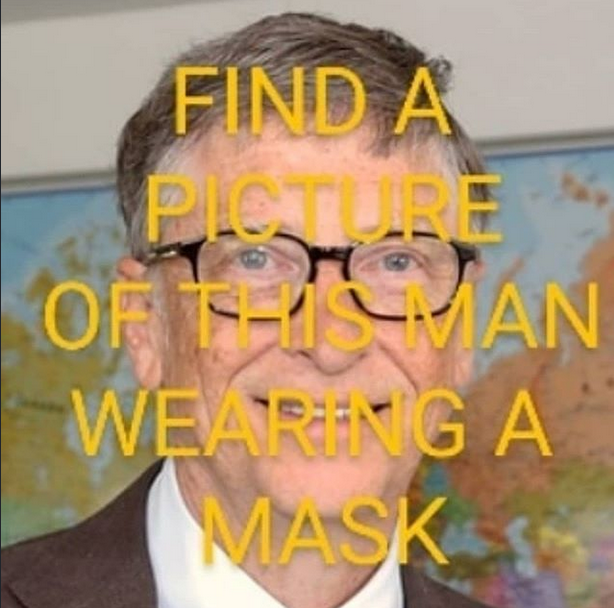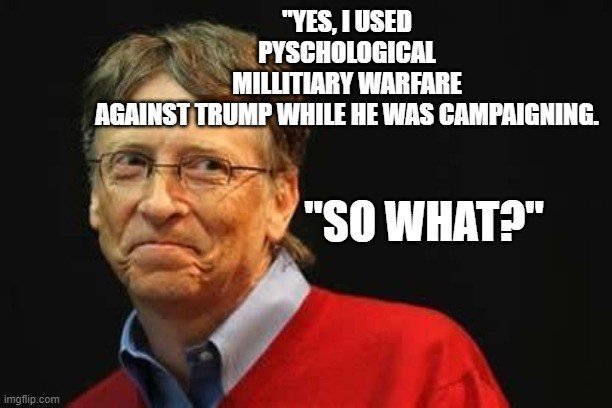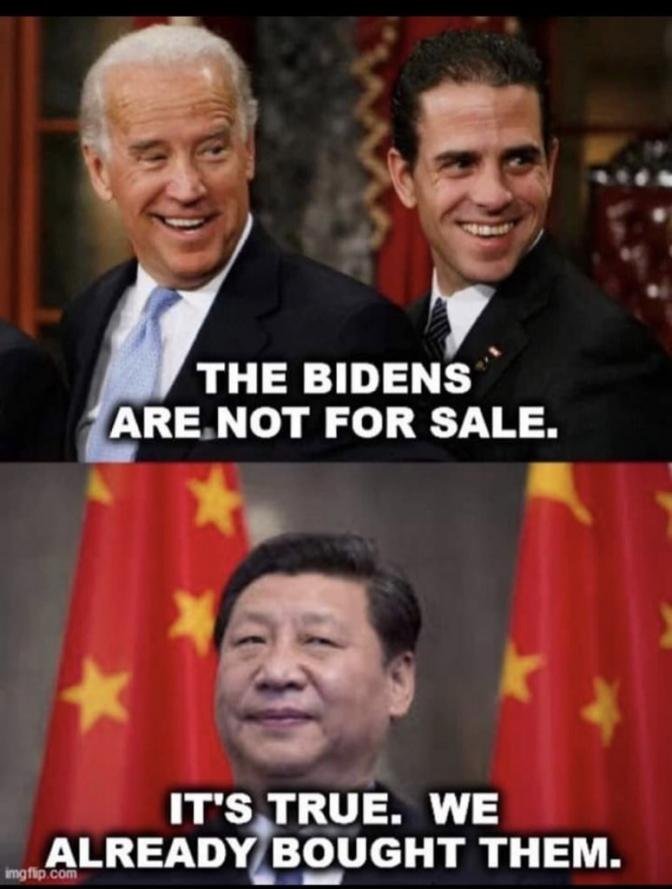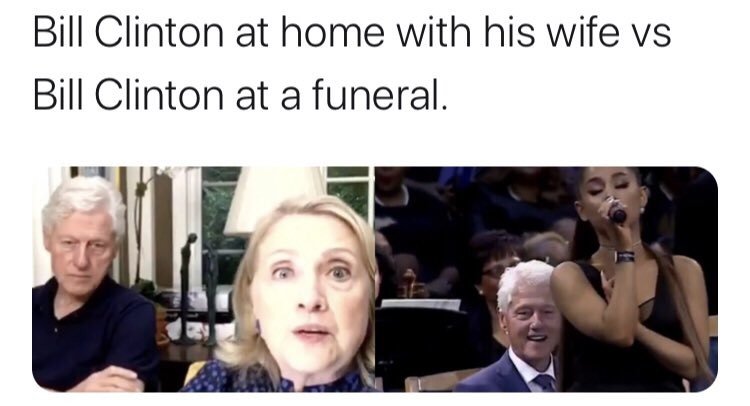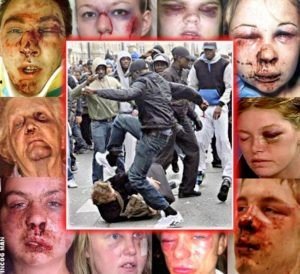 A Few of the Victims of the BLM Peaceful Protests!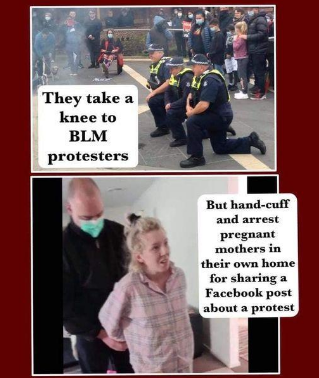 Both Faces of the Law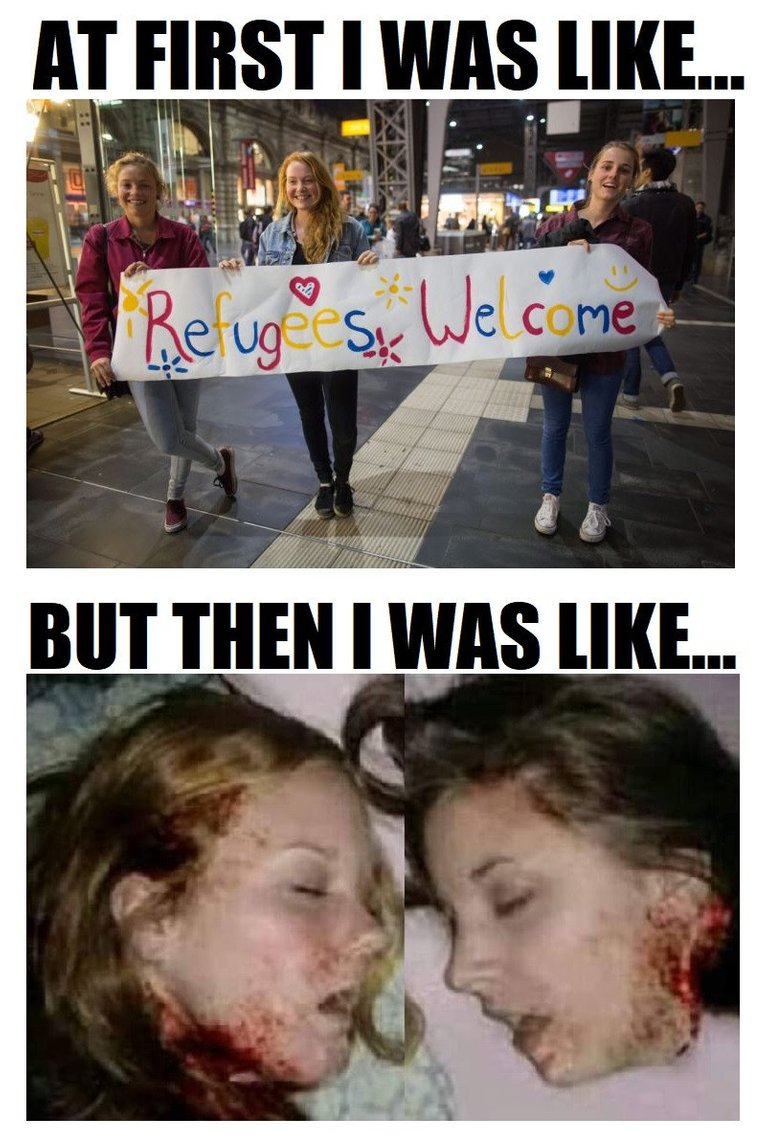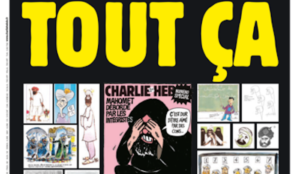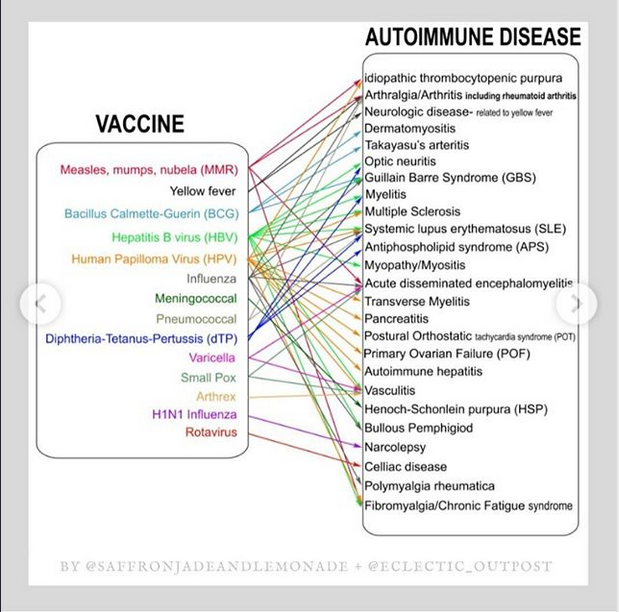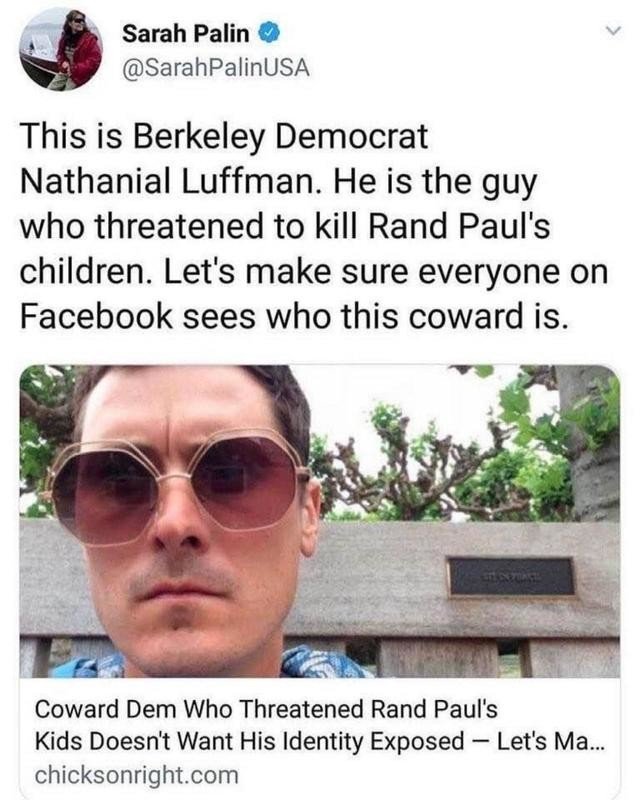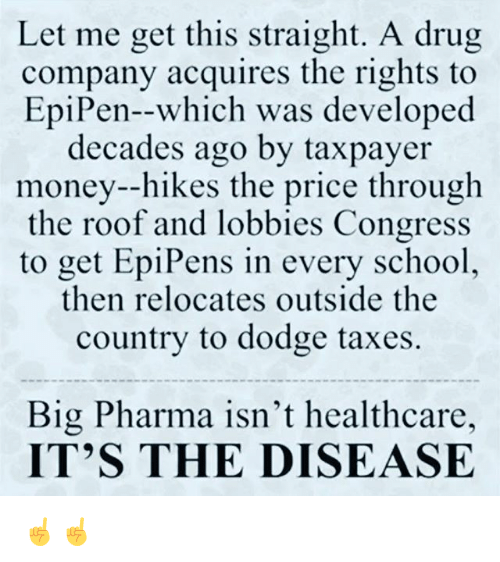 Get to know your neighbourhood - it is Fascinating!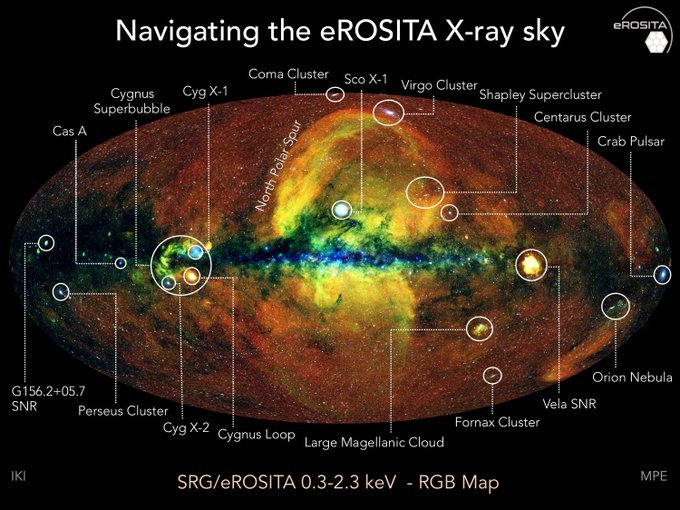 )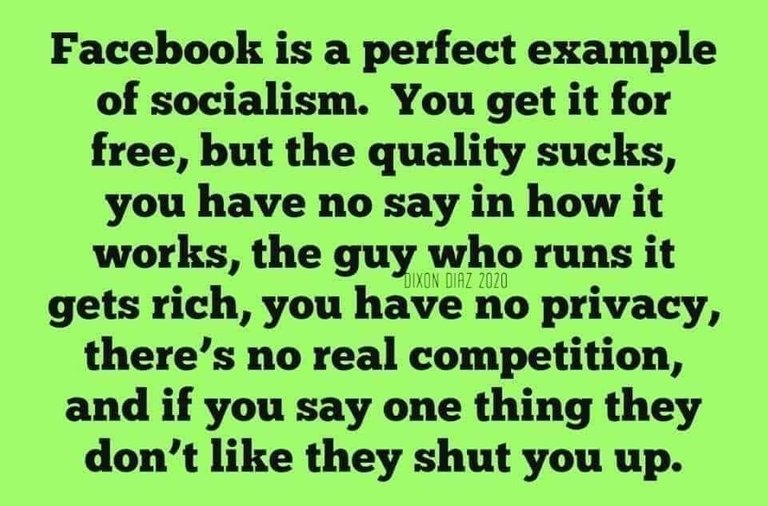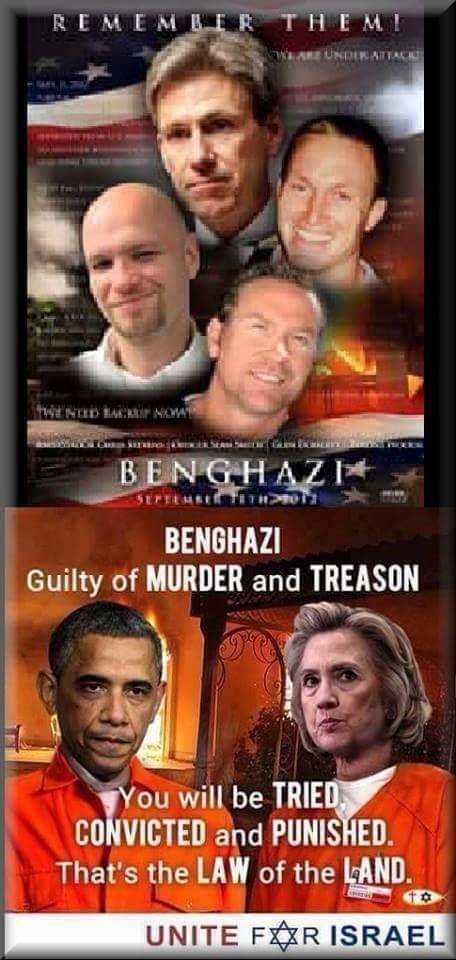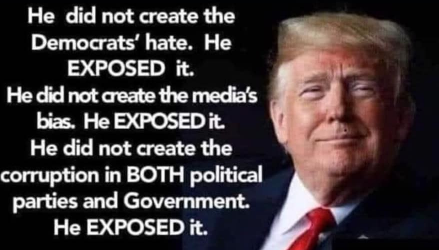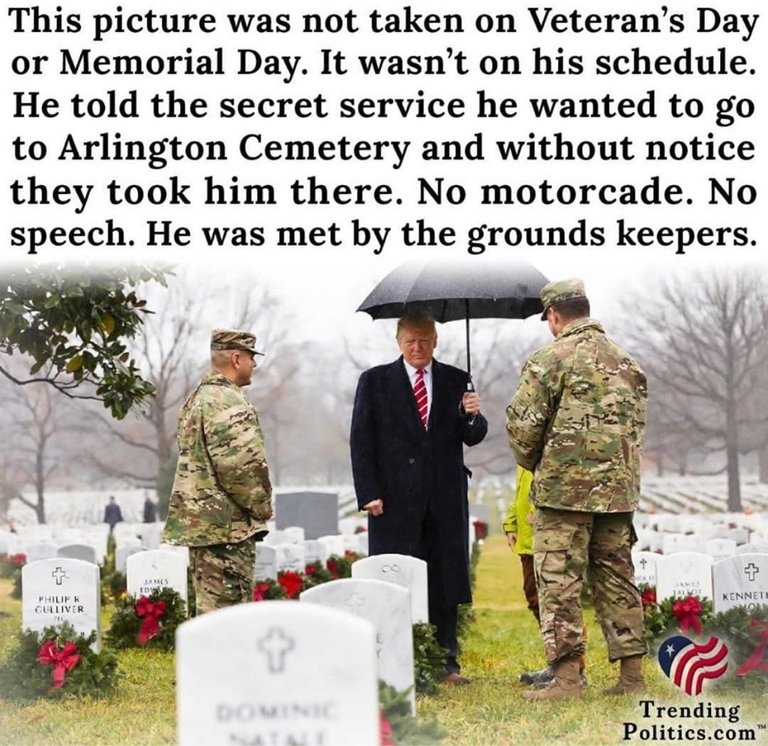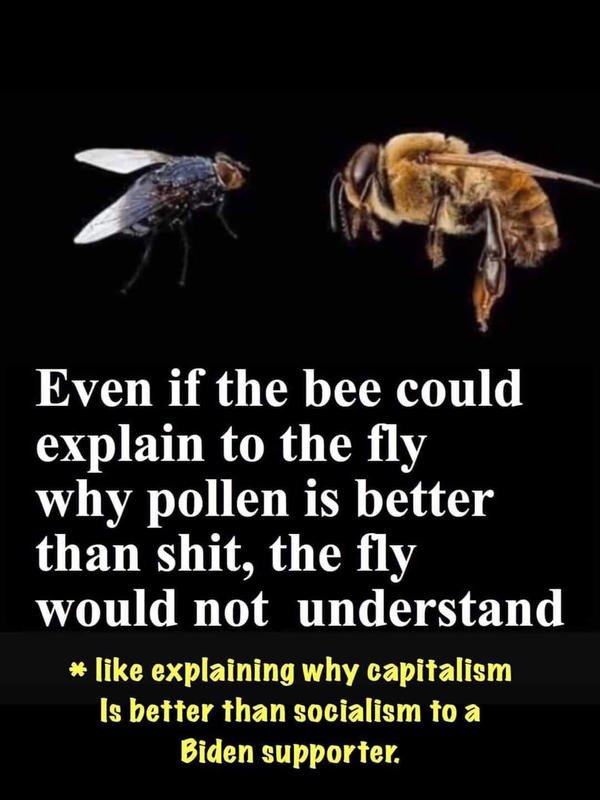 posted: 14th September, 2020