Oto 12 dzień KALENDARZA ADWENTOWEGO
Dzień Post zapowiadający (opis i zasady) 1 2 3 4 5 6 7 8 9 10 11 właśnie się zakończył przed nami kolejne wyzwanie.
---
DZIEŃ 12
Opisz nam jak w ubiegłym roku spędziłeś sylwestra?
---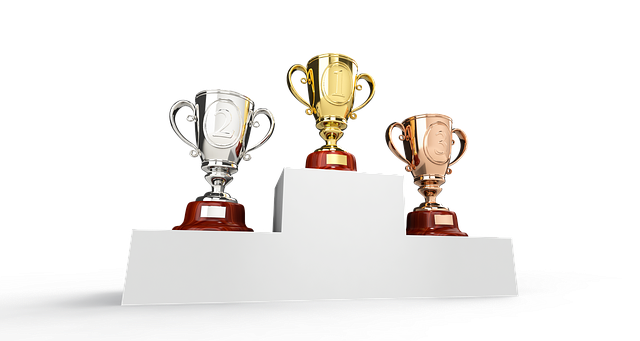 Zwycięzcy Steem Kalendarza Dzień 11:
Nagrody zostają wysłane do 48h.
---
Kalendarz adwentowy będzie publikowany codziennie. Dzisiejsze wyzwanie zostanie zamknięte po opublikowaniu posta dnia jutrzejszego.
Nagrody zasilą portfel STEEM ENGINE zwycięzców.
Pozostaw swoją odpowiedź w komentarzu poniżej - wynagrodzone zostaną posty z największą ilością głosów
Nie zapomnij polubić odpowiedzi, która według Ciebie jest najlepsza.
Pamiętajcie, że w konkursie wezmą udział tylko bezpośrednie komentarze do postu, a nie odpowiedzi do komentarzy.
---

Chcesz nas bliżej poznać? Porozmawiać? A może chcesz do nas dołączyć? Zapraszamy na nasz CZAT
---
This is 12 day of our Advent Calendar.
Day Announcement post (description and rules) 1 2 3 4 5 6 7 8 9 10 11 is over, time for a new challenge.
---
DAY 12
Tell us how did you spend last years New Years eve?.
---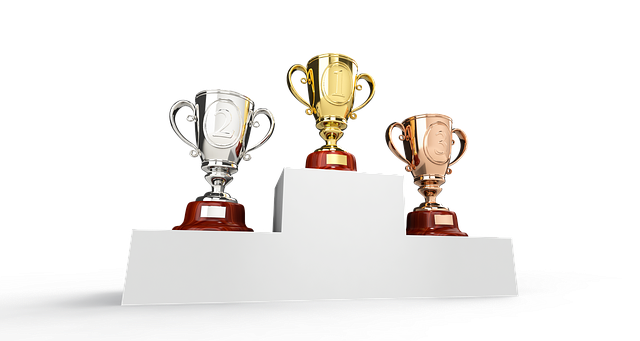 Winners of Advent Calendar day 11:
@wzp
Rewards will be sent out within 48h.
---
Advent Calendar posts will be published every day. Today's challenge will be closed when we publish new post tomorrow, you have 24h to answer.
Prizes will be sent to Steem Engine wallets.
Leave your answer in the comment section of this post - comments with the biggest amount of upvotes will win.
Don't forget to vote for the answer that you think is the best.
Please remember, that only direct replies to the post will participate. Replies to comments will not be considered.
---

Do you want to get to know us better? Talk with us? Or maybe you want to join us? We invite you to our CHAT