Celebrating Pokémon Day 2020 - 24 Years of Pokémon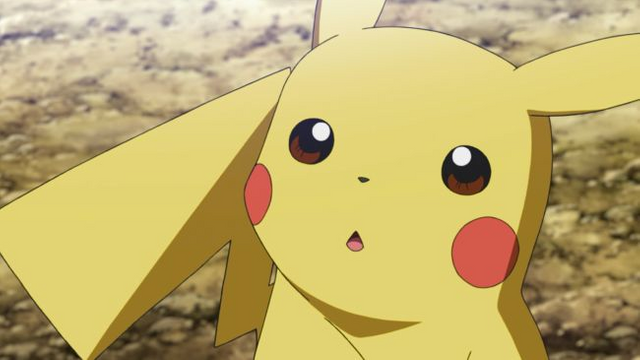 Did you know? Pokémon Day takes place every year on February 27th because it was on that date that the first Pokémon video games were released in Japan, in 1996! To celebrate #PokemonDay, you are invited to participate in a very special event.
And you know what? The movie Pokémon: Mewtwo Strikes Back - Evolution will premiere on Netflix on February 27! And to celebrate this very special cinematic release, Mewtwo Armored will return to Pokémon GO, accompanied by some of the Pokémon Clones seen in the film!
Pokémon is turning 24. For many, from the time of the Japanese ROM and those who helped us to get past Team Rocket HQ or splash water in Sudowoodo after weeks in prison, they are also 24 years of company. It is our case.
We met thanks to the franchise, and we talk about it every day! Do you also have cool stories with Pokémon? Tell us your best memory :) # PokemonDay2020