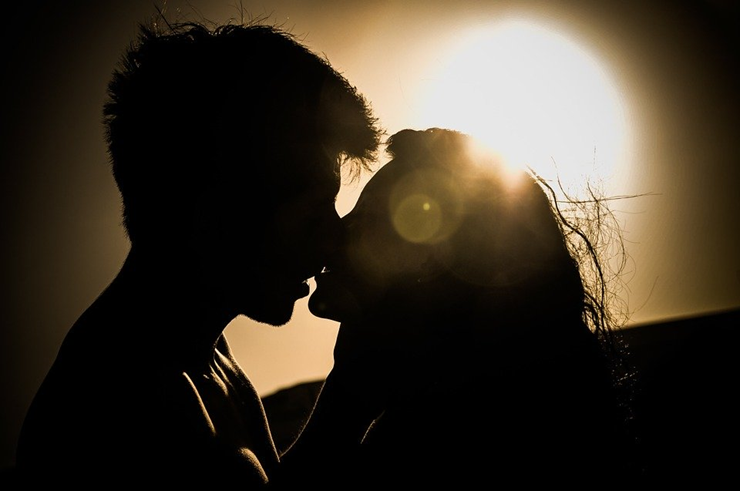 To love again
it takes two,
perhaps two lonely souls
that ever
they suffered a heartbreak.
These broken hearts
suffering
meet by chance
will be the destiny
that brought them together
to return to love.

That opportunity came
to return to love
don't overthink it
that the urge can be ended
and go back to being
lonely, sad hearts.
Remember that only
are needed
two souls to love again...
Para volver a amar
se necesitan dos,
quizás dos almas solitarias
que alguna vez
sufrieron un desamor.
Estos corazones rotos
que sufren
se encuentran por casualidad
será el destino
que los unió
para volver amar.

Llegó esa oportunidad
para volver amar
no lo piensen mucho
que las ganas se pueden terminar
y volver a ser unos
corazones solitarios y tristes.
Recuerden que solo
se necesitan
dos almas para volver amar....