You have not seen worse in a while
& the sound of the television
can be heard by some of us
outside while the hot air tugs
the string, ruffles the old
Christmas lights that still have
the money to be in the sky.
We were lucky to have a one of.
A few hundred yards away
& we were at the end of it all.
They said the same thing about peace
& happiness too & they were
very keen on the benefit
of the television on little kids.
You were the first person
to be with a better me.
You said that you would be
a good thing to be with.
I have been thinking of
how many times I have not
had that pleasure from you.
I'm just glad that you are
the one who has a better life.
You can also talk to someone
who is important & can give you
all the sparkly things you desire.
I increased the television volume
so the raphshody can play on
because I love you so
& it can't get worse than this.
---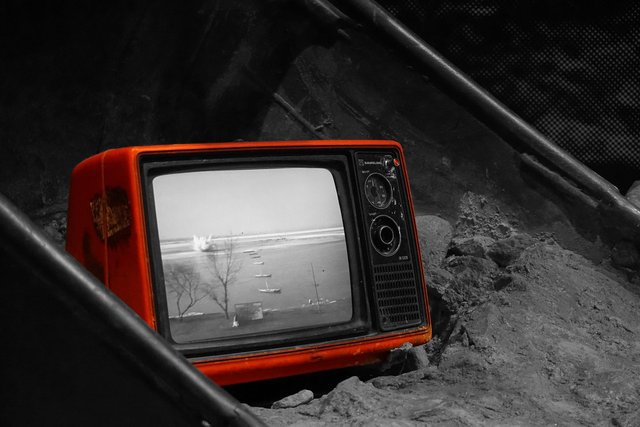 pixabay:Funny tools
---
If I tell you how this was written, you'll laugh.
©warpedpoetic, 2020.