Whisk away the watered wine
& separate eggs from yolk.
Chipped cutlery can cut just fine
So adjust seats, feed your folk.
Settle in for dessert the sun is weary
Bring bongs or blunts for boys to burn
& music dance for girls to flit through.
The night is here, supper is done, sex...
Grab a girl & spin her like a top,
Let her dress revolve, a cylinder
Spitting rounds after rounds, click
Her heels clap her shut & shoot
Take no names, make no promises,
Tell no lies but break her finish.
Leave her splayed, unfortunately drunk,
Steal her fare if you must, it's just bad luck.
Tell your friends a scalping's done
Woot & hoot like children skipping stones.
Keep tallies in heavy leather tomes
Some sweet story to tell your progenies.
Into a body you have broken, you have won.
A soul you have torn, you are god.
She would wander her bed, her eyes open
& deep into night she will beg for sleep.
She would curse you her silence deep
You will breathe for god sometimes sleeps.
She would hate, she would take & when
You say I do, you will see it's finished.
---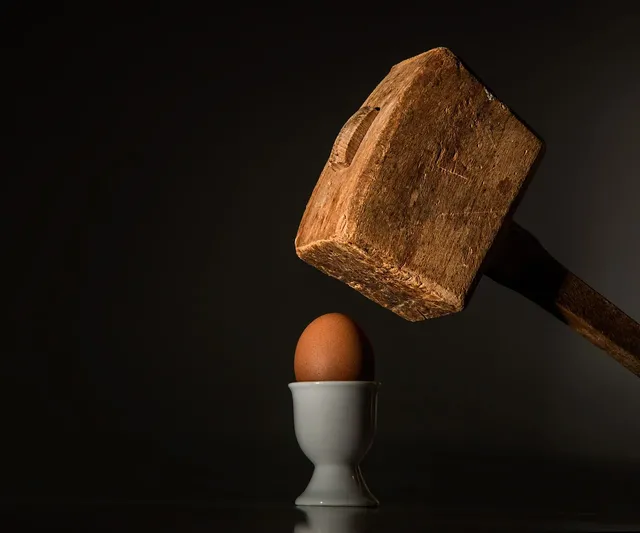 pixabay:Stevepb
---
©warpedpoetic, 2019.