"The world is big," he said,
His arms opened wide like
a cross, then he smiled
"But you, you are small,"
he added, his thumb kissing
his index like a peg, like a girl
swaying no. He laughed at his joke,
his eyes big lanterns in the night
then he parted from the darkness & formed into a boy with red shiny lips, pimples & long fingers.
"You should be happy. I am giving you myself.
I don't give myself easily. You should be
happy," he said.
His lanterns became fireflies
That flew near the floor,
where silence stared,
broken & blind, foetal,
beginning to decompose
into dust.
He shook himself & tucked his body into his jeans. He smiled,
"I know you liked it. I can see it in your eyes. Is that not why you always come to my house? Now you can boast to your friends that you have tasted me," he said.
Silence gave her last scream
some wings but all that came
out was a whimper then she
gathered her self, stood up,
smiled & stumbled into
sunlight, birds, feet
slapping earth, little girls playing,
she paused. Gently, she began
the unending journey back home.
---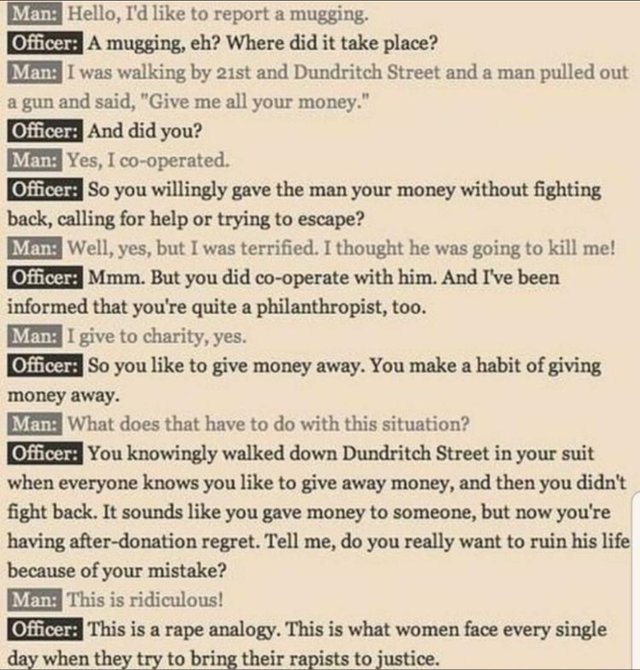 ---
Is this poetry or prose, you decide. The message is clear, is it not? The image, I found on my WhatsApp status. Good afternoon.