You are walking away with your
regrets, tears refracting on eyelids,
fractals of selves, shelves full with
your extras waiting to be used,
cleaned & reused, no price tag.
I toss no molotov on the tarmac,
my hands tied, my lips pressed to
your nape on the picture frame,
cold glass.
I smoked grass, you never hold on
to that.
I feel smoke curl, heaven is on fire
& gods fall.
Where are you going, I love you,
touch me, unhand me, there's
silence in my church of roses,
clouds swollen with bodies falling.
Who catches them like flu, like
a virus, spill prayer beads
through numb fingers.
I warned you but you are gone
& I am full with poems of leaving,
of refilling silence with words,
words without shadows.
You are revolving, returning
fractals on a tear drop, I stretch
fingers & catch the world between
two kissing fingers, peace.
You disappear & I, chasing my
umbilical, I find a cocoon & taste
birth in my butterfly womb.
My birthing becomes an occasioned
solo, a feeling deep in the night,
faithless, a good place to grieve.
---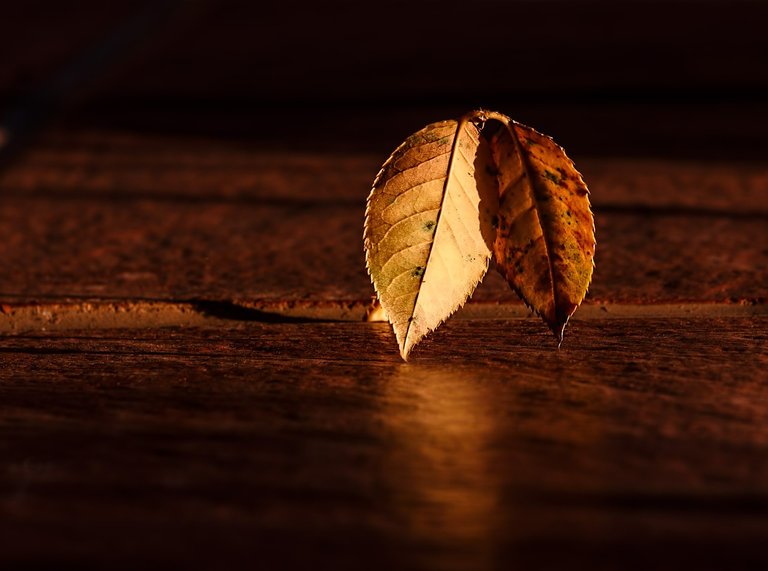 pixabay:Stevepb
---
©Oka Benard Osahon, February 1, 2020.