To you my mother,
I have nothing to give but
My umbilical still quivers
At the womb that fed me
And my throat clogs.
Yet I have no words to give,
No thing, not even a dusting
Of salt for your food,
A pitcher of water for your thirst ;
I give you my love though.
Is it enough? This much
Stretched, broken, stitched,
Bleached, pressed nerve,
Is it enough?
For you mother,
A smile, I'm fine is everything.
A call, a text is golden but
Words clog my throat.
So instead of a call, I lie
I'm fine, I smile, I take a pose,
Make a post for today is a good day.
Today you bent time again,
You vomited yourself again ;
Another remaking, another rebirthing,
Another new year.
So happy birthday mother.
Your smiles & laughter,
Your grey hairs & worries,
I have ran from but happy birthday.
In my heart, I carry you
But my throat clogs to words
To say all that sits within me.
Happy birthday my mother
Of harmattan seasons, of rains,
Of stomach aches & malaria
Pepper soup days, of aboniki balm
& chewed bitter kola nights,
Of holy water & rosary beads,
Of warm embrace & banga soup.
This today adds another wrinkle,
I know. It adds another crowfeet,
Ti's true but my love for you
Unchanges. It does not moult,
Neither does it undulate like dunes.
Yet my throat clogs.
Happy birthday mother.
This, this tiny spark of you wishes
You life, peace, happiness & love.
This foetus fledgling almost beginning
Wishes you a sun kissed life,
A tender breeze on your sails
& dreams that come true.
---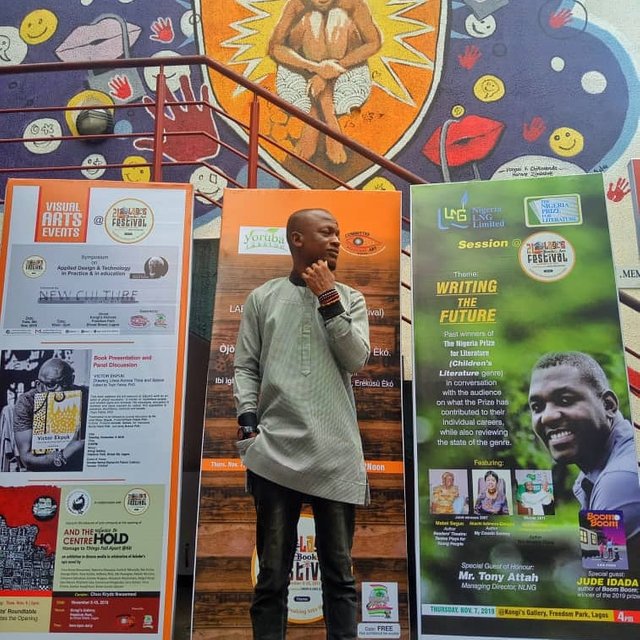 ---
Today is my mother's birthday. 😂 This post was first made on Facebook.
©warpedpoetic, 2019.