I'm still broken, bleeding on all
these riffs, spilling every angry
verse, hitting on all the keys.
I'm still a maudlin song, spilling
out my lips, lining all the words
in glitters, weed smoke &
sweet softly crumbling disease.
O you come, you go, you fade
away, silence on your feet,
love on your chapped lips,
you're just pretend.
Fever burn through drugs of ease,
slippery hands on this torrid affair
& I'm changing skins, rending fleas
homeless on this inland sea.
Strangers cupping my unease,
touching kneecaps, unstitch
my heart & drain the rust.
Love is gone & that's my peace,
my borrowed bliss repaid so I'm
breaking bonds, leaving sores,
broken spores exploding to dust,
Black hands touch my laps
& I dissolve into silent crumbs.
O sweet, sweet misery becomes
me, seize my epaulets & crown
me a queen of dramatic exits.
O days that fade as ten years
become stories told in my lonely
space, sweat filling my eyes
as I descend to my shawl
spread across louvers blinkered
room as my sad repose begins.
---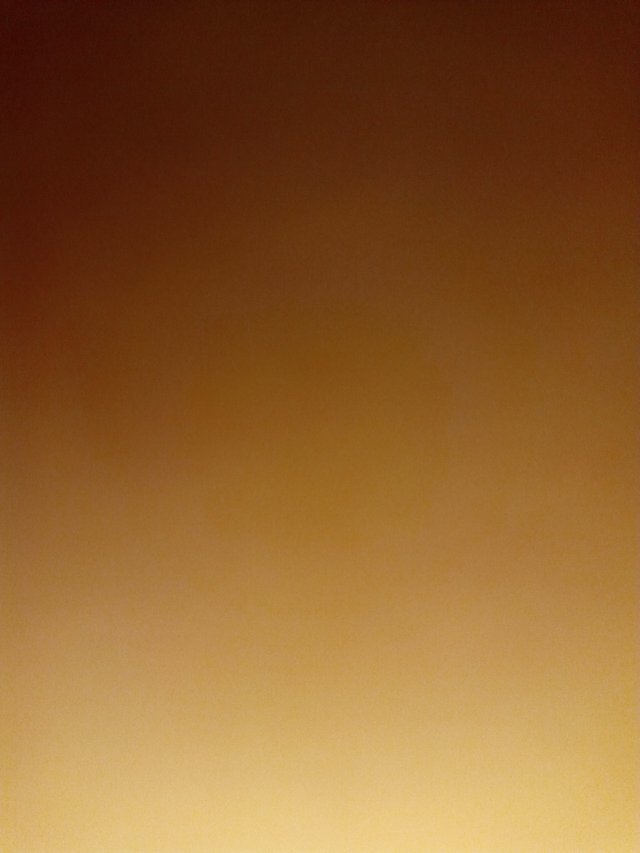 ---