The saddest news of the moment
Nothing is more disheartening than Covid
Which is on a march round the world
Nothing cheering
Why?
Covid is not a respecter of persons
Has no regards for status
High or low, Covid cares not
Everything about it is sorrowful
Breaking every heart except
Minds made of steel
But, who has a steel heart?
Every heart bleeds at Covid news
The story is always death rise
And increase of victims
News all around the globe -
Frightening and catastrophic to the soul
Sometimes the heart falls into the stomach
Other times, we hold it in our hands
To prevent it from crashing
Gloomy is the name!
Who can describe a worse situation?
No tongue can?
Who will stop Covid?
Meanwhile, we've altered our life styles -
Keeping away from people
Constant hand washing,
Sanitizers,
Lockdown,
Lockup,
Should we say,
Lock in and lock out?
Even the respirator mask -
Making one a masquerade of sort
It's a thick nightfall at noon
Man is now a prisoner in his world
However, one thing is certain -
Sooner than later,
Covid will be a thing of the past
Though our heads are bloody
Survivors will tell the story
Endeavour to be among the story tellers
By observing the health rules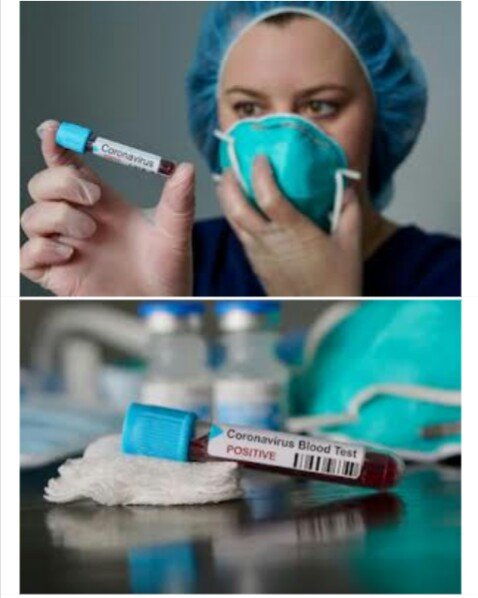 Photo: shutters.com