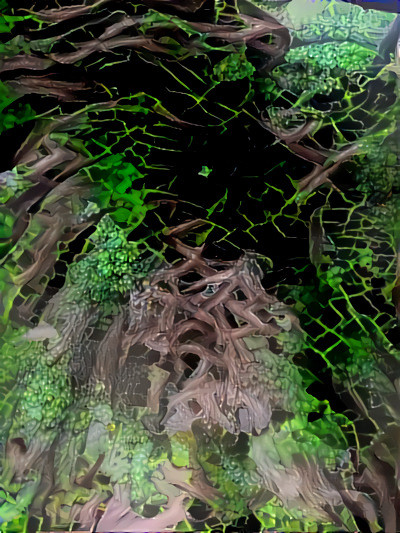 Taking a step towards recognition,
feeling my back come away from the wall
I chose to disengage from these exchanges
I chose to hold my own
and find solace in the need to re arrange,
to open myself up to flow that waits to be embraced,
my eyes wide open
I feel the tremors beneath my feet,
whole layers of misinterpretation
fall away
and
what is it that now lies exposed?
Taking the time to find direction,
to follow the words that come from within.
to see our true self
to at last begin!
And who shall fall into this motion,
who shall guide the way though their eyes be blind,
to surrender to the natural instinct
to crawl amongst the shadows that were once confined.
The call for understanding
to trace back to times that went before,
ideas lost in traction
as our bodies pull away so that they can finally ignore.
so that now amongst the ashes,
we can summon our inner power
and explore!