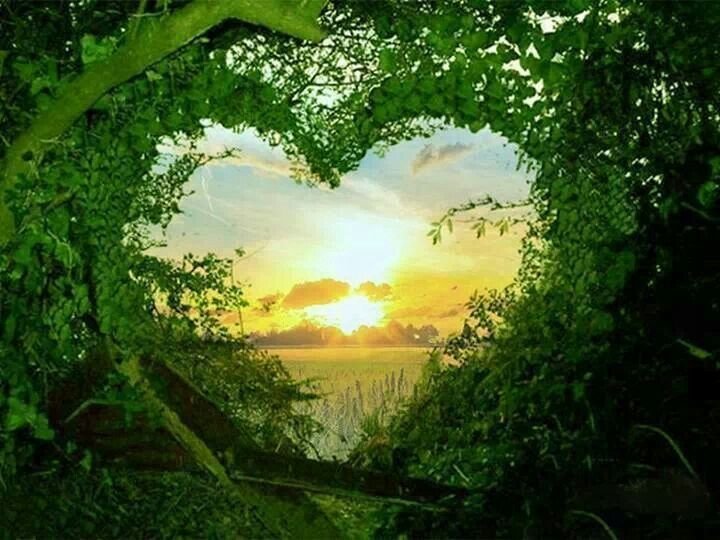 I love Mother Earth: Happy Valentine's Day Mother Earth
She is home to us and future generations
Her blanket shields us from burning
Her blue quenches our thirsts
Her green gives us life
She provides everything to satisfy our needs
and her love for us is boundless
Happy Valentine's Day Mother Earth
Today is a day we share love. Today, we dedicate our love to Mother Earth and pledge to continue to protect her for posterity.
Happy Lovers' Day to all Steemians who are supporting our programs and projects. We love you and really want to thank you for supporting us to care for People and Planet.
Green Love!
Support us on GivingWay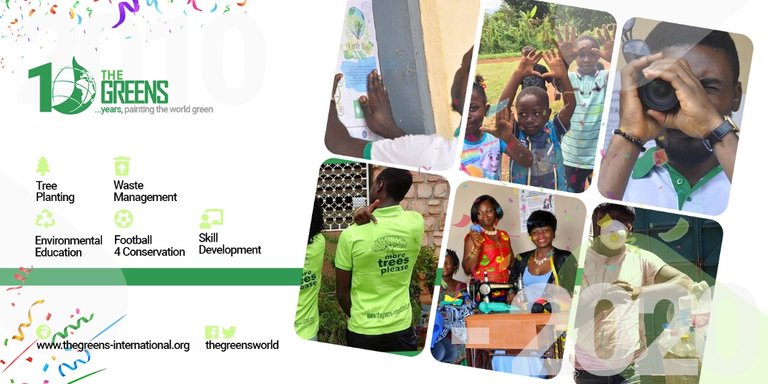 The Greens is a grassroots environmental organization that strives to educate, inspire and engage young people to take action to combat climate change and be at the forefront of biodiversity conservation and waste management.
The Greens' Blogs

The Greens is a member of: