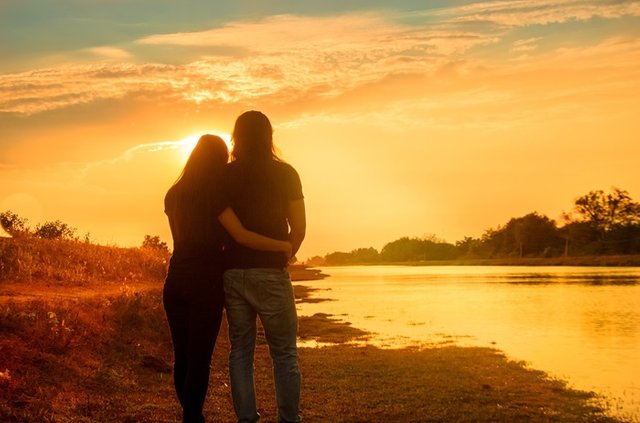 Source
In the morning.
The morning gives us the remnants of the night,
fructifies the forces that allow us to rest.
We take off the smell of our intertwined skins,
of that gaze fertilized by the heat of shared years.
Our dreams take off towards the reality that overwhelms us.
With that fresh force diluted with the song of the birds.
With the rays of light that the good days give you,
let's be reborn between the dew blades and the hot coffee.
We think and smile, because again
projects go on, with life and adversity.
The morning opens the doors, there are the faces of the neighbors
the scream of children who play at creating possible worlds.
We prepare the quiver to arm ourselves in the work of living,
the morning brings us into tune with dreams and reality,
when the sun spills, we look at ourselves in the family solidarity that allows us the light we need to dance to the rhythm of battle.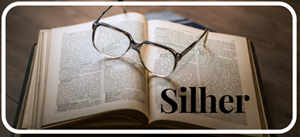 Published for a whaleshares contest, for more information, see here: