I Love
I love the dark clouds
I love the embrace of the voice
I love the metaphor of love
Moved to death, play dead!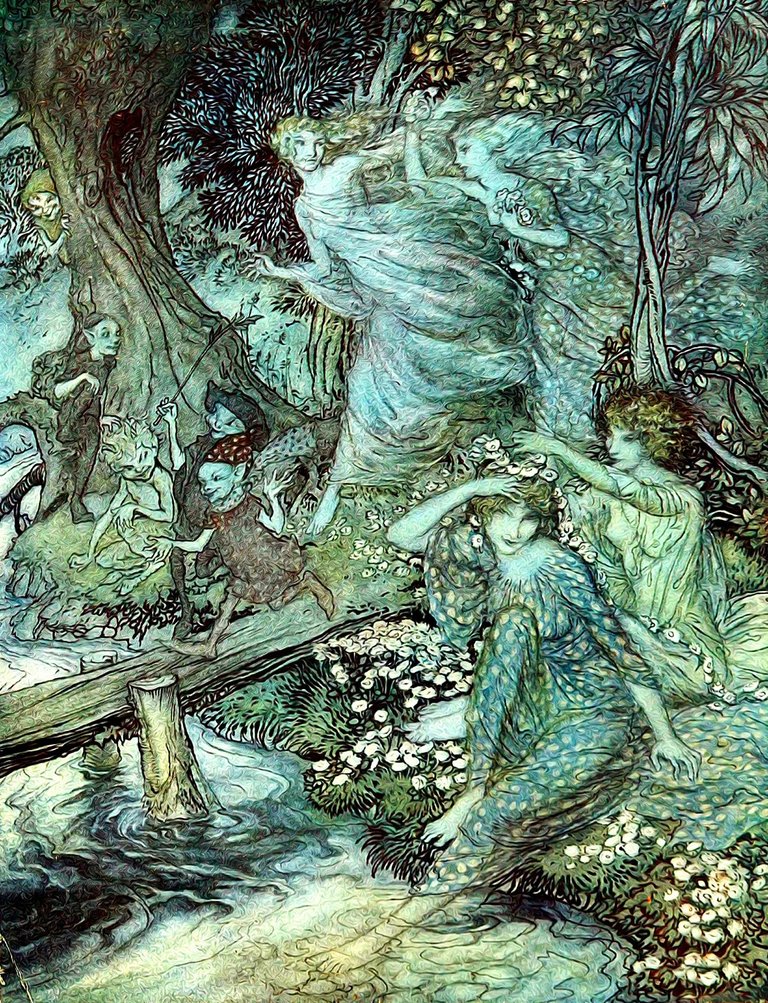 Image source
Getting down to the lungs, not that breathing -
I love the Tallum River
I love the lonely exile, the light of the night
Lunch-lit in the evening ...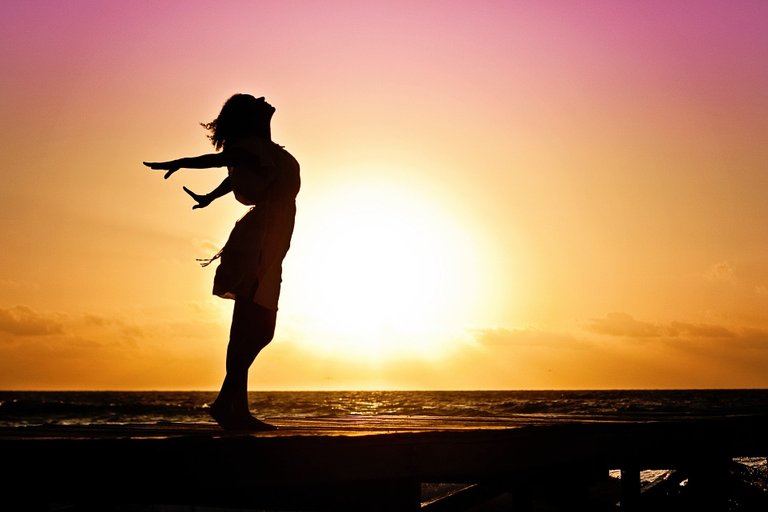 Image source
I love-
In the midst of gloomy crises, on a bare rock
Robbed like a robber - This me.
by Shaik Mashud - 12/03/2018