Explanation
As much as the roses touched in Hand, love.
The face of the endangered man did not touch, as much compassion
There is no water imprint, nothing in Palm
O my birth, curse me
Take away food, sleep, basic necessities
Blind me
Take away the power of hearing, with a thunderbolt.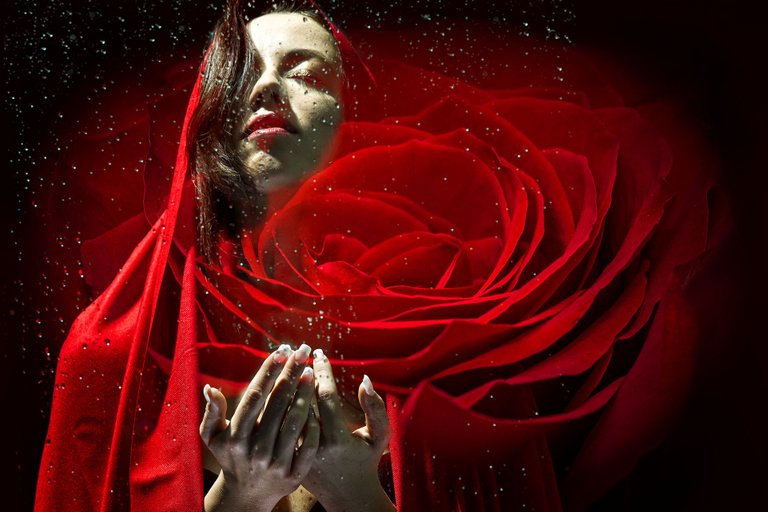 Image source
Standing on a lackluster home, the defeat of the people,
I just saw inside you, without looking anything.
by Shaik Mashud - 04.02.15